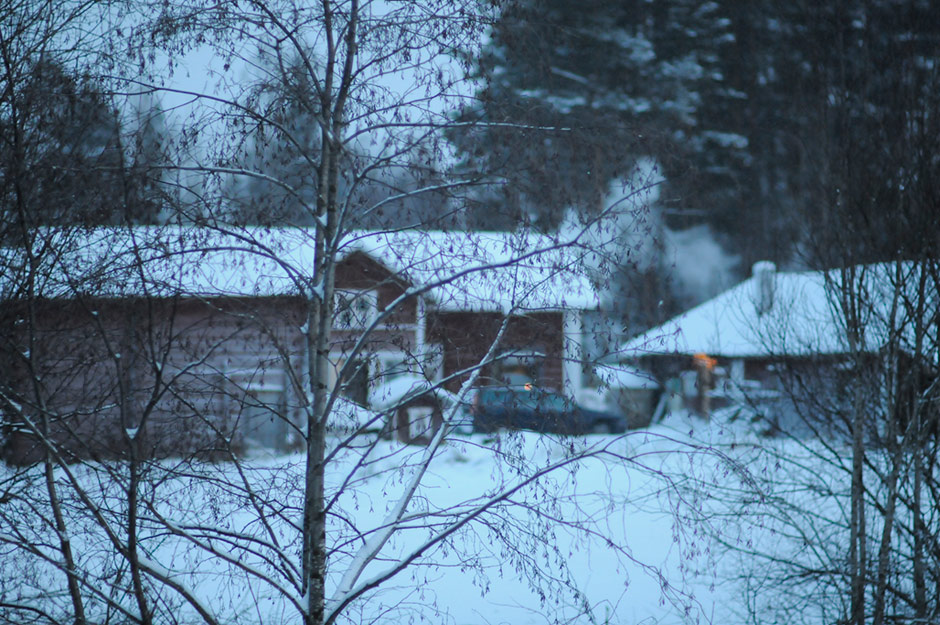 Joulutunnelmia
---
Vietimme jouluaaton Panun äidin luona. Koirat olivat niin innoissaan, kirmasivat lumessa ja kaivautuivat hankeen. Voi mitä lumipetoja ne ovat.
Muru ja Mansikki seurasivat herkeämättä keittiön tapahtumia. Murulla on hyvin tiukka dieetti, mutta Panun sisko valmisti Murulle ihan omia röstiperunoita. Mansikilla taisi valua kuolavana suupielestä koko päivän :)
We spent christmas eve at Panu's mom's house. The dogs were so happy to play in the snow. And they were especially happy in the kitchen with all the christmas foods.
Täytyy sanoa, että olin todella yllättynyt, että Mansikki ei kaatanut kuusta. Kuusenkoristeiden makuun se vähän pääsi ja jahtasi paria palloa.