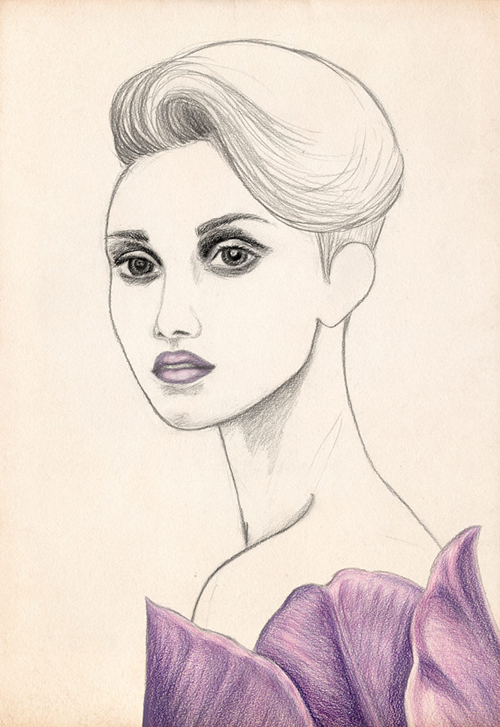 Hello and welcome to my new blog! As you can see, there has been some changes, mostly in the blogging platform and design. I wanted the blog to have the same design I did for my work site. And the shop is finally open! Yay! It's true! It's been a dream of mine for quite some time now. I've been so nervous and excited to make it happen. Maybe opening a shop wouldn't be a big deal for everybody, but for me it is. For the last couple of nights I haven't slept much :)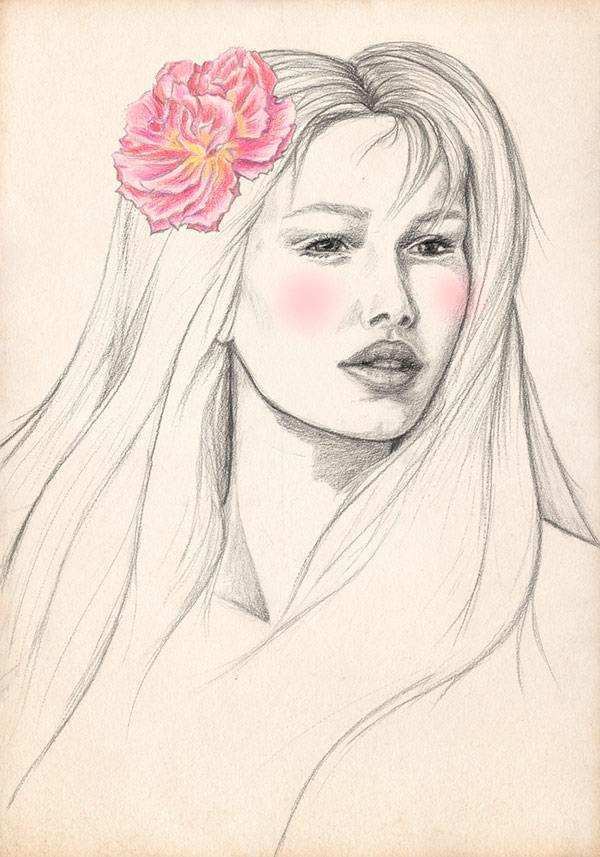 I couldn't have done it all without the help of Pellon Pientareella. She implemented the shop and has been a HUGE help. Not only in the technical stuff, but also giving advice and encouragement. I can't thank her enough. It has been great bouncing off ideas and getting feedback. I can truly recommend her for any web stuff you need. You can find more of her work at kengu.fi (also in English).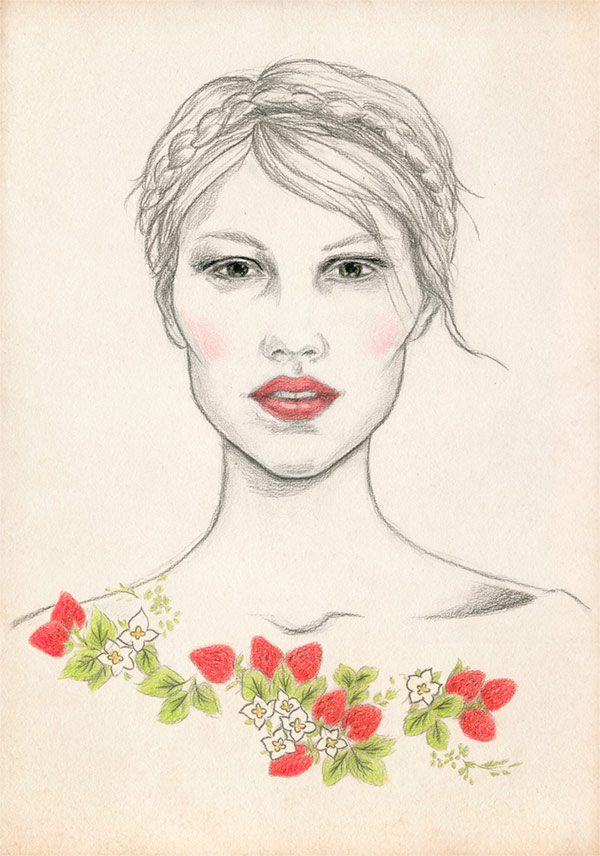 Another new feature on the new Kootut murut is the option to subscribe by email. There's still the RSS feed option too, both can be found in the welcome section. I got inspired by the icons Nicole of Making It Lovely did for her welcome section. So I had to design own icons for mine as well. There's the RSS feed, my Flickr and my hearts at we heart it.
I hope you all like new blog. If you encounter any problems, please let me know. I'll do my best to fix them. (Because I want y'all to like it here! :))
(Maybe you recognize these drawings. They are some of the Monday morning sketches, that I have finished. They can now be found in the shop.)