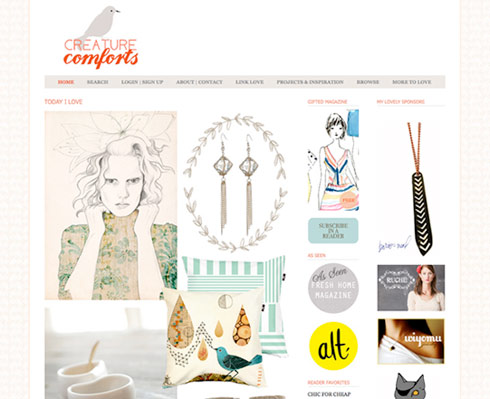 Since my opening the shop two weeks ago, there has already been some blog features. I must say that I feel so happy and proud that you have embraced my work and felt it worthy of a mention. I mean, I'm really happy of all the blog features about our home. But this is my work and yet somehow much more personal. It's where I put my heart and soul. So it's extra special to see someone like it so much they want to mention it on their blog space.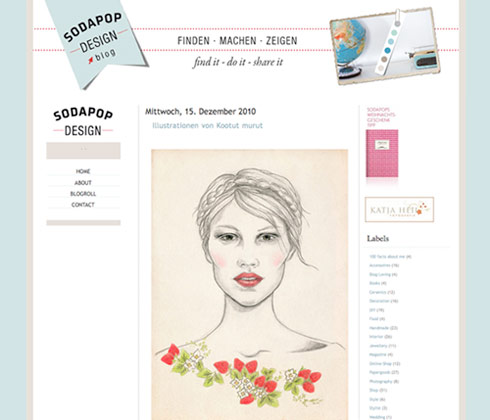 So thank you Ez of Creature Comforts, Caro of Sodapop Design and Brina of Rose Colored Glasses!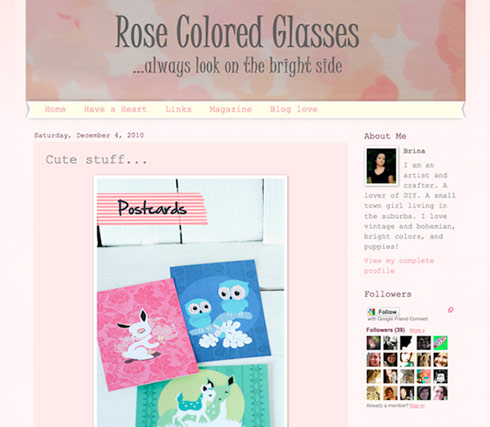 Also, I have a correction to make. I said earlier, that all packages sent before December 13 make it before Christmas. But I checked with the post office, and they said that is for all of the world. If you live in Finland or Scandinavia you can still order by Monday 20.12. and it will be there on time.