Thanks for 2010, welcome 2011
---
Hello you all, I'm back! My holiday break was long and I already missed you guys! But it was good to spend all that time off-line. I have been sleeping late, going for more walks with the dogs and washing excessive amount of dishes (the dishwasher broke). Also, the strangest thing happened. I started to cook! I usually never cook, but now I've found myself in the kitchen with Panu more and more often. Last night I even found myself bookmarking a recipe for chocolate chips cookies, to prepare later, when we have the chocolate. How odd. But fun. Anyway, now my head is full of ideas for the new year and I'm enjoying the fresh start. How about you, feeling excited for the new year?
I also wanted to send a special thank you to those who have sent traffic my way. Chez Larsson made a thank you list for the blogs bringing most traffic to her site, and I thought it's a really nice way of showing your gratitude. So that's what I'm going to do as well. Here's my Top 11 in honor of 2011:





PLUS one more.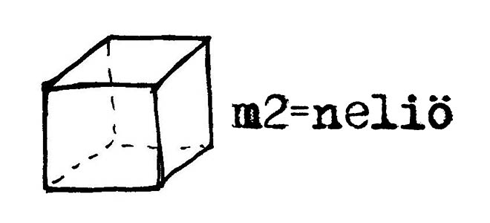 m2=nelio has sent the most traffic to the new blog address during the short time it has been up, which I thought deserved a special mention.
So thank you all you lovely people and to anyone else who has linked to my site, I really appreciate it.