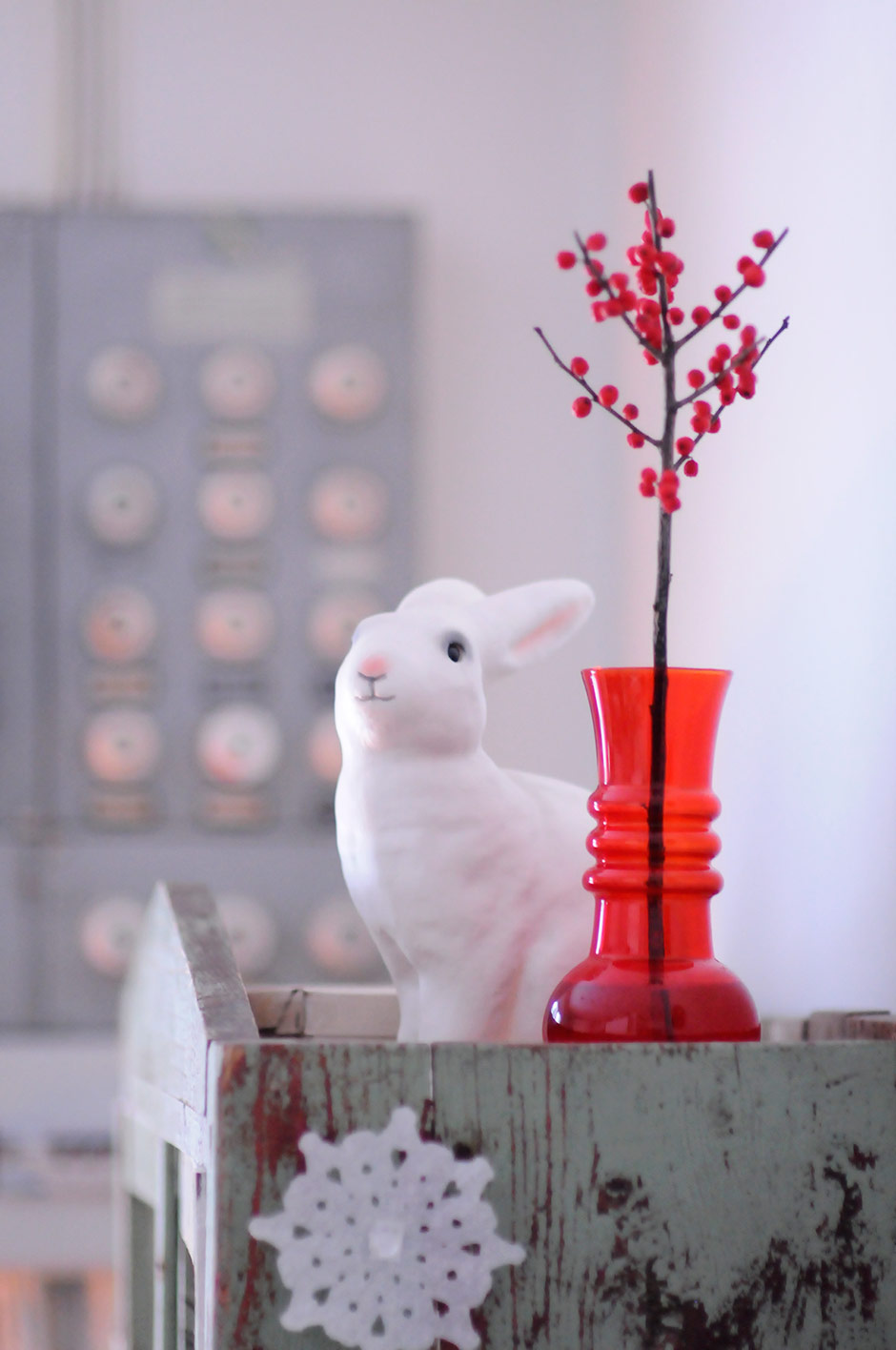 Wee bits of Christmas
---
Thank you so much for your sweet comments on our news! It's been so nice to read them, can't help but smile. We have spent our days with the baby, taking naps when we can. As you can imagine, we haven't put much effort into Christmas preparations.
But I don't think you need that much to get into the right spirit. Just some lights, candles, pipari (Finnish gingerbread cookies) and glögi (gluhwein). And of course loads of chocolate! What are your plans?
Wishing you all a wonderful and relaxing holiday!
In Finnish / Suomeksi
Kiitos kauheasti kaikista onnentoivotuksista ja ihanista kommenteista! Niitä on ollut mahtava lukea, ei voi olla hymyilemättä. Meillä päivät on sujuneet vaavin kanssa puuhatessa ja päiväunia nukkuessa. Jouluvalmisteluihin ei juuri ole paneuduttu. Eipä sitä varmaan paljon vaaditakaan että pääsee joulutunnelmaan. Vähän valoja, kynttilöitä, pipareita ja glögiä. Niin ja huimat määrät suklaata! Mitä suunnitelmia teillä on?
Ihanaa ja rentouttavaa joulua!