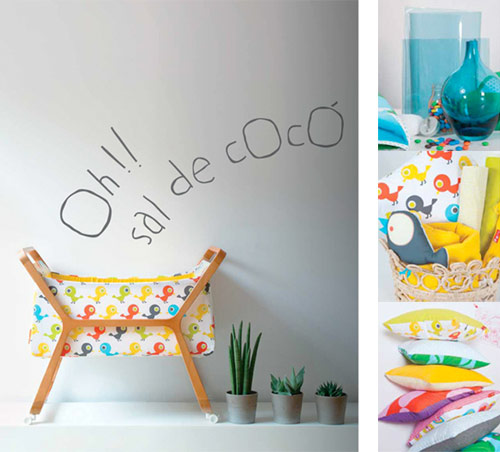 Oh my, what a week I had last week. In bed sick every day, except for saturday, that I spent in the hospital. But luckily it wasn't what they suspected and I didn't need surgery. And I'm feeling a whole lot better already.
For cheering up the day, here's some sweetie bed linens for babies and kids. My boy's got the twity birds and the cars for his crib. Aren't they cute? All by Sal de Coco.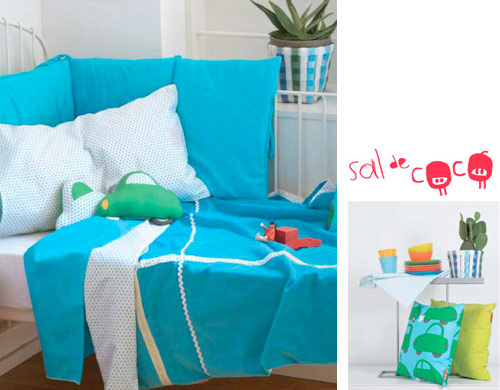 In Finnish / Suomeksi
Huh huh, mikä viikko takana. Sängynpohjalla kuumeessa koko viikko, paitsi lauantai jonka vietin päivystyksessä. Onneksi ei kuitenkaan ollut sitä mitä epäiltiin enkä tarvinnut leikkausta. Ja nyt tuntuukin jo paremmalta.
Päivän piristykseksi suloisia petivaatteita vauvoille ja lapsille. Meidän pikkumiehellä on kokoelmasta lintuset ja autot. Kaikki siis Sal de Cocolta. Oulussa niitä myy ainakin Baby Style.
All images by Sal de Coco