Romance at IKEA Livet Hemma
---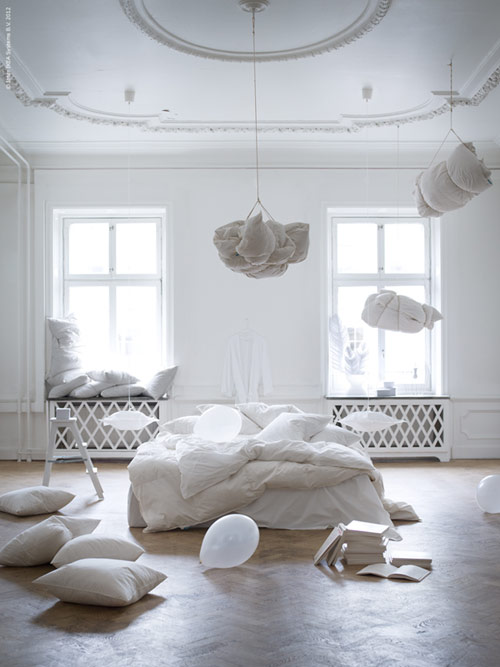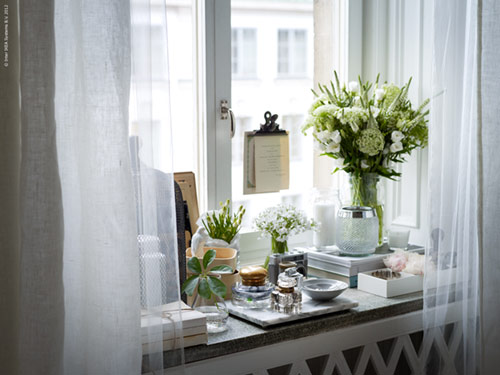 Lately I've been longing for a bit more romance. I dream of painting the bedroom white (yes, you heard me) and I've been making a peony light garland. Maybe that's why these photos by IKEA Livet Hemma spoke to me. I must say at IKEA they are masters of styling.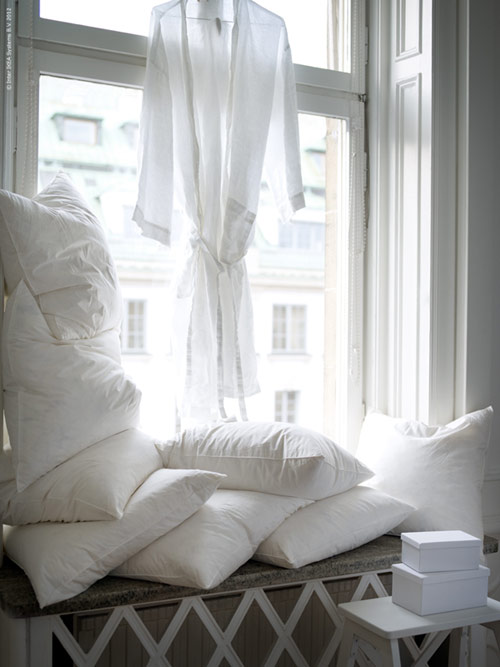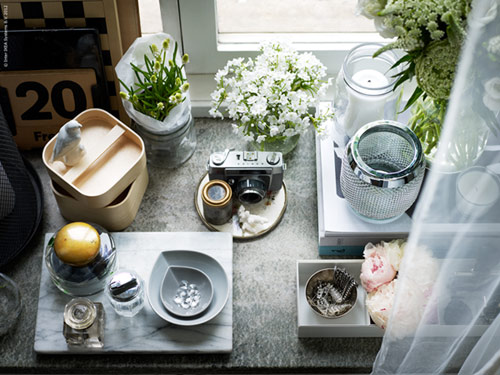 In Finnish / Suomeksi
Minulla on viime aikoina ollut pieni romantiikan kaipuu. Haaveilen makuuhuoneen maalaamisesta valkoiseksi (kyllä, kuulitte oikein) ja olen värkännyt sinne silkkikukista valoköynnöstä. Ehkä siksi nämä IKEA Livet Hemman kuvat kolahtivat. Täytyy sanoa, että IKEAlla ovat stailauksen mestareita.
All images: IKEA Livet Hemma
Photographer Patric Johansson / Stylists Anna Mårselius and Saša Antić