The Red Balloon Photography
---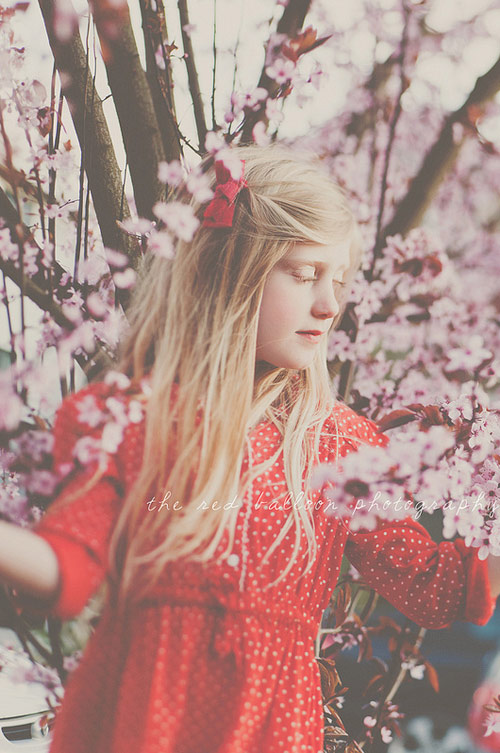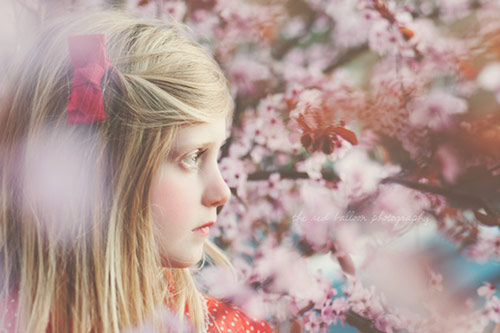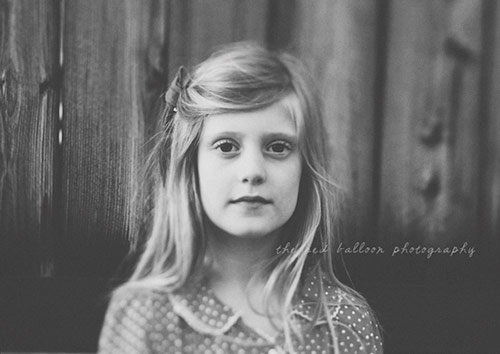 I'm so in awe of Valeria Spring. She is the super-talented lady behind the Red Balloon Photography. I can't get enough of her nostalgic, fairytale-like photos.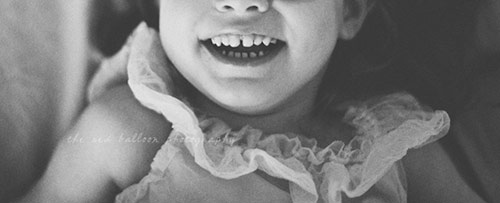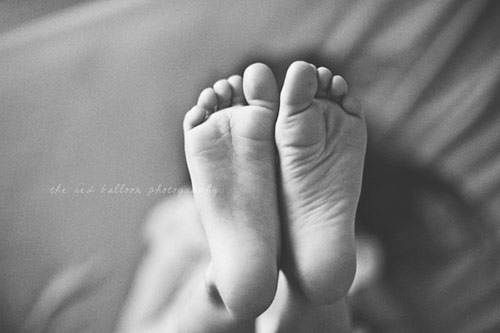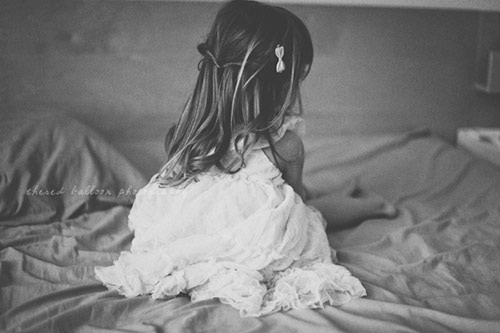 The light, the colors, the soft focus – perfection. I wish someone took photos like that of my baby.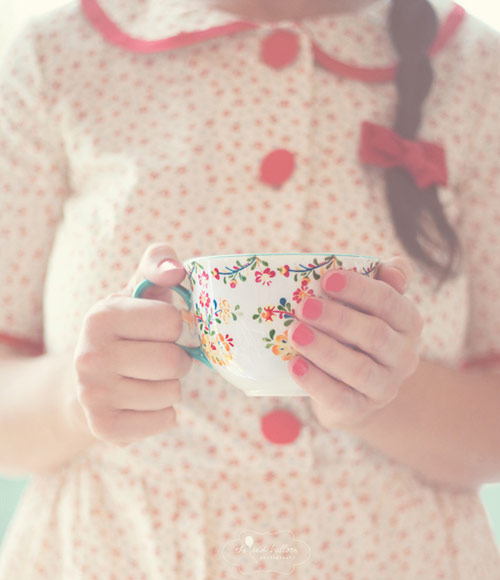 You can now buy her art at L'Affiche Moderne. Please visit her blog for much, much more beauty.