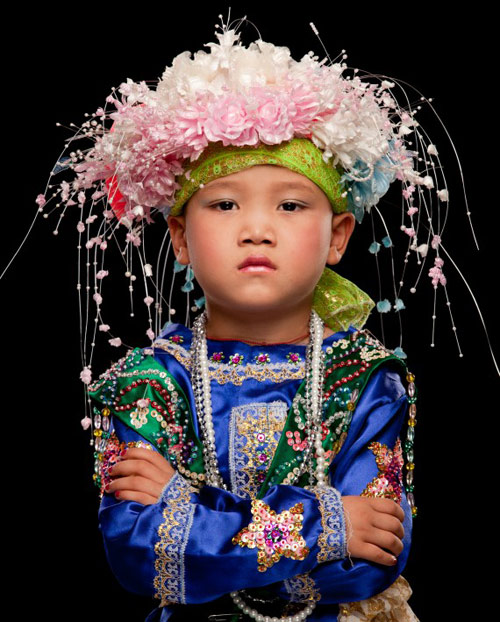 This exhibition I'd love to see in Helsinki. Photographer Kenneth Bamberg's Flowers presents a collection of portraits of young Shan tribe boys, undergoing a male rite of passage in northern Thailand. You can read more about it here.
The exhibition can be seen at Laboratory from 25 May to 22 July 2012.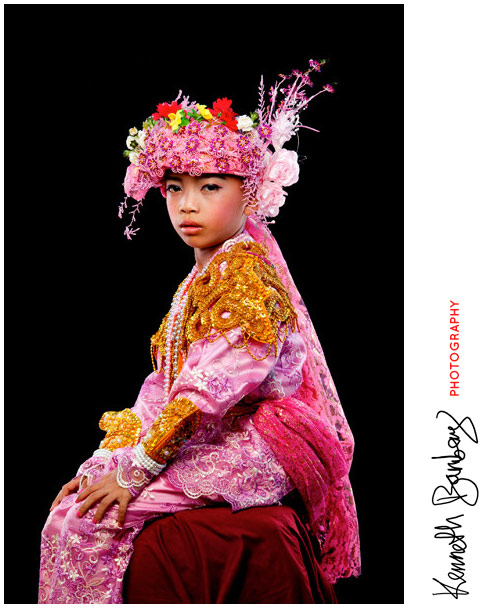 In Finnish / Suomeksi
Tämän näyttelyn haluaisin käydä katsomassa Helsingissä. Valokuvaaja Kenneth Bambergin Flowers kuvaa nuorten Shan-heimon poikien siirtymäriittiä aikuisuuteen Pohjois-Thaimaassa. Suomeksi siitä voi lukea lisää täältä.
Paikkana Laboratory, 25.5. – 22.7.2012.