Klaus Haapaniemi and Mondo
---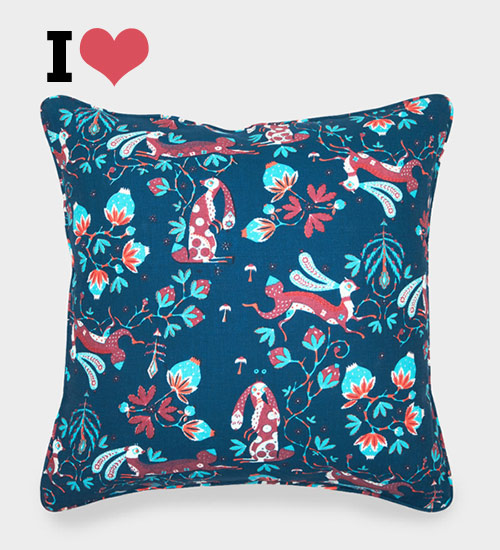 Have I ever mentioned my love to Klaus Haapaniemi? (Oh yes, I have. At least here, here and here.) Thankfully my husband isn't jealous. Quite the opposite. I got the Blue rabbit cushion for my birthday. Gorgeous, isn't it?
In the latest issue of Mondo I share my flea market tips, in great company I might add. I feel honored to be with some of Finland's top bloggers.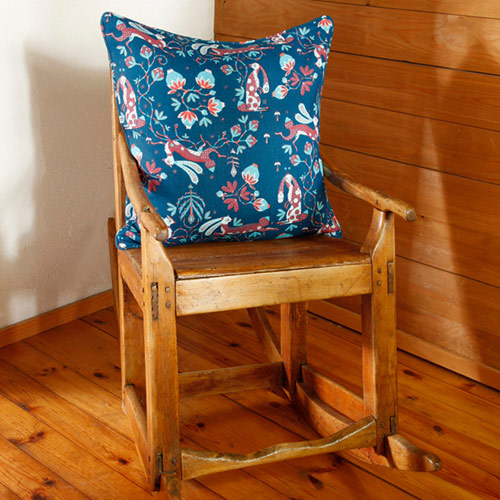 In Finnish / Suomeksi
Olenko ikinä maininnut että rakastan Klaus Haapaniemeä? No olenhan minä, ainakin täällä, täällä ja täällä. Onneksi Panu ei ole mustis. Päinvastoin, sain häneltä tämän tyynyn synttärilahjaksi.
Jakelen muuten kirpparivinkkejä uusimmassa Mondossa. Olen otettu että olen päässyt niin hyvään seuraan, joittenkin Suomen ykkösbloggareitten kanssa.
Photos: klaush.com