…blossoming flowers.
…life at the market place.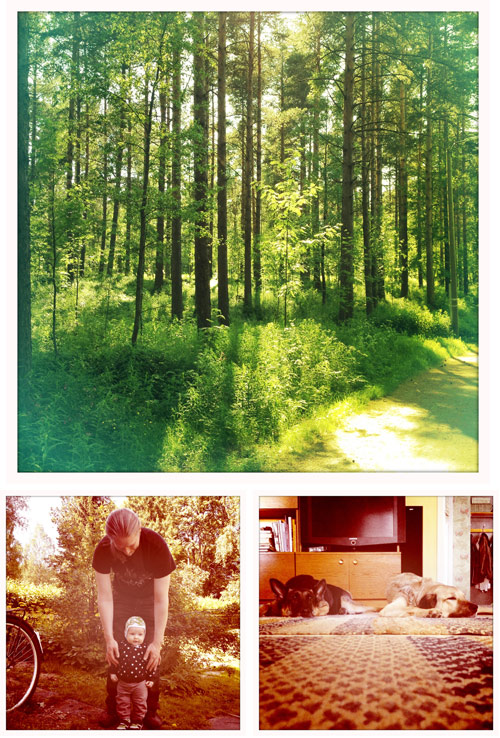 …sunlit evenings.
…wearing shoes for the first time.
…lazy days.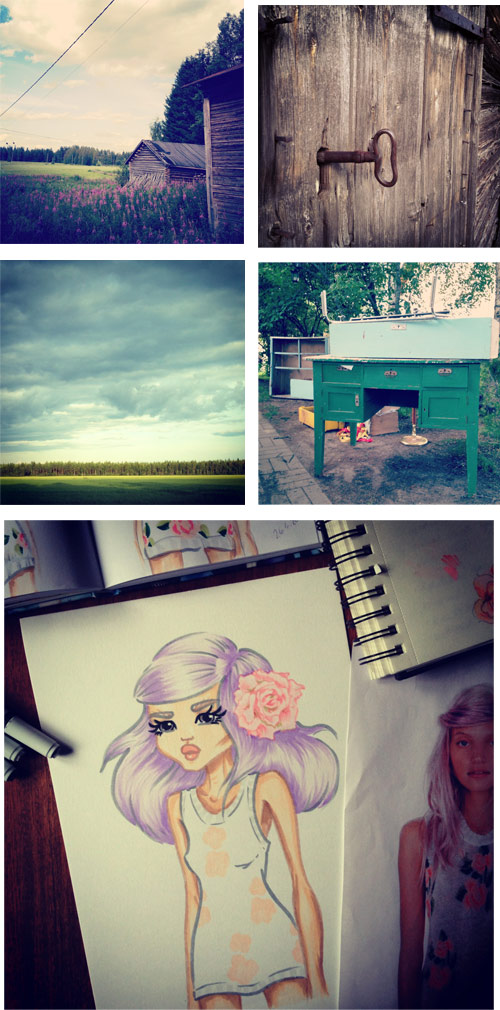 …visits to mummola (grandma's place).
…coming home with treasures.
…drawing.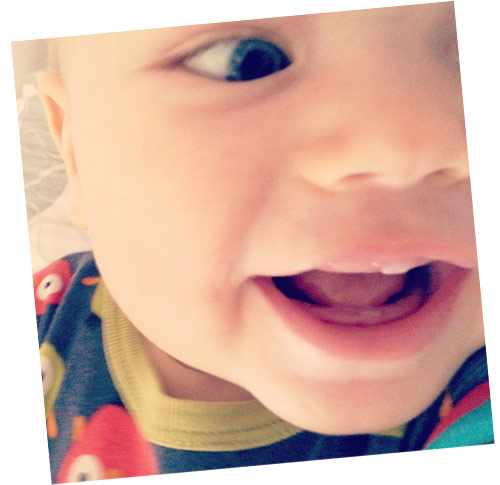 …getting first teeth – four at the same time!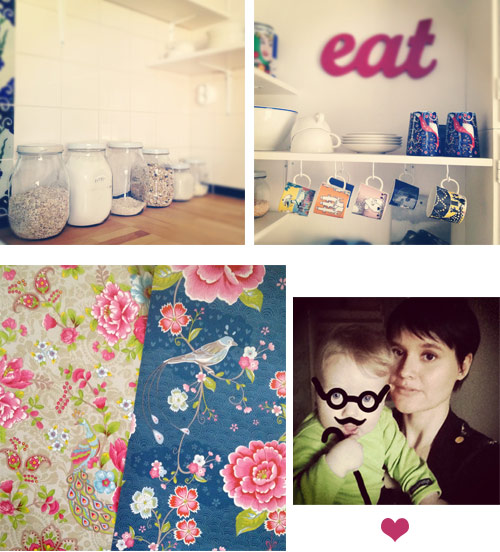 …organizing the kitchen.
…planning new projects.
…hanging out with a lovely little gentleman.
Ps. I'm now on Instagram. You can follow me @kootutmurut. Or check it out via Copygram.
In Finnish / Suomeksi
Kesä on…
…kukkia.
…elämää torilla.
…aurinkoisia iltoja.
…kenkien pitämistä ekaa kertaa.
…laiskoja päiviä.
…mummolareissuja.
…kotiinpaluita aarteiden kanssa.
…piirtämistä.
…ensimmäisiä hampaita – neljä yhdellä kertaa!
…keittiön järjestelyä.
…uusien projektien suunnittelua.
…hengailua ihanan pikkuherran kanssa.
Ps. Olen nykyään Instagramissa. Minua voi seurata siellä @kootutmurut tai tietokoneella Copygramin kautta.