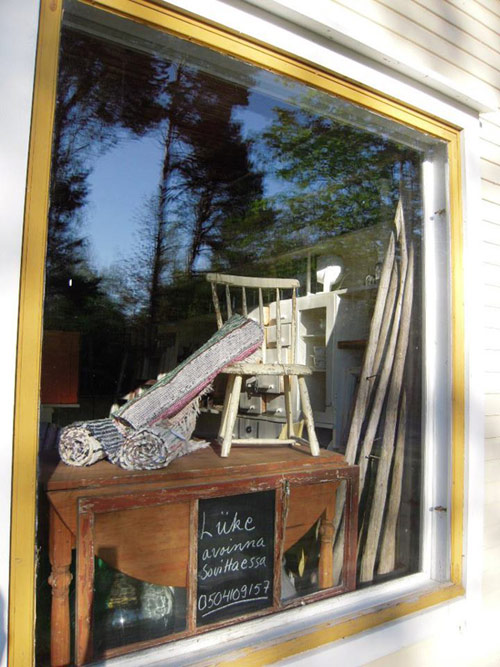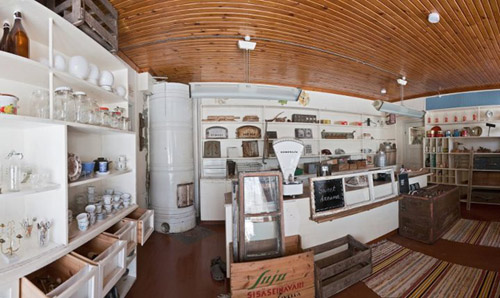 Finally there's a shop selling spare parts for old buildings in northern Finland. Until now you had to shop online or travel to south. But no more. Menneitten Maja in Oulu sells old windows, doors, furniture and other spare parts.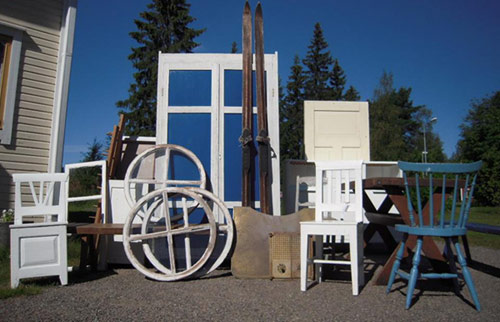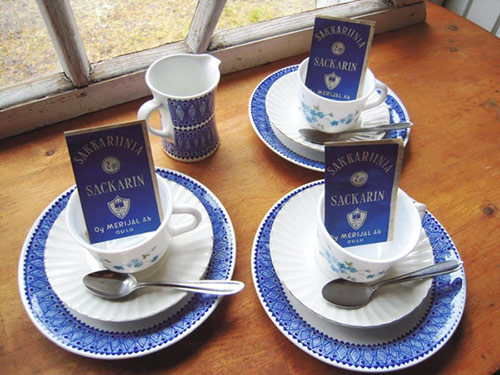 I know many of you won't be able to visit the place, but I thought you'd enjoy the pretty pictures. (Plus they also sell online at navetta.com.) To us renovating old houses in the area it's a much needed addition.
Unlike the photo says, the shop is now open Saturdays 11.00-14.00.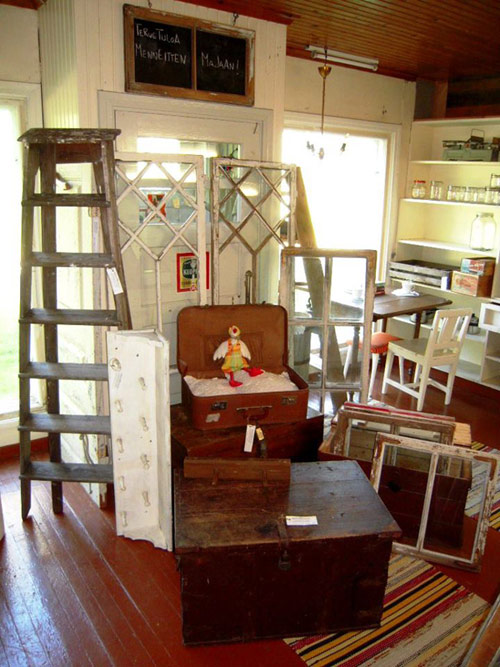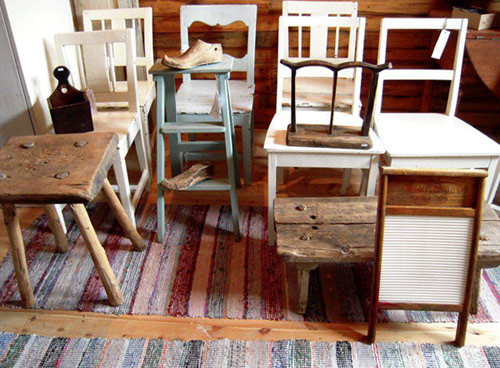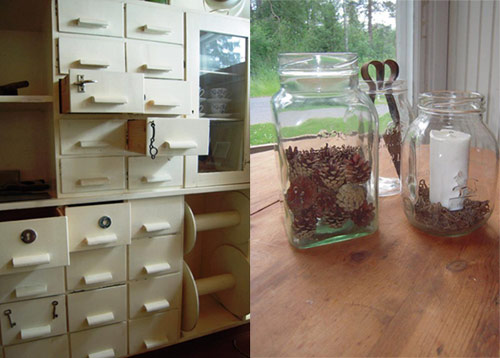 Menneitten Maja, you are warmly welcomed!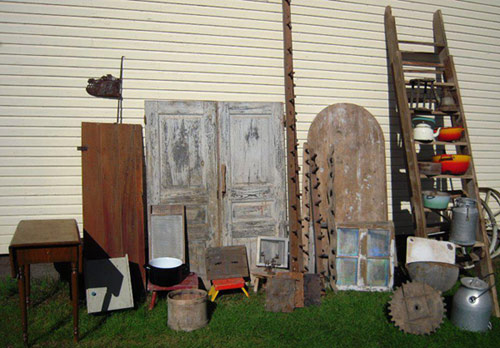 In Finnish / Suomeksi
Viimeinkin Pohjois-Suomeen saatiin vanhojen rakennustarvikkeiden varaosapankki. Tähän saakka piti etsiä netistä tai hakea etelästä asti. Onneksi nyt löytyy lähempääkin. Menneitten Majasta Oulussa saa vanhoja ovia, ikkunoita, huonekaluja ja muita varaosia 60-luvulle asti. Toisin kuin kuvassa sanotaan, kauppa on nyt auki lauantaisin klo 11.00-14.00. Heidän tuotteitaan voi ostaa myös netistä navetta.comista.
Lämpimästi tervetuloa, Menneitten Maja!
All photos: Menneitten Maja