The Earth's finest armchair
---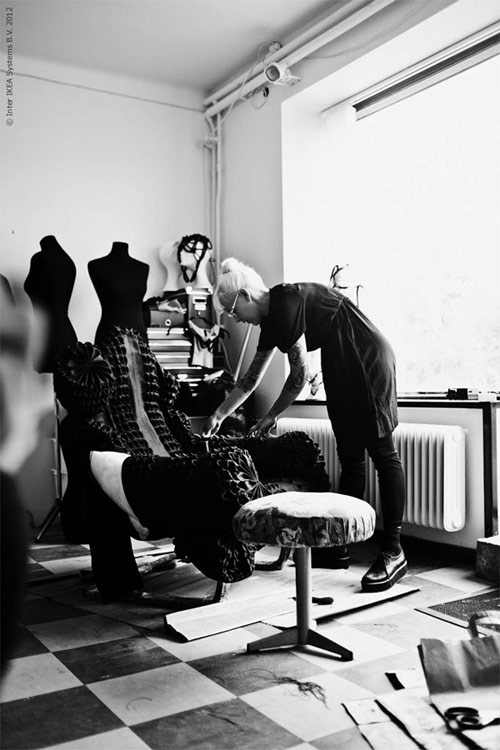 I love the drama of this armchair – called the Earth's finest armchair – created by Helena Hörstedt, one of Sweden's most renowned and award-winning fashion designers. In its previous life it was just an old IKEA POÄNG armchair. Now Helena Hörstedt has turned it into a unique object of art, that comes with an important message: giving new life to old things contributes to a reduced environmental footprint. I can sign to that.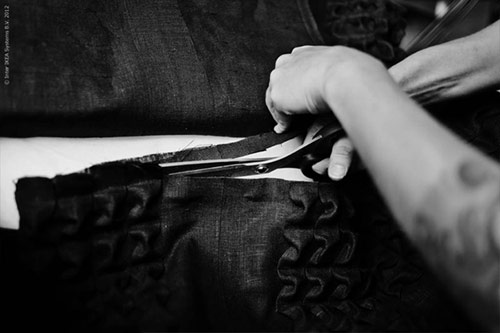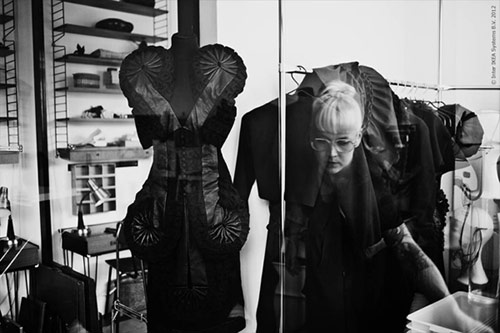 The project is part of Ecoration, a collaboration between IKEA and World Wildlife Fund WWF focusing on how we can all live a more sustainable life at home. The Earth's finest armchair will be sold at auction and proceeds from the sale will go to WWF, in support of their work to save tropical forests. To find out more, go to IKEA.se/livethemma.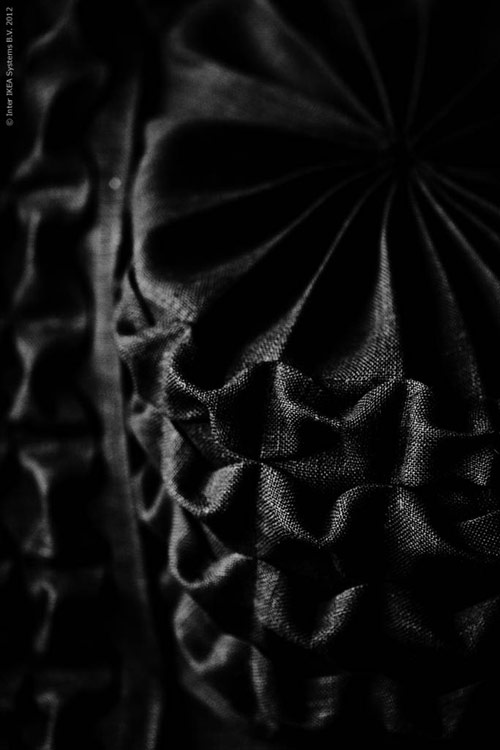 In Finnish / Suomeksi
Tykästyin Maailman hienoimman nojatuolin dramaattisuuteen. Sen on suunnitellut palkittu ruotsalainen muotisuunnittelija Helena Hörstedt. Entisessä elämässään tuoli oli IKEA POÄNG -nojatuoli, nyt uniikki taideteos, jolla on tärkeä viesti: uuden elämän antaminen vanhoille tavaroille vähentää ekologista jalanjälkeämme. Voin hyvin allekirjoittaa sen.
Projekti on osa Ecorationia, IKEAn ja WWF:n projektia. Maailman hienoin nojatuoli myydään huutokaupalla ja tuotot menevät WWF:lle sademetsien suojelutyöhön. Jos haluat lisätietoja, klikkaa IKEA.se/livethemma.
Photographer: IKEA Livet Hemma / Christian Gustavsson