Vintage Treasures from Artilleriet
---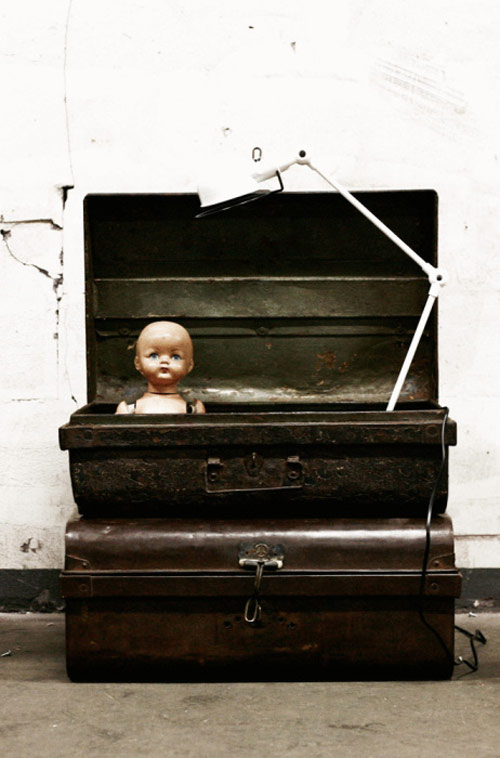 There I days I wish I was Swedish. Today is one of them (sorry Finland). As I am not, and don't plan a trip there any day soon, I just have to wish I'll find treasures as magnificent as these from Swedish Artilleriet closer to home.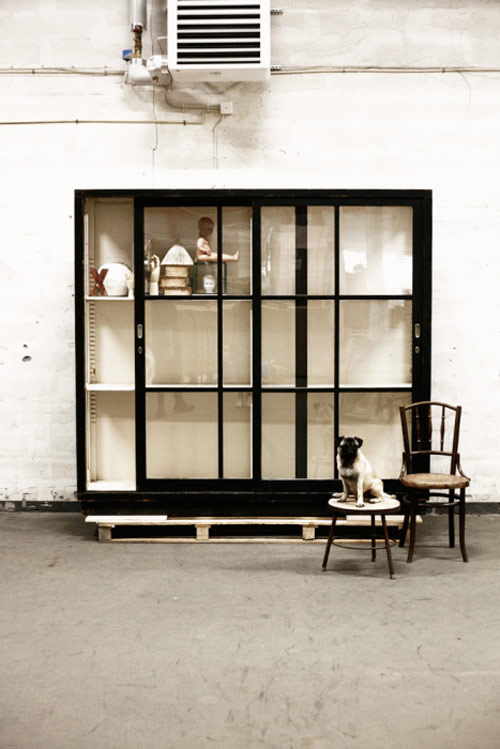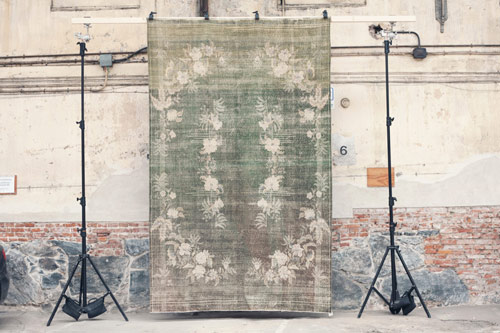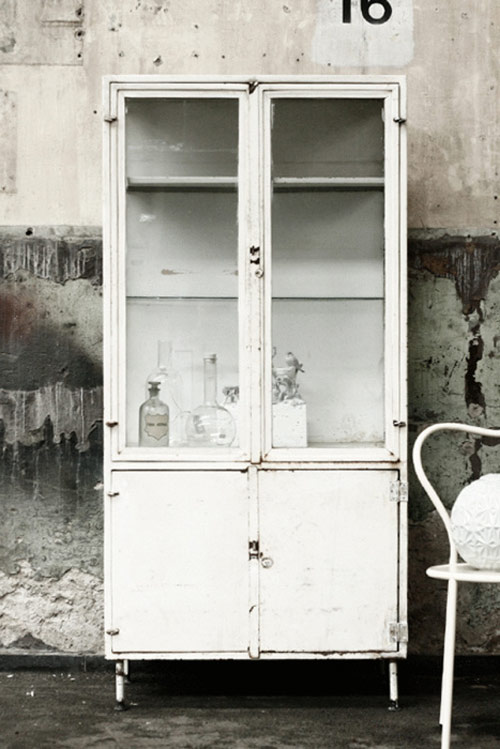 In Finnish / Suomeksi
Joinain päivinä toivon olevani ruotsalainen. Niin kuin tänään (anteeksi). Koska en ole, enkä tule matkustamaan sinne lähiaikoina, täytyy vain toivoa että törmään yhtä upeisiin löytöihin kuin nämä ruotsalaisessa Artillerietissä lähempänä kotia.
All photos: Artilleriet