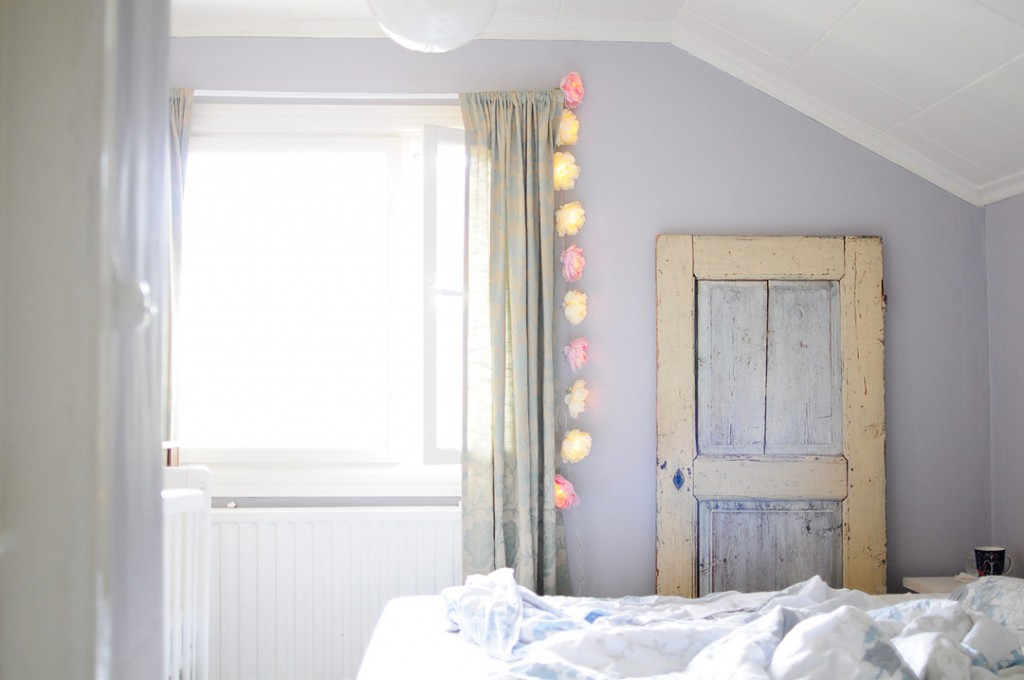 Now And Then
---
Oh my, I've been on a stroll down memory lane digging through archives and finding before shots of the house. I didn't even remember it used to look like that! You might have seen some of these before, especially if you've been a reader for long, but I thought it would be nice to collect them in one place so you can see the transformation.
So… What became of this wall-to-wall carpeted, cigarette stained beauty?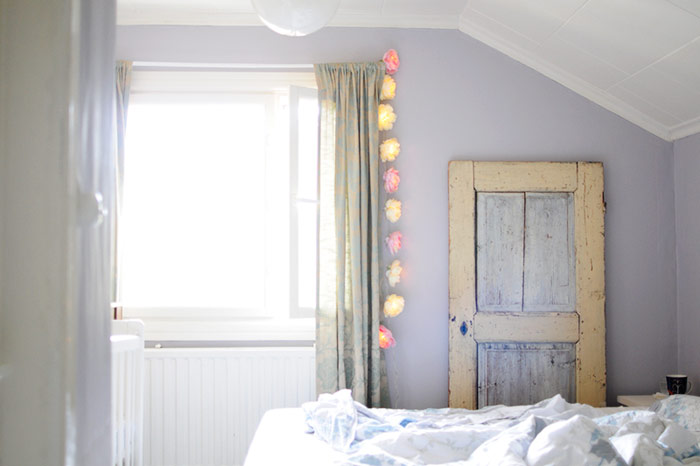 Why, it's our bedroom! Let's look at some more.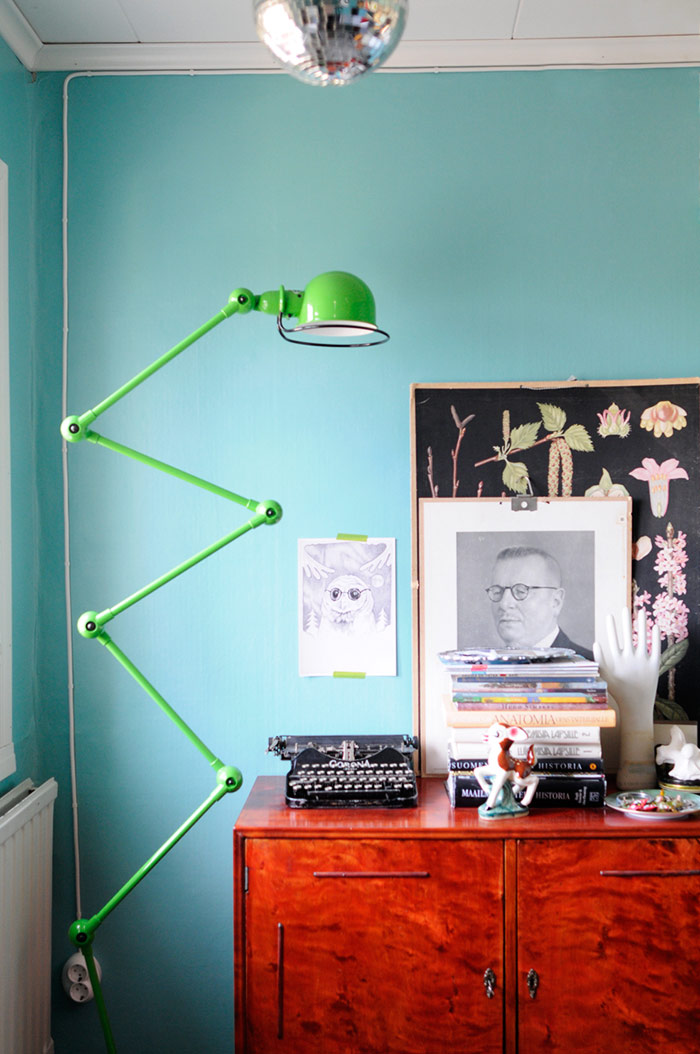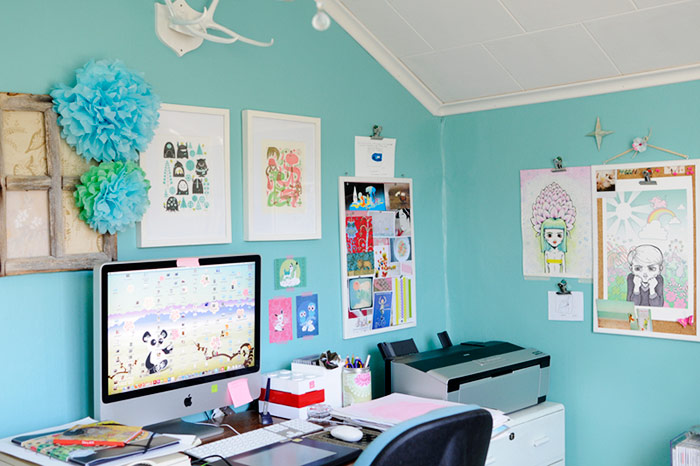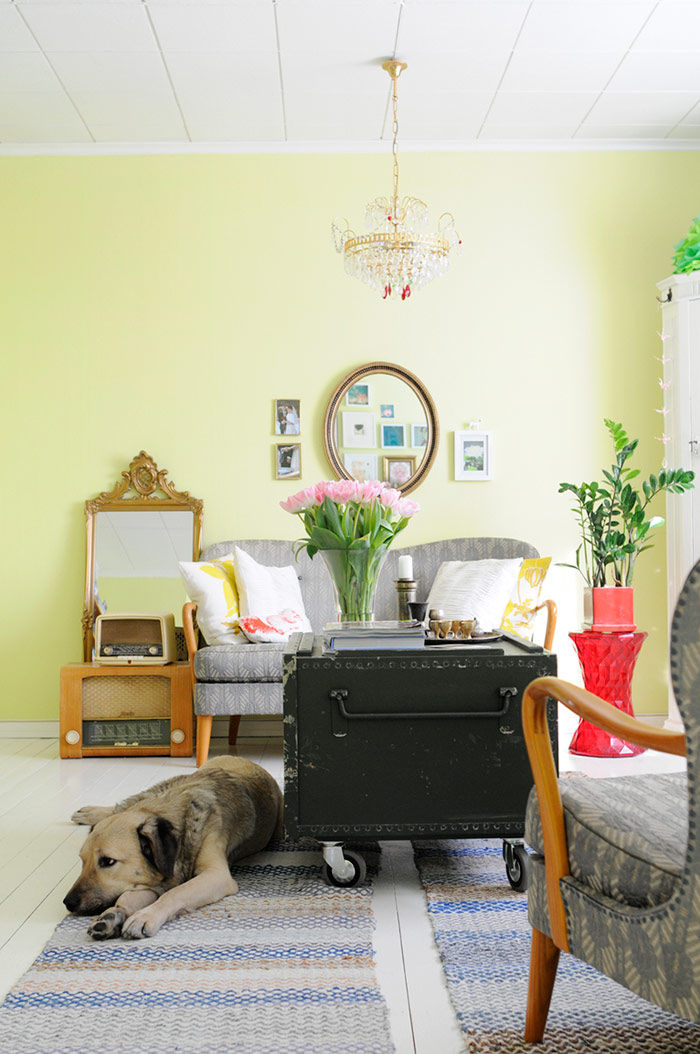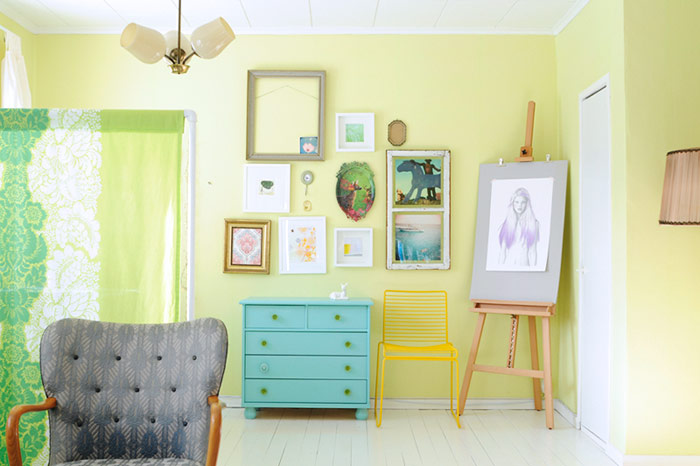 I had forgot how white the house used to be!
Would be really great to see YOUR before & after photos. If you've renovated or redecorated, I challenge you post them on your blog (or other place) and leave a link in the comments section where to find them! It's so nice to look at before & after shots, they give you a sense of accomplishment, don't they?