I Bought a Village from Elukka
---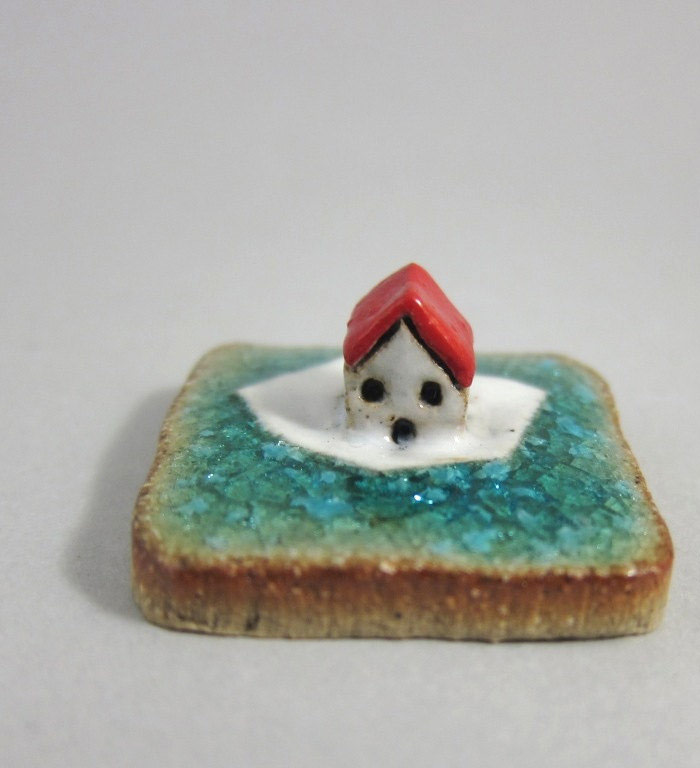 How on Earth can a house look so cute – and human? I bumped into these adorable little ceramics by Szilvia Vihriälä on Facebook yesterday and bought myself a village. Tiny planet Neptune was a strong competitor, and if I had any free tabletop space, the mini landscapes too.
See Szilvia's Etsy shop elukka here and her blog here.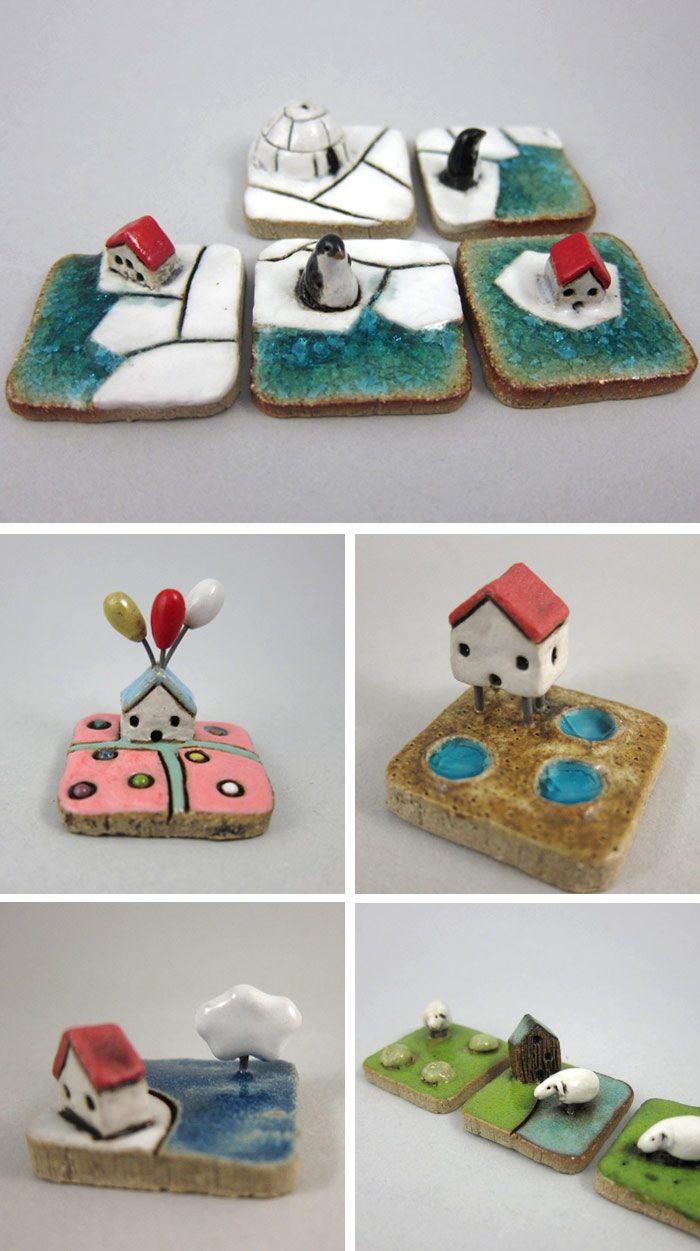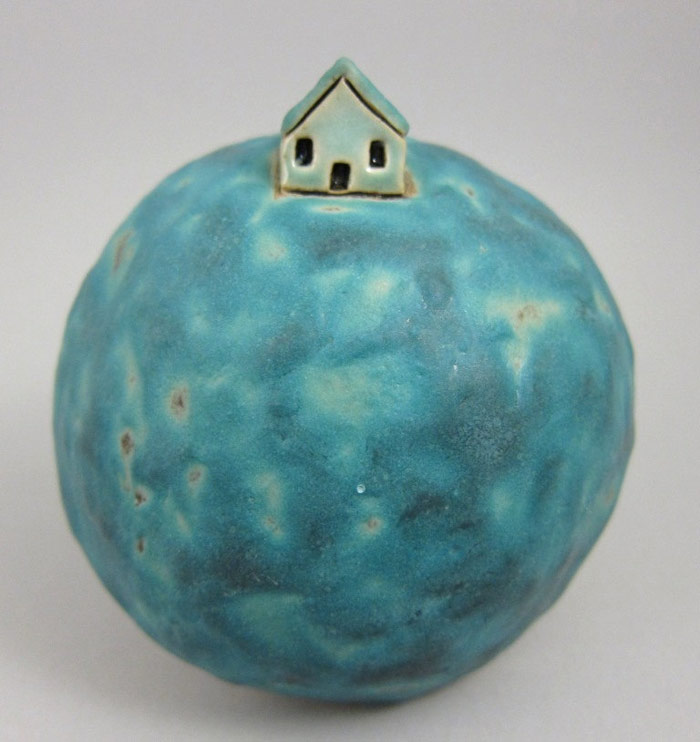 In Finnish / Suomeksi
Siis voiko olla näin suloisia ja inhimillisiä taloja? Törmäsin Szilvia Vihriälän töihin eilen Facebookissa ja olin myyty. Pikkuruinen keraaminen kylä lähti tilaukseen samantien, vahvana kilpailijana alimman kuvan planeetta Neptunus. Jotenkin noista tulee ihan Pikku prinssi mieleen.
All images: Szilvia Vihriälä