Pastel And Neon Inspiration
---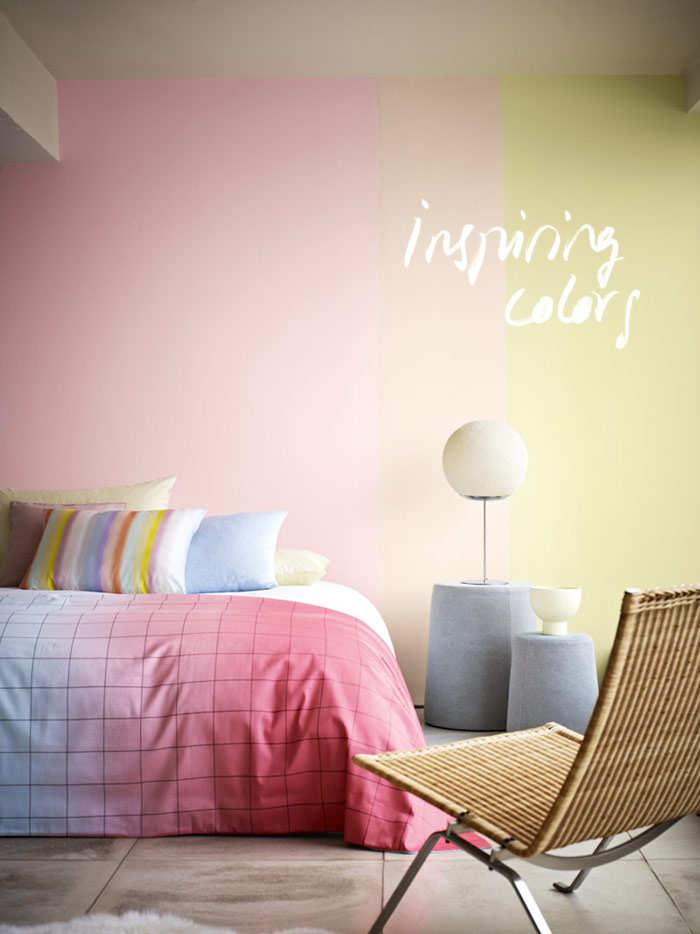 So I had a dark moment and made changes in the living room. Mistake. A month later I'm not happy. I miss my pastels and pretty colors. Alas, the husband IS happy and doesn't want change. The room is more his style now so why would he want to go back. But a husband can't stop one from dreaming, ha! So here's what I would LOVE to have in the living room.
Ok, in all fairness, Panu is the one who got me dreaming of String shelves.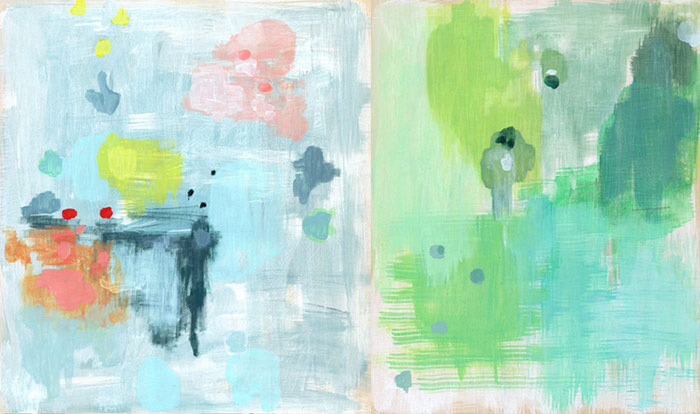 Belinda Marshall via Design*Sponge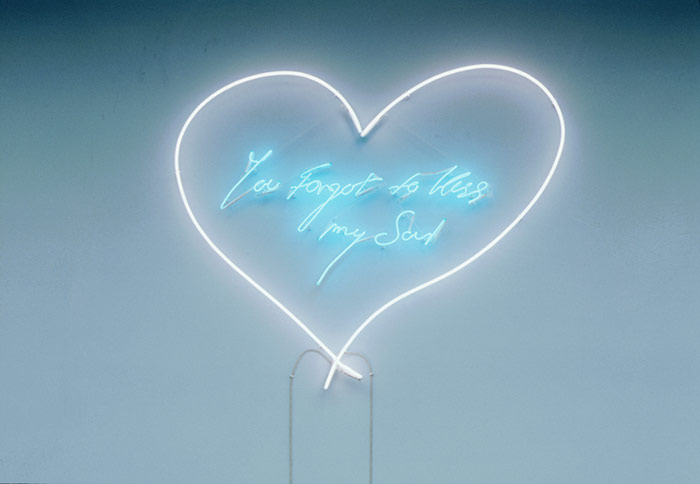 Art by Tracey Emin
The mother of all neon signs by Tracey Emin. I saw her exhibition in London in 2001 and it blew my mind. You forgot to kiss my soul. Can you put it more beautifully?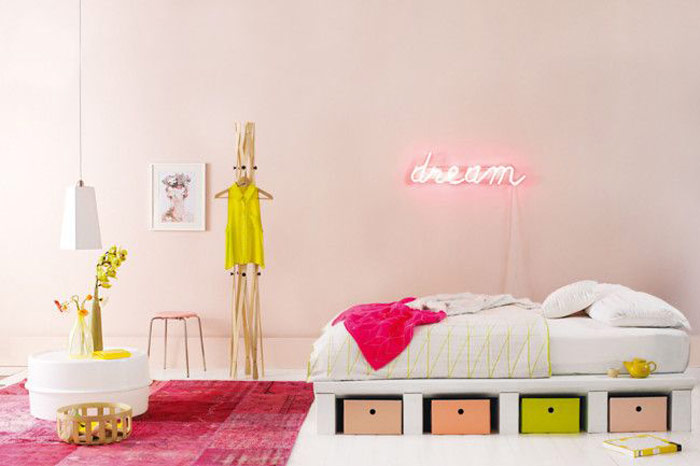 via homelife
This is perhaps a more doable version for the home. Looks great, doesn't it?
via Loveology and Melanie Pankau via Design*Sponge
In Finnish / Suomeksi
Minulla oli synkkä hetkeni ja pistin olohuonetta uusiksi. Virhe. Kuukautta myöhemmin olen kyllästynyt ja haluan ihanat pastellini takaisin. Mutta miespä ei. Hän tykkää uudesta tyylistä eikä aio palata vanhaan. Mutta onneksi mieskään ei voi estää haaveilemasta, hah! Joten tässä pläjäys, miltä olohuoneessa voisi näyttää jos saisin yksin päättää. Värejä, neon-kylttejä, String-hylly. (Okei, täytyy myöntää että Panu sai minut ihastumaan String-hyllyyn.) Ehkä joku päivä…