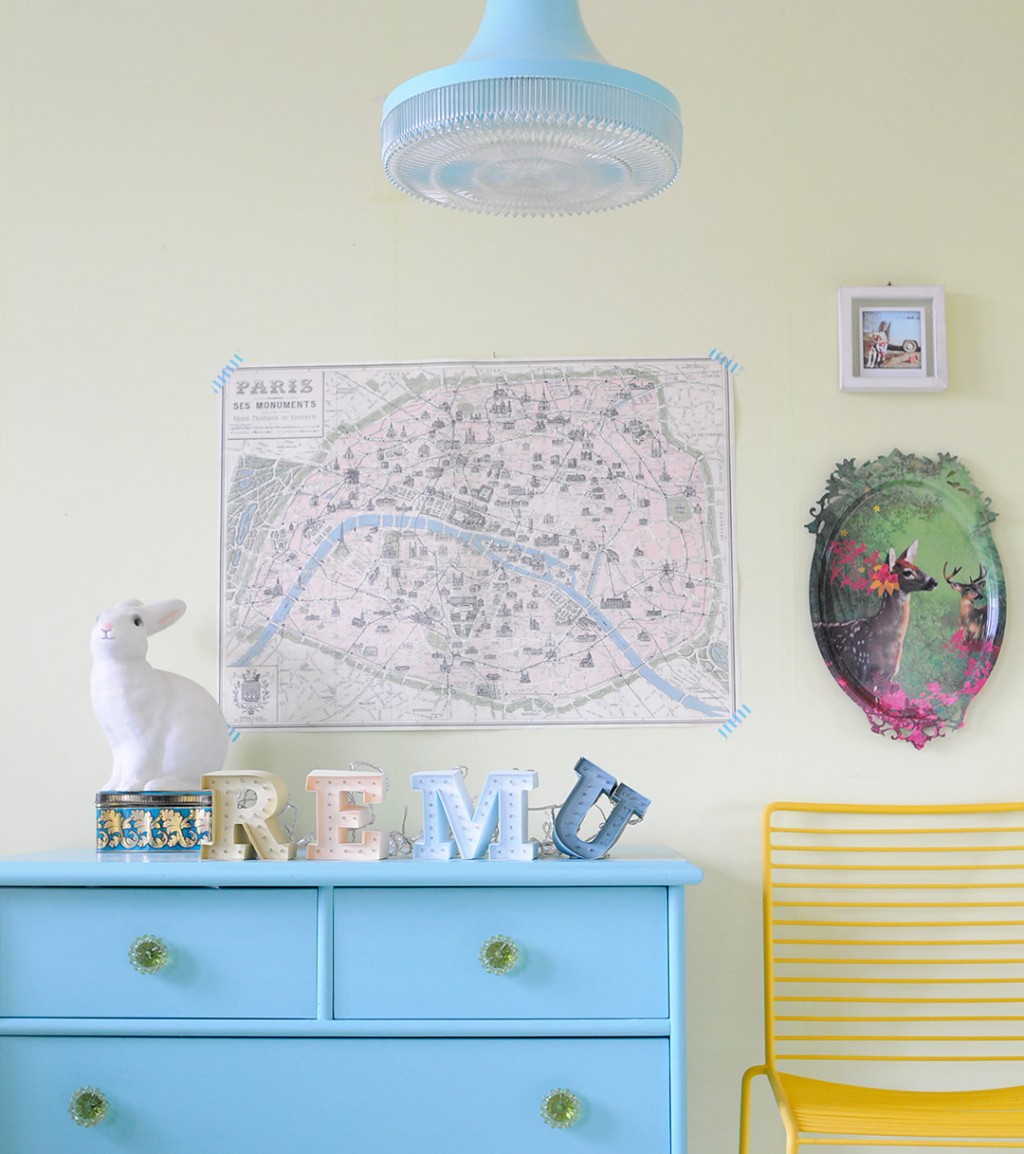 Wind of Change – Part II
---
I told you a while back that big, unexpected things were happening in our life. I left you hanging (partly because more unexpected things happened) but now I'm ready to share some more. First, I got asked to write a monthly DIY column for Finnish Unelmien Talo&Koti magazine. They interviewed me for their August issue and sent me a copy of the magazine, which is how I got to know them and instantly fell in love. I'm telling you, if they hadn't asked me, I would have probably contacted them to propose something similar. So how could I say no?
These photos are from my first project for the magazine, for the January issue, you can find the instructions (in Finnish) here.
Another thing that happened, I was offered a job as art director for an ad agency. It's not something I had planned at all, I was going to stay home and work freelance for another year til my son turned 3. But they called me and liked me, and I liked them. PLUS I was able to negotiate working part-time, so now my boy spends five hours a day in day care, which he loves, and I get to work on some really interesting projects. Sometimes things just seem to fall into place.
I'm so excited for the year ahead and what it has in store. What about you, what are you looking forward in or planning for the new year?
Oh, and I almost forgot, happy 2014!