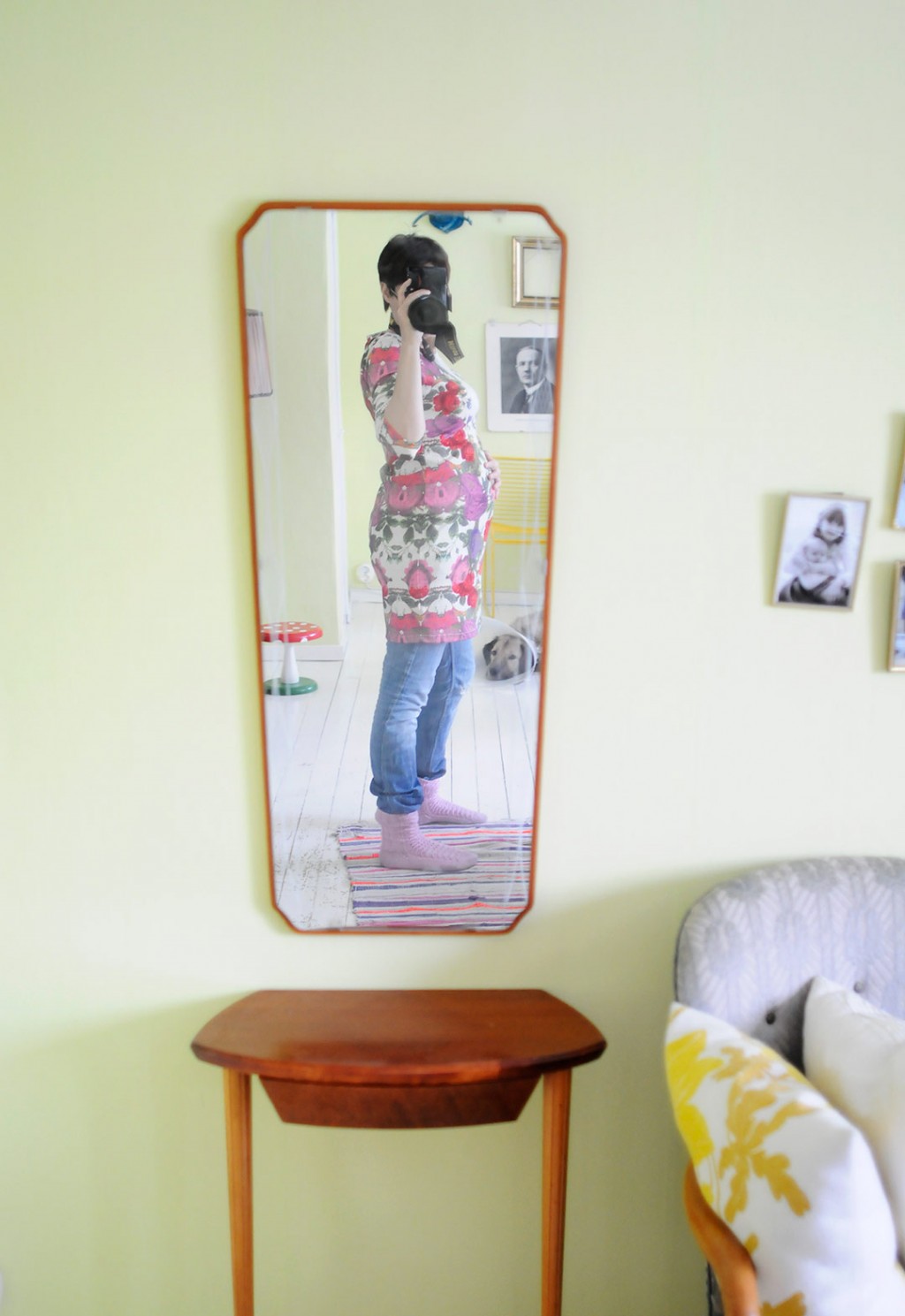 Our Biggest News
---
Last fall when I said new and exciting things are happening, I mentioned in the comments that it's not like we're having a baby or anything. But turns out I was wrong. We are having a baby!
Now that the pregnancy is halfway I'm actually enjoying it. The first trimester was awful with nausea. At its worst I was vomiting almost daily, I'm so happy that's over now.
New thing for me is gestational diabetes, which I apparently have. So now I'm trying to avoid too much sugar and eating good carbs. I also need to measure my blood sugar regularly. Although i'm not sure how I feel about replacing sugar and honey (in tea and coffee) with artificial sweeteners as there's a lot of critique towards them. I'd like to keep things natural.
But anyway, we are looking forward to welcoming a new family member in the summer!