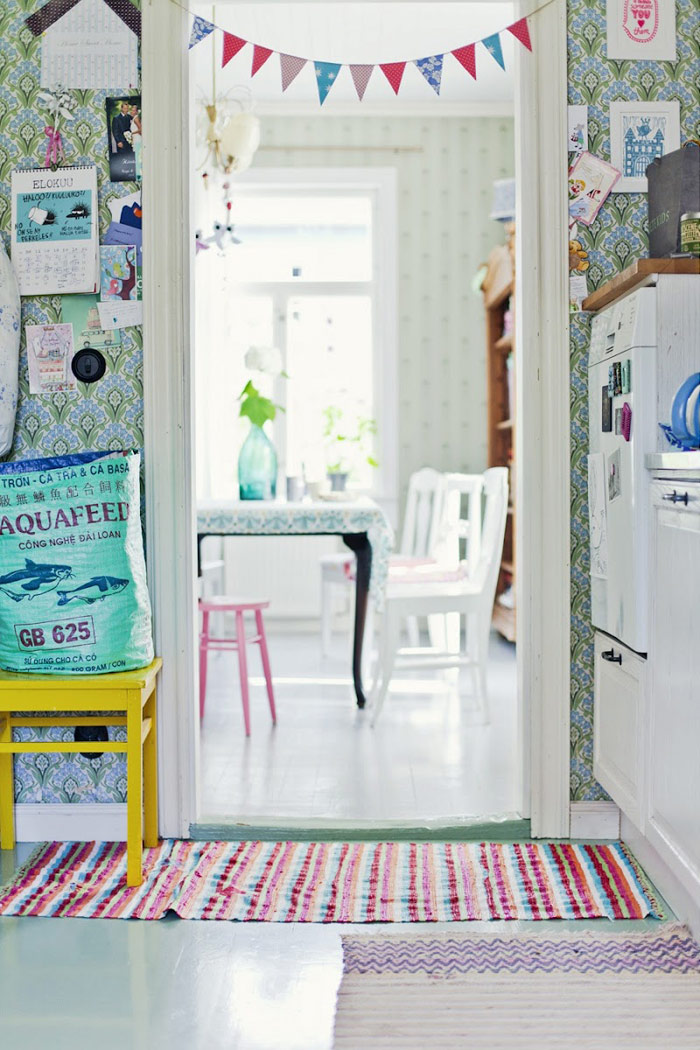 Kitchen Inspiration
---
Lately I've bumped into so many beautiful kitchens that I wanted to share them with you, too. Our kitchen is done and finished, but if we were to renovate, here's some influences I'd take in for sure. First photo is from Niina's stunning home, photographed by Krista Keltanen. I love her whole house, superb use of wallpapers!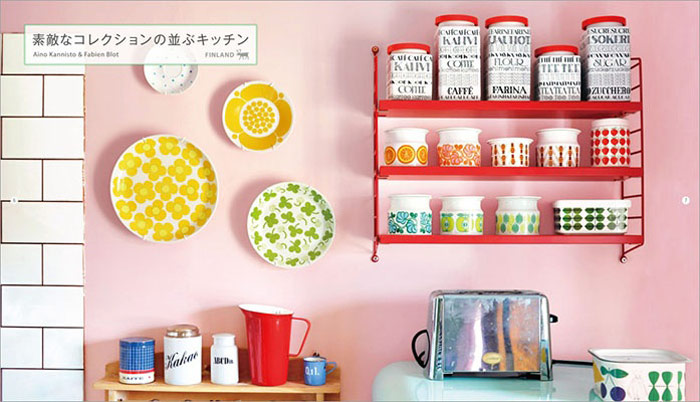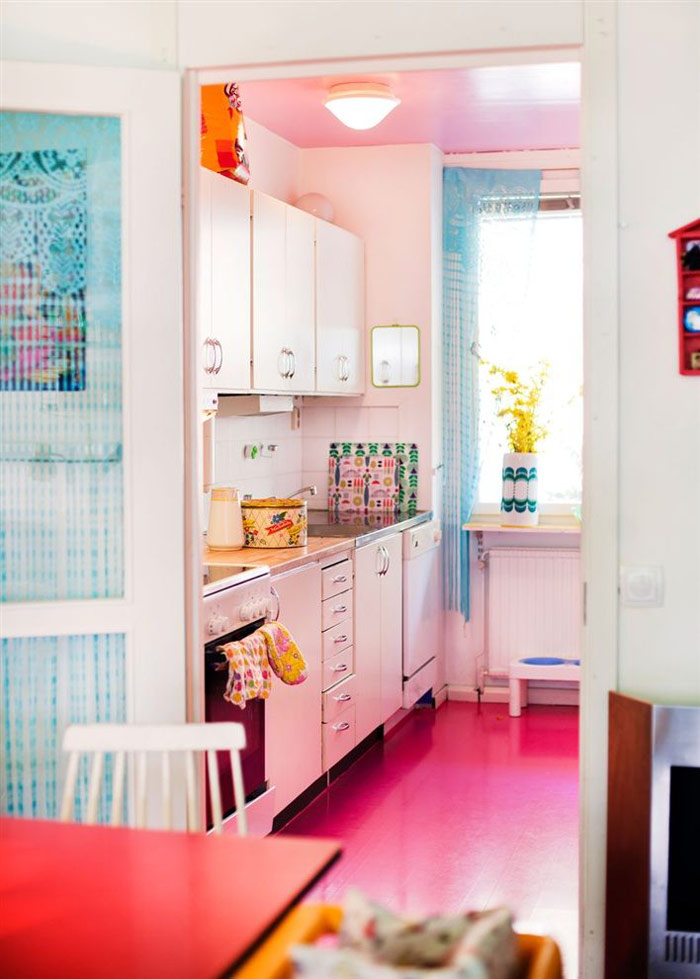 I would never be unhappy in a kitchen this colorful. Who could??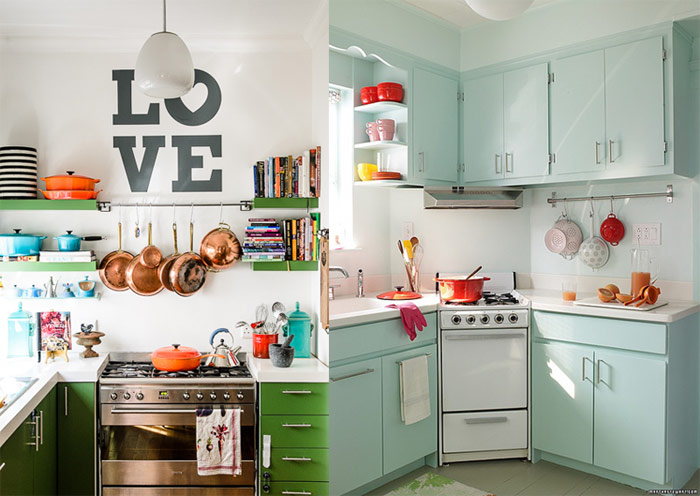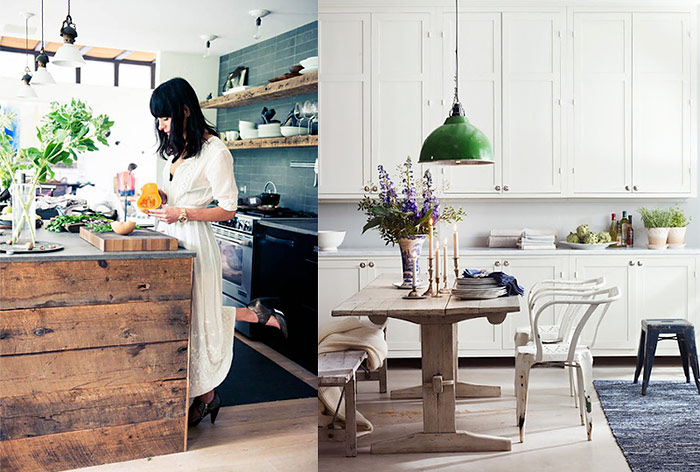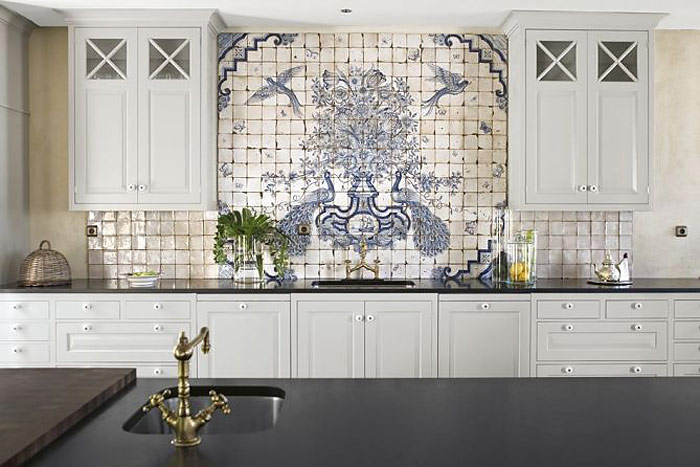 I actually wanted to have something like those tiles in our kitchen, but it was too small and us too poor. These tiles I had in my dreams.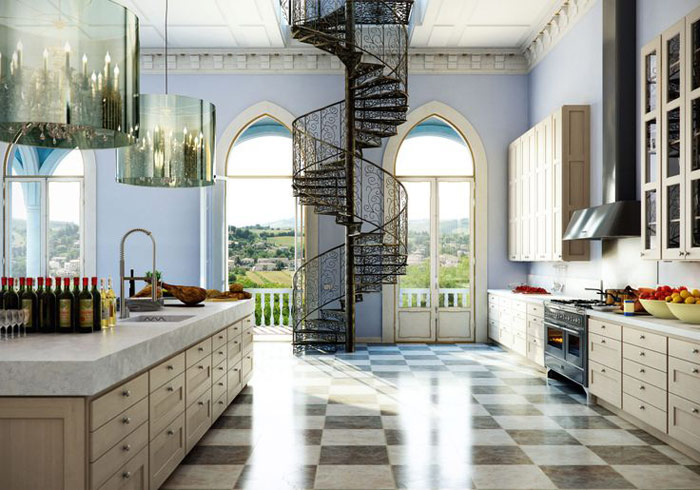 It's probably the space that speaks to me here more than the kitchen. And I wouldn't mind those windows with that landscape either!

Which are your favorites? Do you go for colourful or more traditional?
Photo credits:
Paumes | Hus & Hem | Adriaan Louw | Martha Stewart | designtrolls | Sköna hem | Kvänum | Canadaköket