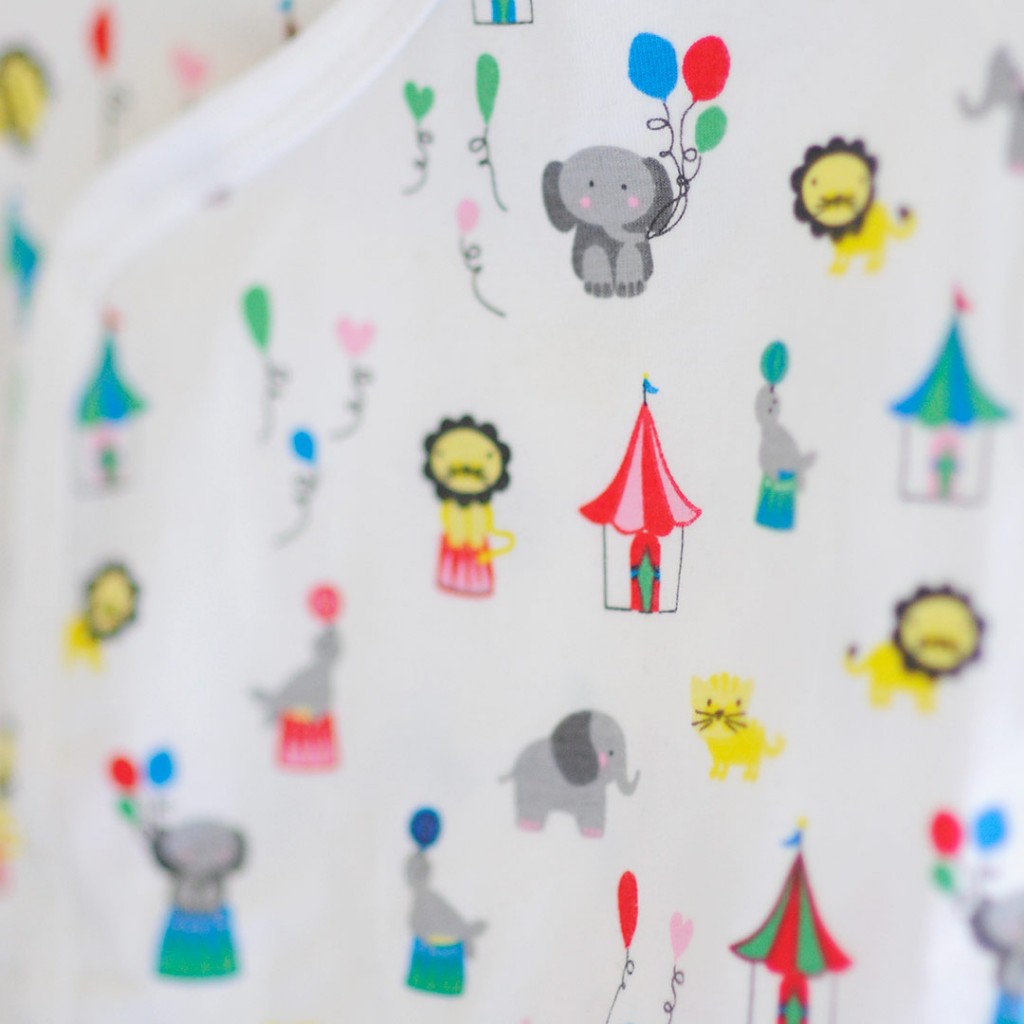 Teeny Tiny Baby Clothes… How Could I Resist?
---
Our baby is due in less than two months! Yaiks!!! Although my belly looks like I could give birth any day now, it's huge. H U G E. I couldn't help myself but splurge on some baby clothes, although we already have plenty from our first born. So maybe the baby doesn't really need new clothes, but what if Mom does…
These are organic cotton from Lindex. I must admit after getting them I got a sudden urge to keep on shopping. Maybe it's silly and materialistic, but somehow the clothes made the baby even more real in my mind. Like it's actually going to happen, a little human being is going to fill those clothes someday soon.