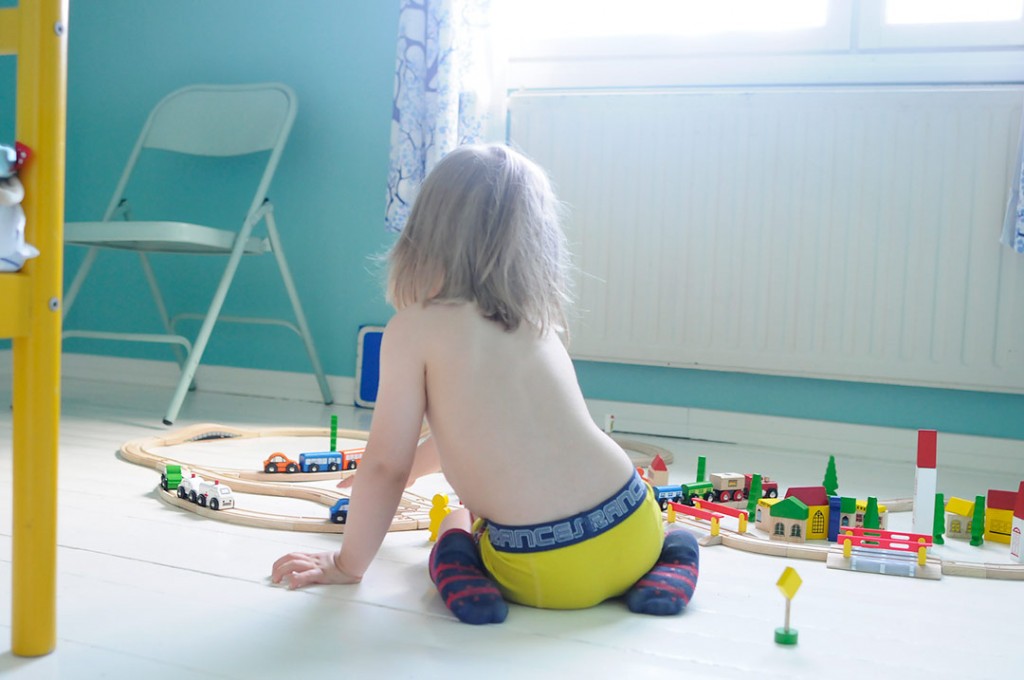 At Home with My Boys
---
Since last thursday I've been learning life at home with two boys. My husband went back to work after wonderful two months, we've had such lovely time this summer. From my short experience home with two kids I can say (so far) it's been nice :) Right now they're even napping at the same time!
Another great surprise was that Nordic Style Magazine had chosen Kootut murut among 10 best Nordic interior blogs! With the likes of Emmas Designblogg and Norwegian Elle Decoration – wow! I was so honored, also a boost of motivation as I'm hoping to blog more now that I'm home.
You still have time to vote at Styleroom's renovation challenge. Our diaper room is competitor number 5.