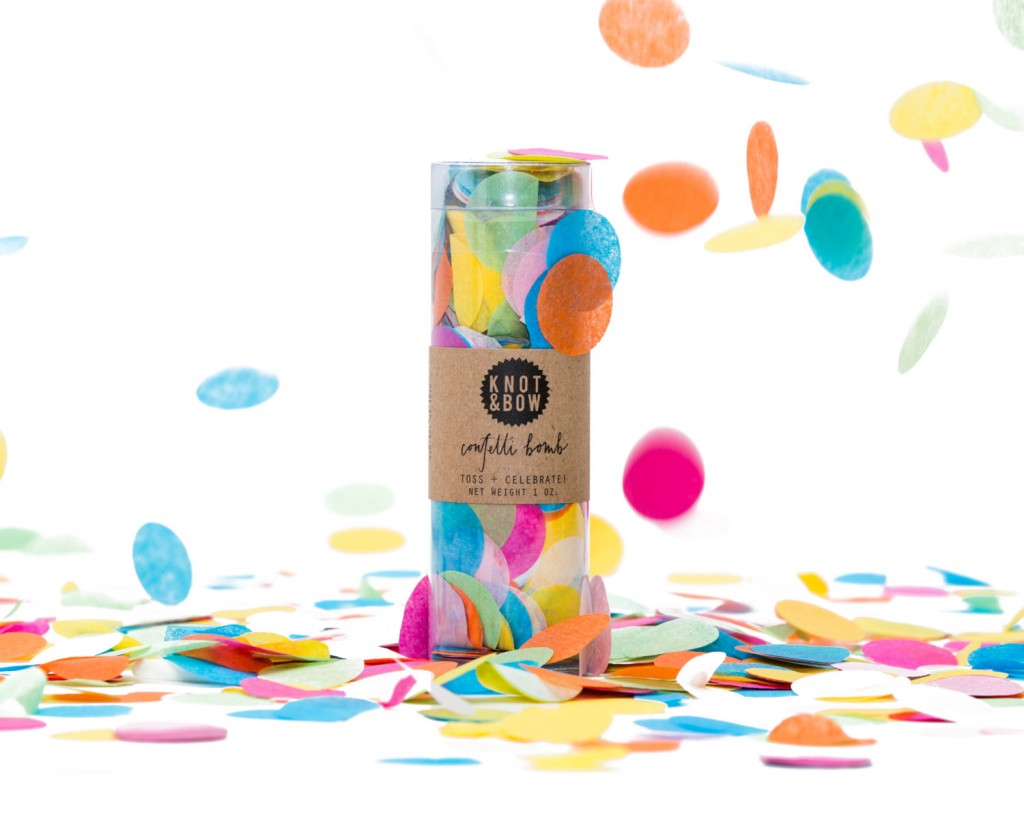 Kids' Party Inspiration
---
Our baby's christening is soon and guess who's been spending way too much time perusing Pinterest?! I can't help it, too much (party) inspiration. When I showed my ideas to Panu, he asked me where am I supposed to find time for all that. Ummm, hullo, I'm home all the time! Ok ok, I might have forgot that I'm not home alone – and that there's still some renovation chaos to deal with.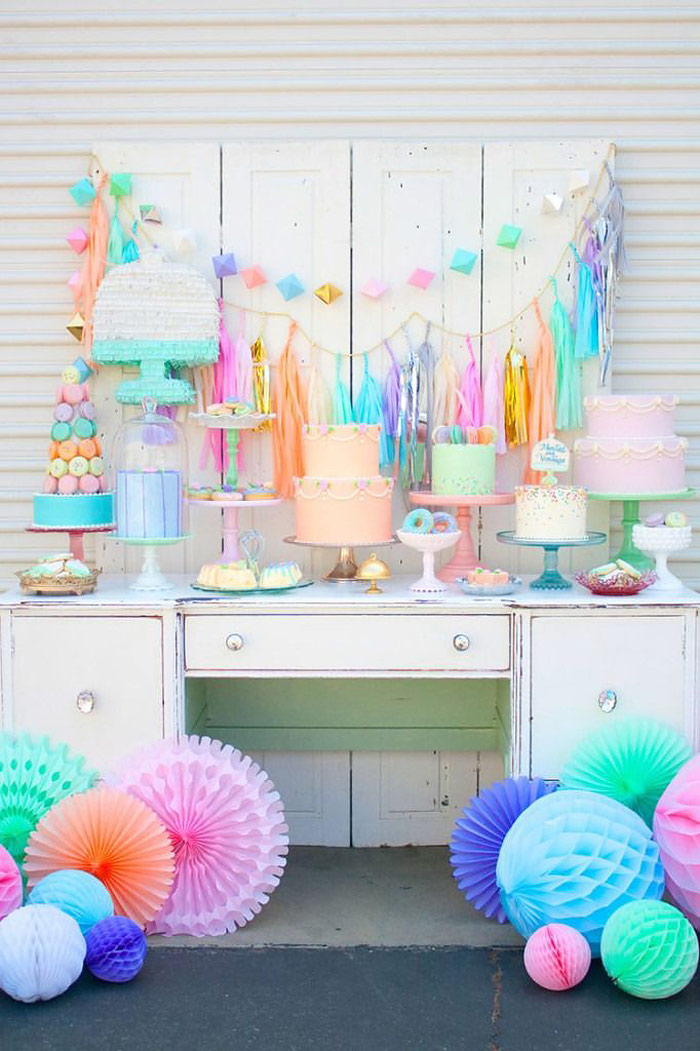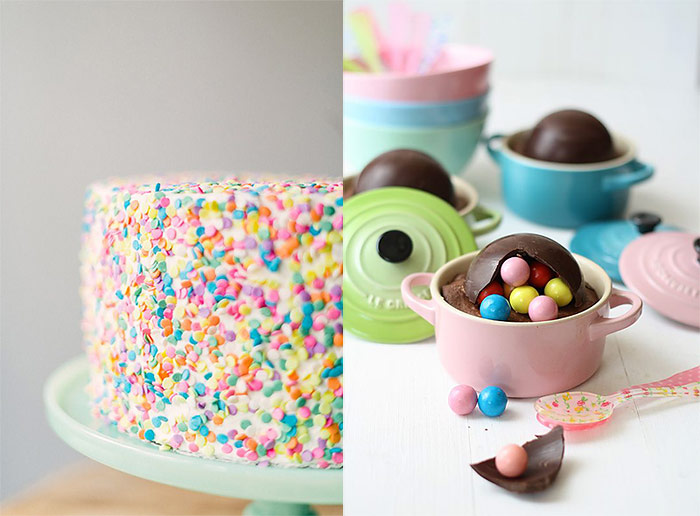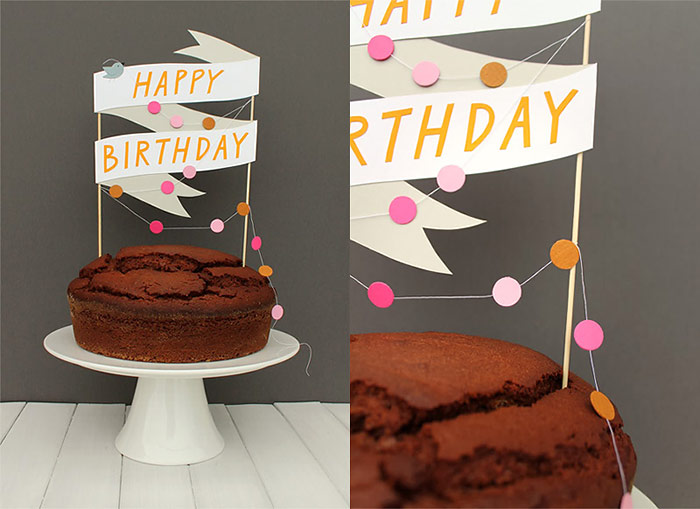 It's just that for the longest time I've wanted to throw a children's party. My son's birthday was last November and I had all sorts of plans. But didn't take pregnancy into account. Nor sickness. So I ended up being really happy just for not vomiting during the party, nevermind the decor.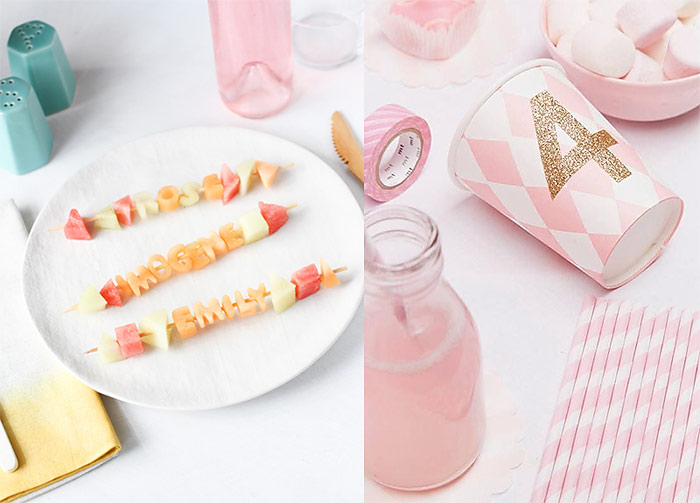 But now, a new attempt. Cross your fingers for me, will ya? At least now I'm not pregnant so there shoudn't be any sickness :)
PS. For more kids' party inspiration, visit my Pinterest.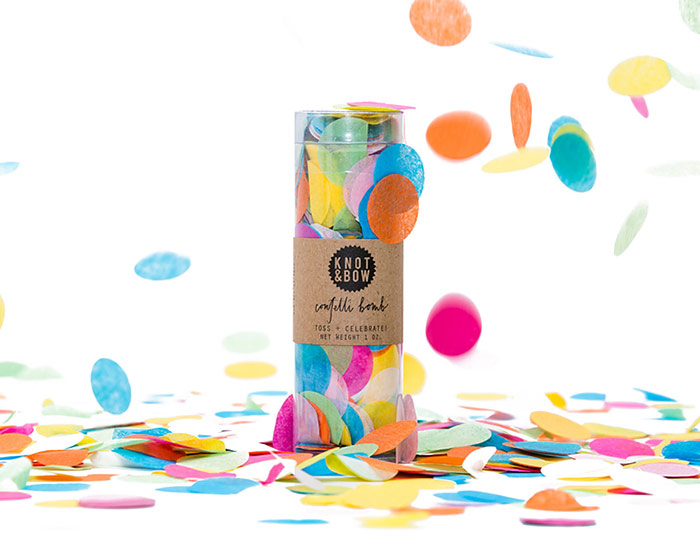 Project Nursery | Waiting On Martha | la receta de la felicidad | giochi di carta | Creative Live | Oh Goodie Designs | Knot&Bow