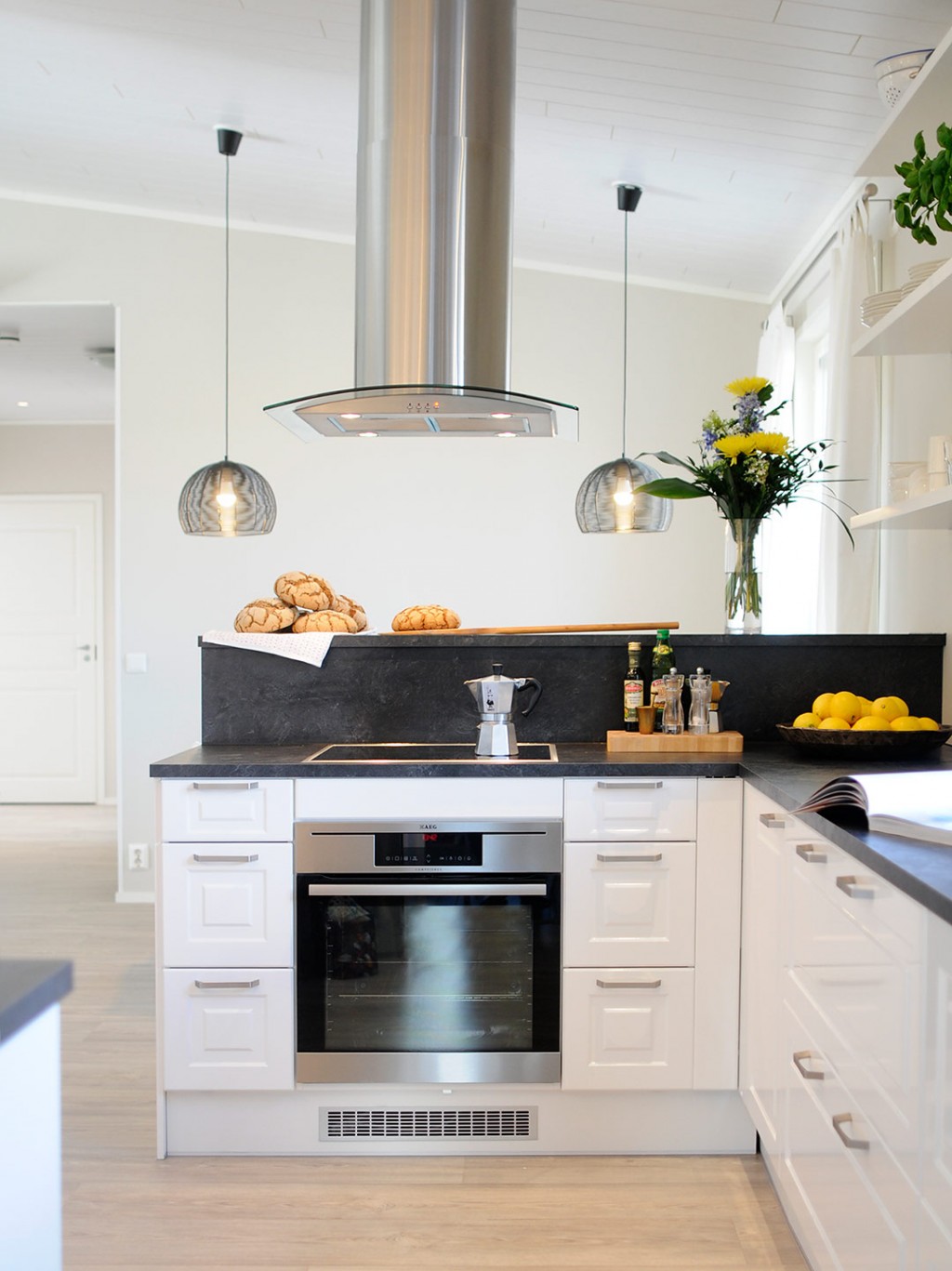 Photoshoot for Mellano
---
This might be my whitest blog post so far. Last spring I did my first "real" styling and photography gig. I mean, my photos have been in magazines and I have myself styled and shot the Unelmien Talo&Koti magazine columns (not to mention the blog, of course) but they were done here, in our house. Now I got to style and shoot a in completely new and different location!
As you can see the house was totally opposite of my usual style, brand new and white. But it was actually super fun. We got some photos of the place beforehand, designed the style and got a load of props (thanks so much Decora!) I'm so looking forward to new gigs like this, too bad I'm now on maternity leave and can't take part in upcoming ones. It was incredibly fun styling something so different.
You can see these photos and more on Mellano in the Löydä oma inspiksesi (Find your own inspiration) section.
(Photos by Jutta Rikola, except 9 and 10 by Ilpo Okkonen)