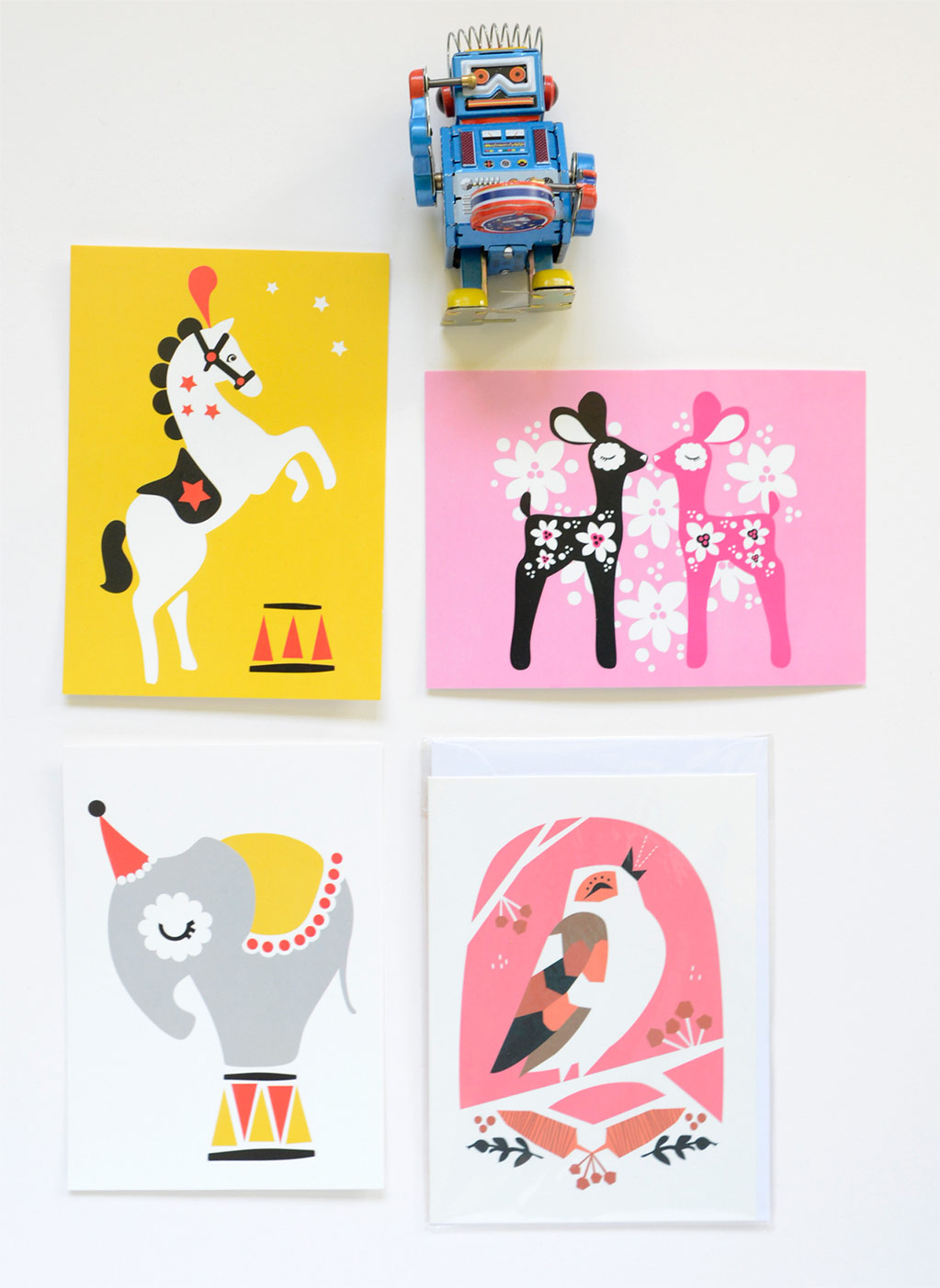 Bad Blogger Went to Helsinki
---
Is there such a thing as blogger's guilt? Because I sure seem to suffer from it. A couple of weeks ago I made a day trip to Helsinki with the baby and met with the lovely Saija. She suggested she'd show me the best decor stores in Helsinki. (Yes!) I had intentionally left my camera home, as with the baby there's already enough to handle. Still I constantly felt this nagging feeling I should be taking photographs. Especially since the shops were so amazing (this was my first time decor shopping in Helsinki).
That left me thinking, as a blogger, do I MUST document everything amazing and potentially interesting to the readers? That when there's content available, is it stupid/lazy/crazy not to record it? When is a blogger's time off? Maybe the pressure is just inside my head and nobody else thinks that way. Maybe you guys don't blame me for being lazy. It just started annoying me that I can't take it easy and relax when I'm thinking about "obligations". And this wasn't the first time.
To ease my guilt, Saija did have a camera and she's done a great post with names and addresses (and photos!) of shops to visit when in Helsinki. So if you are planning a trip, check out her list.