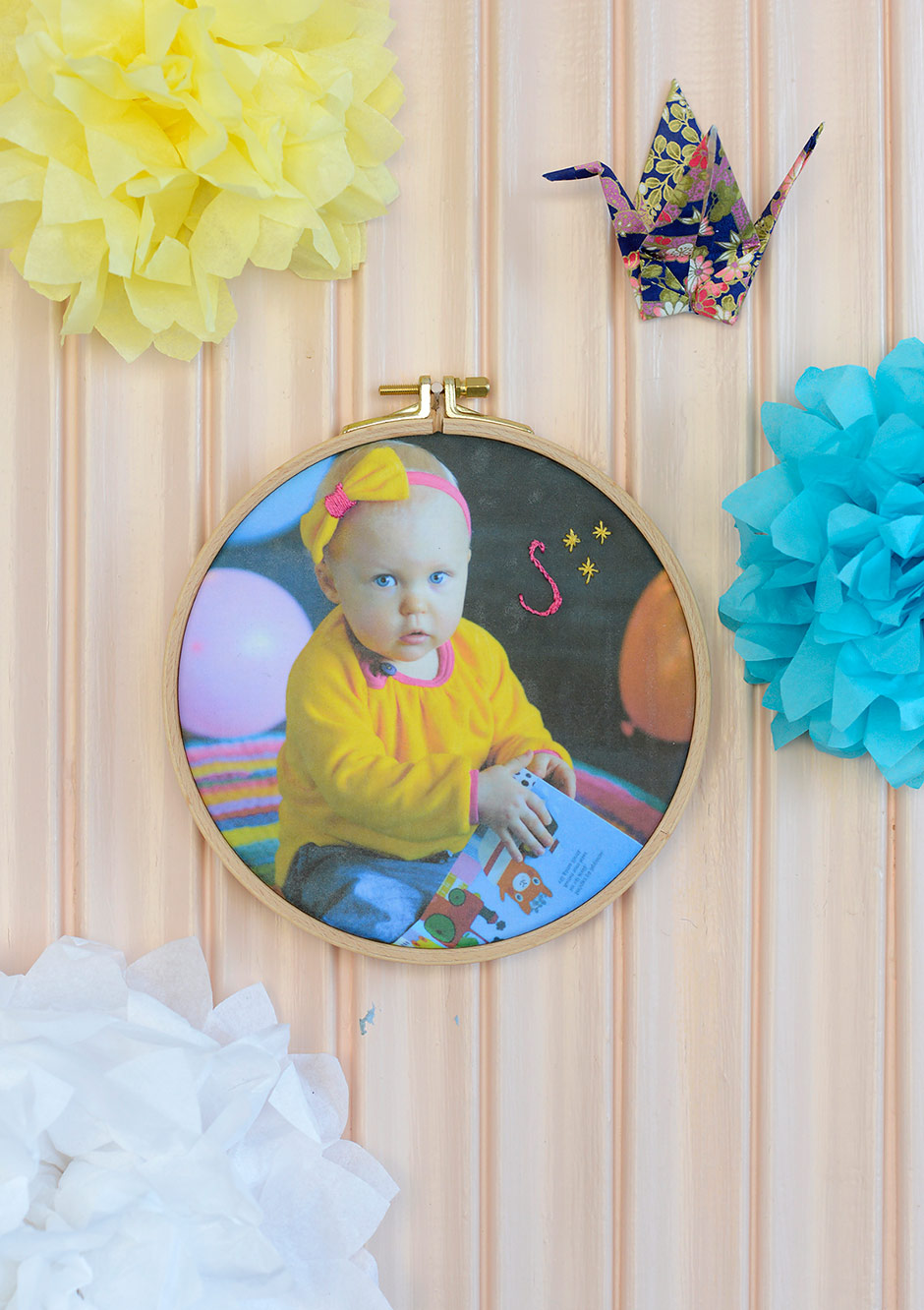 DIY Embroidered Photo
---
Hey you, it's been a long time! How was your holidays? We had most relaxing 2,5 weeks (eventually, after Christmas hassle was done with). It was well needed, I can tell you. And now off to a new year with new energy.
Here's my first DIY feature for Unelmien Talo&Koti magazine, a photo transfered onto fabric that I've embroidered. Yes, emroidered. Me. For the first time since 5th grade. I'm not pointing any fingers, but I'm blaming you, Tiina. (Go check it out, you'll be amazed at what she does with embroideries.)
Ok, that's all for now. Wishing you all a wonderful 2015!