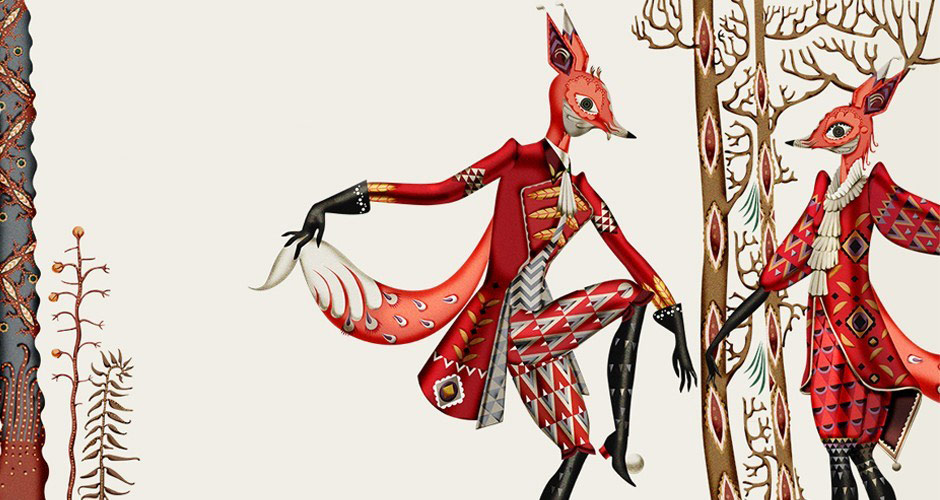 Klaus Haapaniemi Illustrates Tanssi for Iittala
---
#1 fan of Klaus Haapaniemi here, hello! I just bumped into the most wonderful animation illustrated by him (check out below.) The Tanssi (dance) tableware by Iittala is beautiful too. Both the tableware and video are connected to a Czech opera, The Cunning Little Vixen, for which Klaus Haapaniemi created the visual world. I'm head over heels swooning!
(I declare my love for Klaus Haapaniemi also in these posts: 1 | 2 | 3 | 4 | 5 )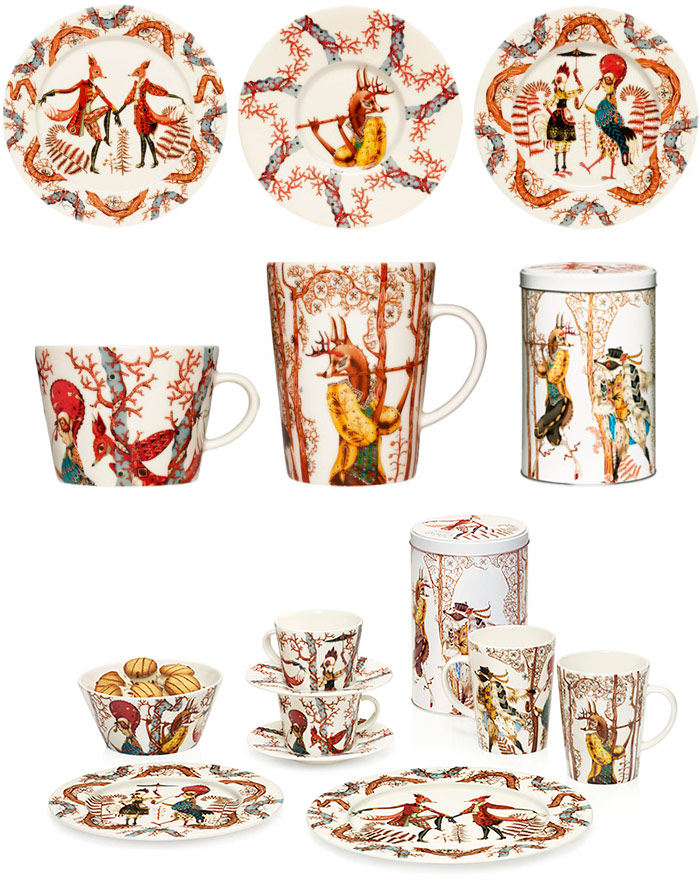 In Finnish / Suomeksi
Klaus Haapaniemen ykkösfani täällä, terve! En kestä, miten ihana animaatio on tehty Klaus Haapaniemen kuvituksista!! Ja onhan tuo Iittalan uusi Tanssi-astiastokin kaunis. Sekä astiat että video siis liittyvät Ovela kettu -oopperaan(!), jonka visuaalisen maailman Klaus Haapaniemi on luonut(!!). Liikaa ihanuutta, en kestä.
(Julistan rakkauttani Klaus Haapaniemeen myös näissä postauksissa: 1 | 2 | 3 | 4 | 5 )