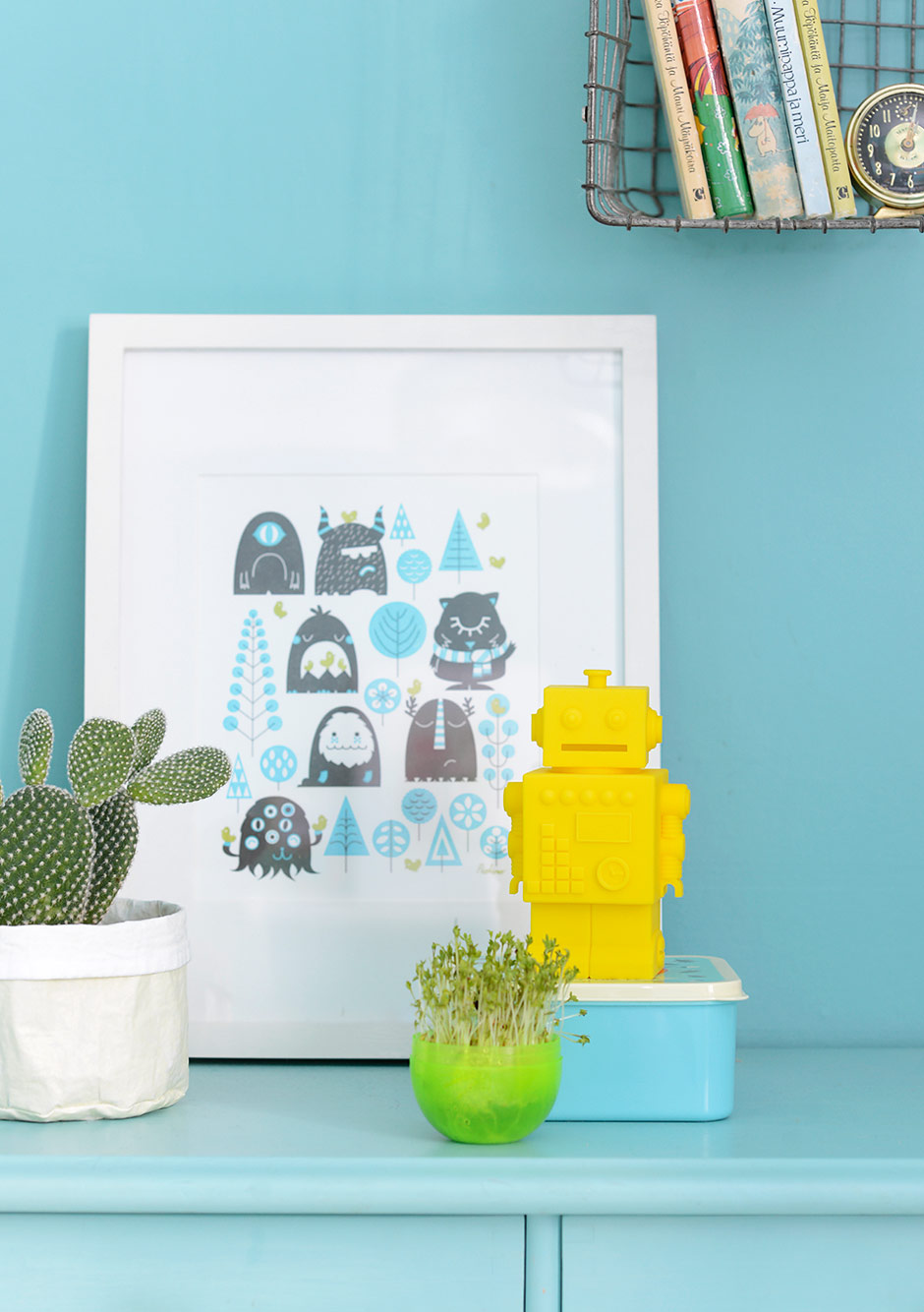 Learning about Money Or The Cutest Robot Moneybank
---
Yesterday I got a most adorable robot moneybank for the little guy from Colore webshop. It's made of silicone and the head comes off, should you (or your kid) need cash. Well, my kid doesn't really understand the concept of money yet, especially when nobody uses cash these days. But maybe we should start teaching him. His own moneybank is a good start.
In Finnish / Suomeksi
Eilen sain Coloren nettikaupasta pikkujätkälle tilaamani suloisen robottipankin. Se on silikonia ja sen pään saa irti, jos sattuisi käteisen pula iskemään. Pikkujätkähän ei vielä varsinaisesti tajua rahan käsitettä, varsinkaan kun kukaan ei enää käytä käteistä. Mutta joskus kai sekin on opeteltava ja oma säästölipas on varmaan ihan hyvä startti.