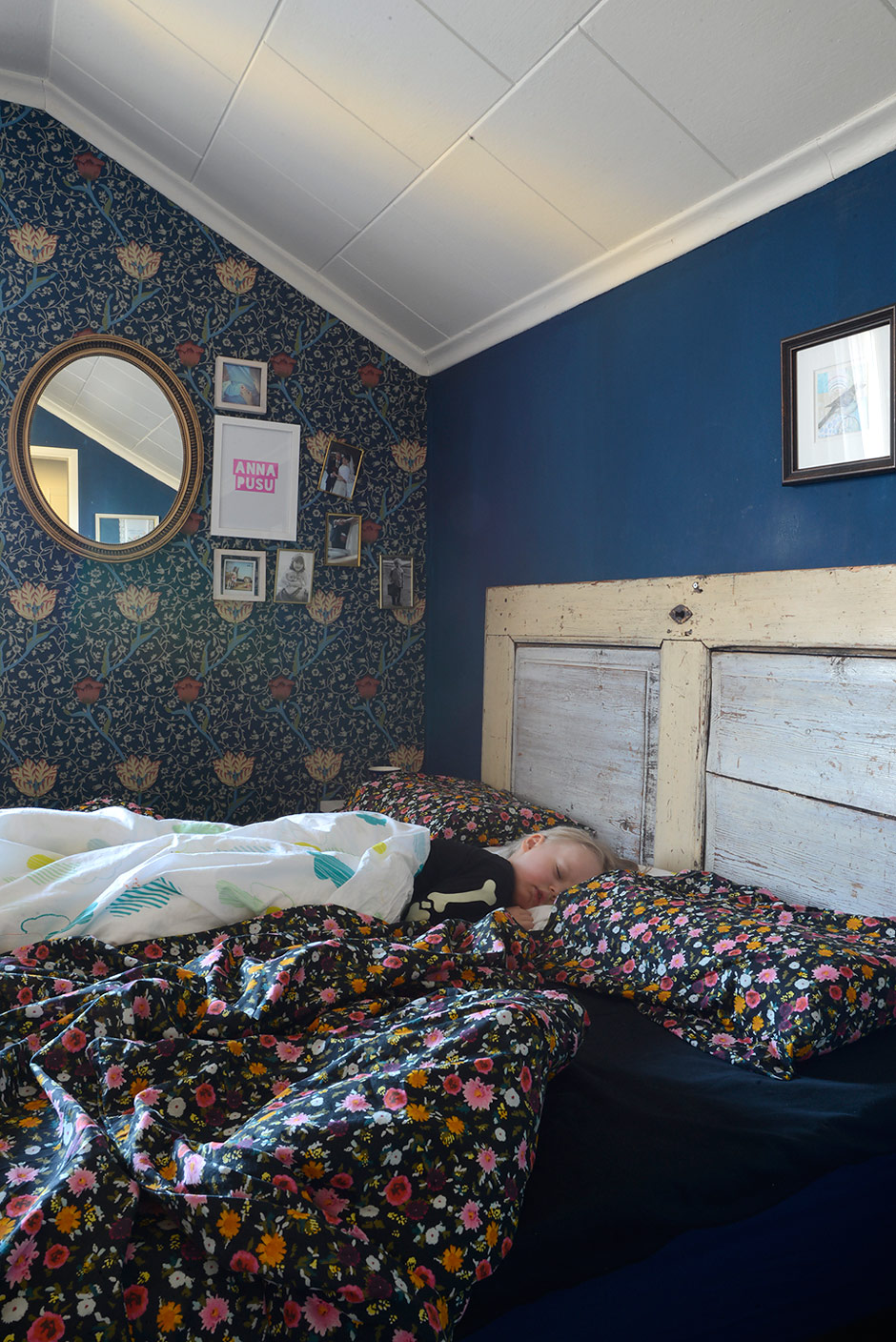 Colors of Our Home: Beige
---
Beige is boring. Oh yes it is, in big doses. It's one of the most unpleasant colors out there, topped perhaps only by brown. But it's inevitably also a part of 1950's color palette. So in small doses, in the right combination it's actually quite… beautiful. It gives the eye a calming place to relax and is a lovely companion for green and turquoise, even dark blue.
(This is part of the Colors of Our Home series from last year, I just forgot this last part. Oops! The other colors are turquoise, blue, pink and yellow.)
In Finnish / Suomeksi
Beige on väreistä tylsin. Tylsin ja toiseksi rumin, heti ruskean jälkeen. Näin on. (Uskokaa asiantuntijaa, parikymppisenä asuin puoli vuotta beigellä sisustetussa asunnossa.) Mutta. Iso mutta. Se on myös erottamaton osa 50-luvun värimaailmaa. Ja pieninä annoksina, oikeassa ympäristössä se on jopa… voisiko sanoa kaunis. Turkoosin kanssa varsinkin. Beige on oikeastaan neutraali, jota ei huomaa, mutta se tasapainottaa muita värejä. Vaikka en mielestäni ole ostanut mitään beigeä, yllättäen sitä löytyykin meiltä vähän joka puolelta.
(Tämä on siis osa kodin värit -haastetta viime vuodelta. Unohdin vain siitä tämän viimeisen osan. Uups! Aikaisemmat värit olivat turkoosi, sininen, pinkki ja keltainen.)