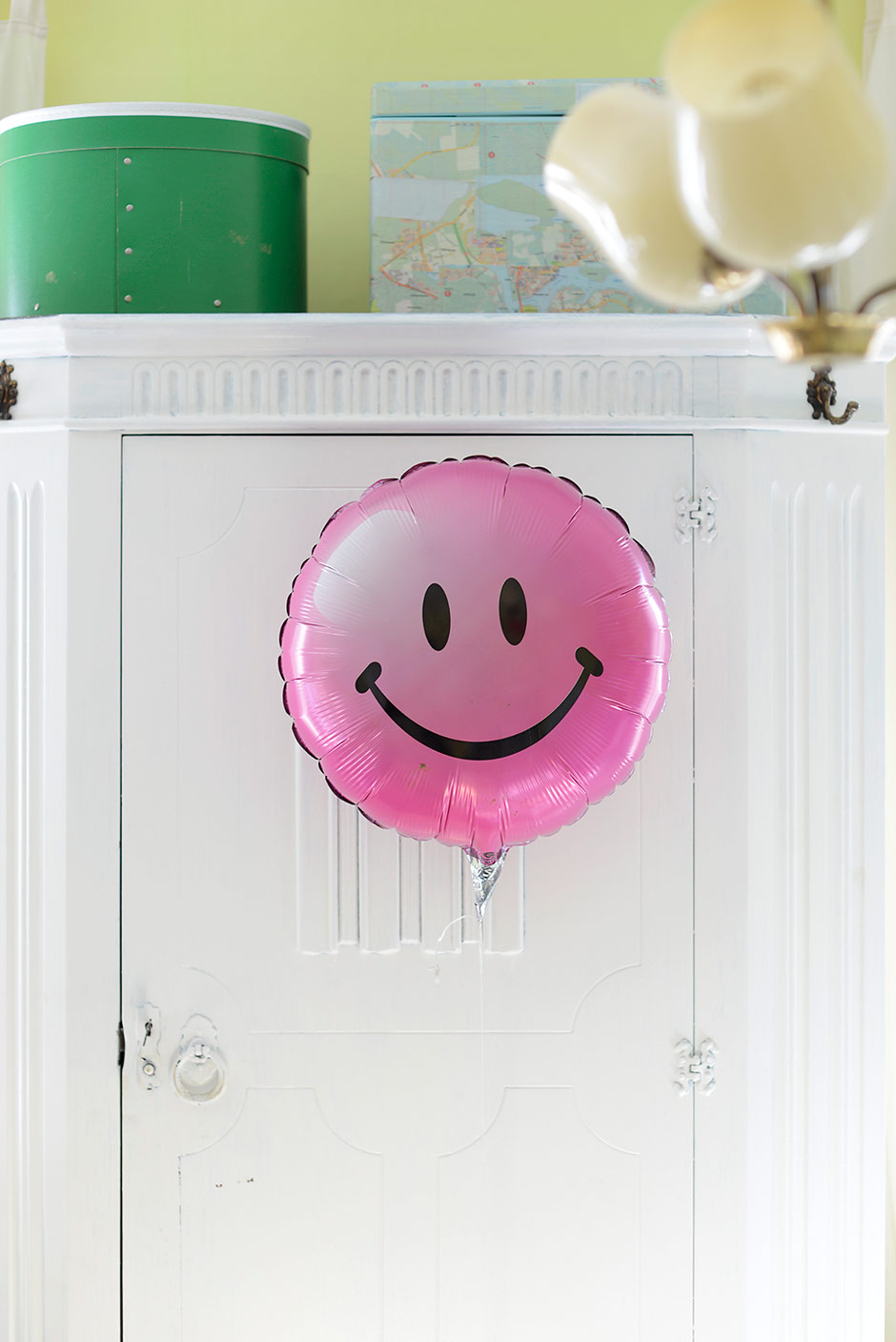 Happy May Day!
---
Happy first of May to all of you my friends! It's probably not a holiday in most countries, but the whole Finland is ready to celebrate. I wish you are having a lovely day too, wherever you are.
In Finnish / Suomeksi
Ihanaa ja hupaisaa vappua teille! Me olemme varustautuneet ilmapalloilla, jätti-saippuakuplilla ja serpentiineillä. Puuttuu enää sima ja munkit.
Aurinkoista ja hauskaa päivää, ystävät!