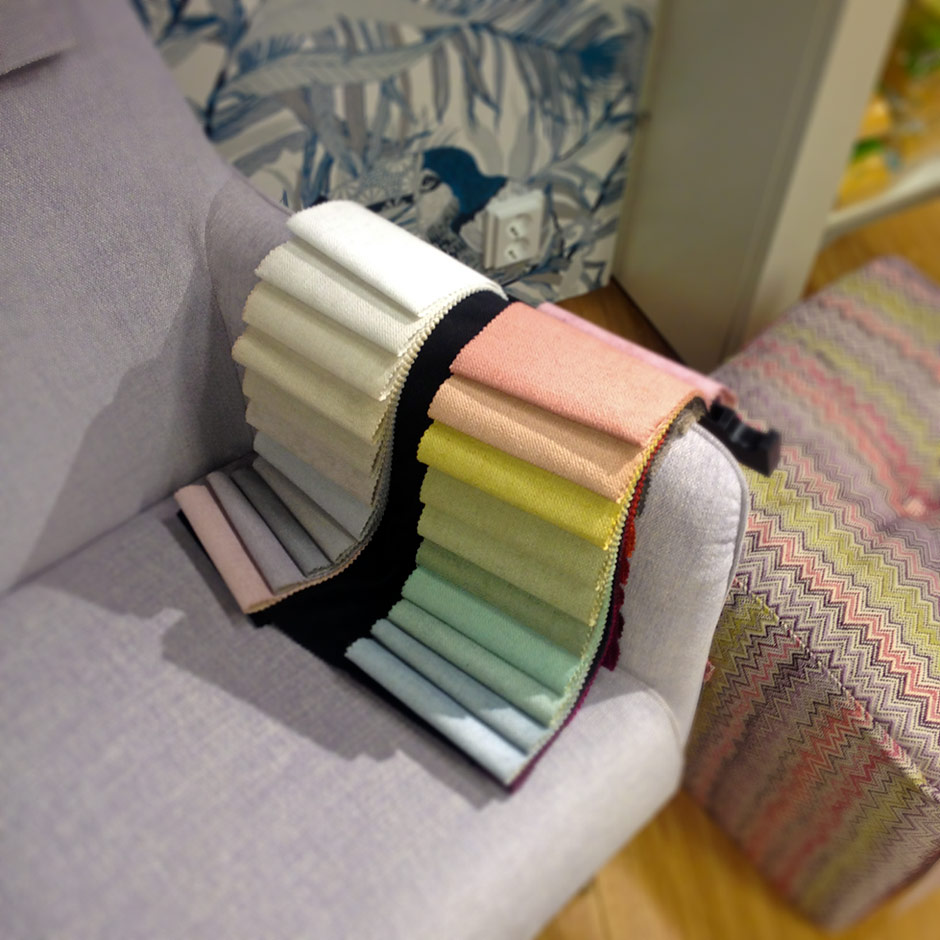 Bloggers' Afternoon at Kodin1
---
Last Saturday we had a really lovely afternoon with POP Blogit. Kodin1 at Oulu welcomed us and gave a tour in the shop, presenting especially their Anno collection. Of course I was smitten by the pretty pastels, that there were plenty of.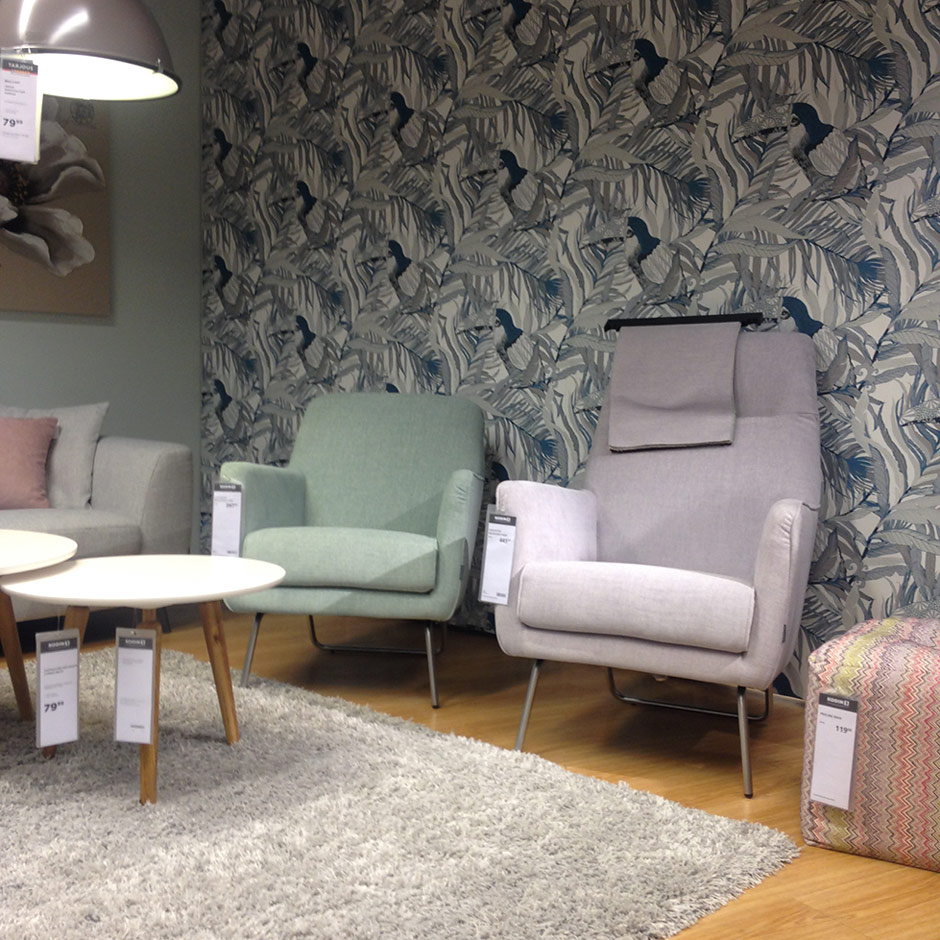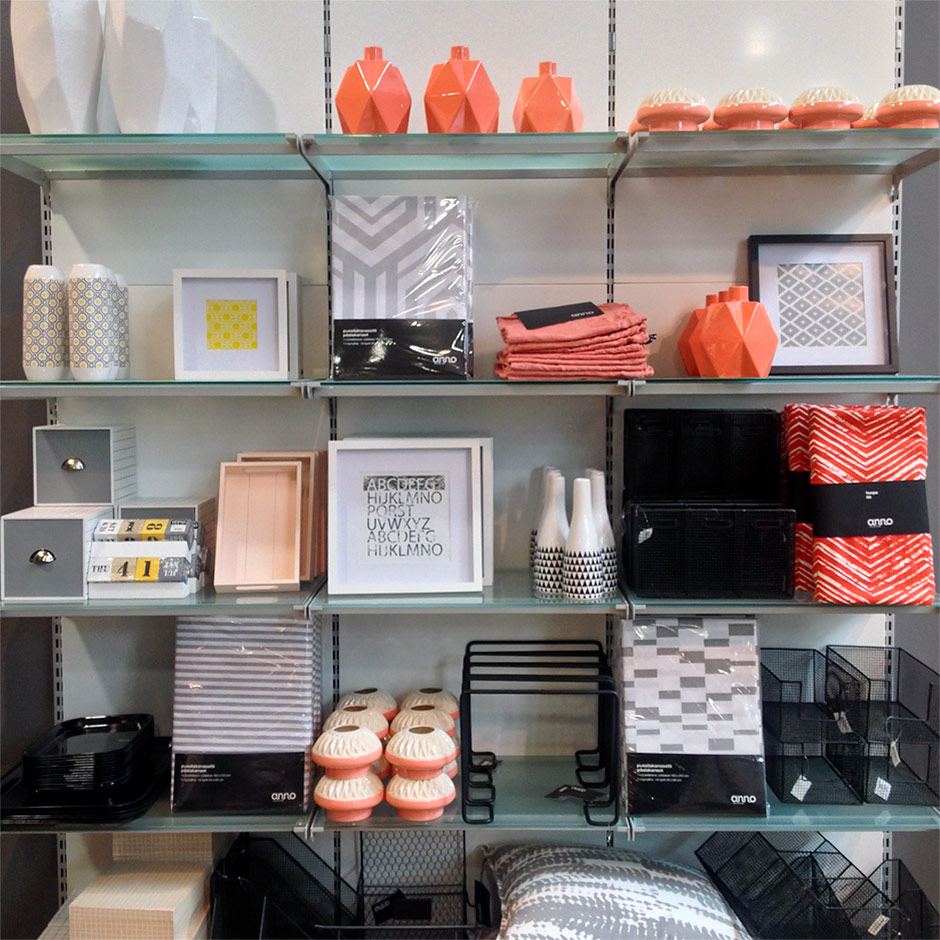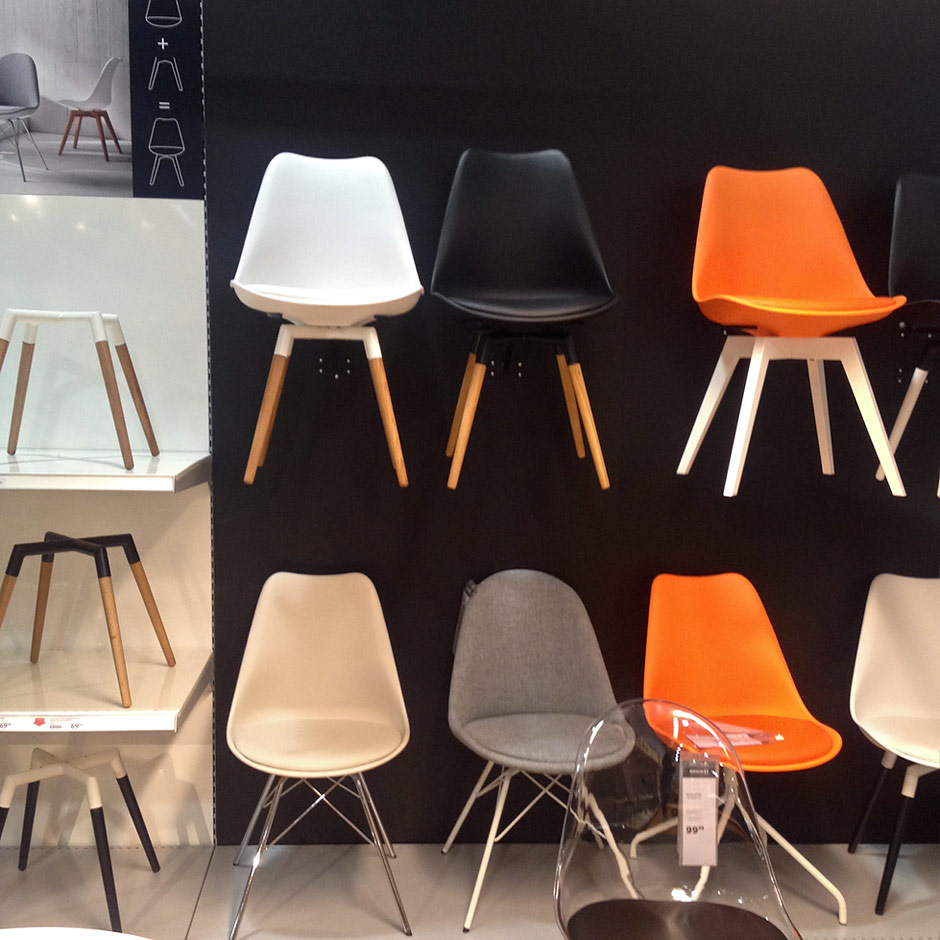 The chairs were a wonderful idea. You can mix and match, choose which seat and legs you want. And also change them later if you want to.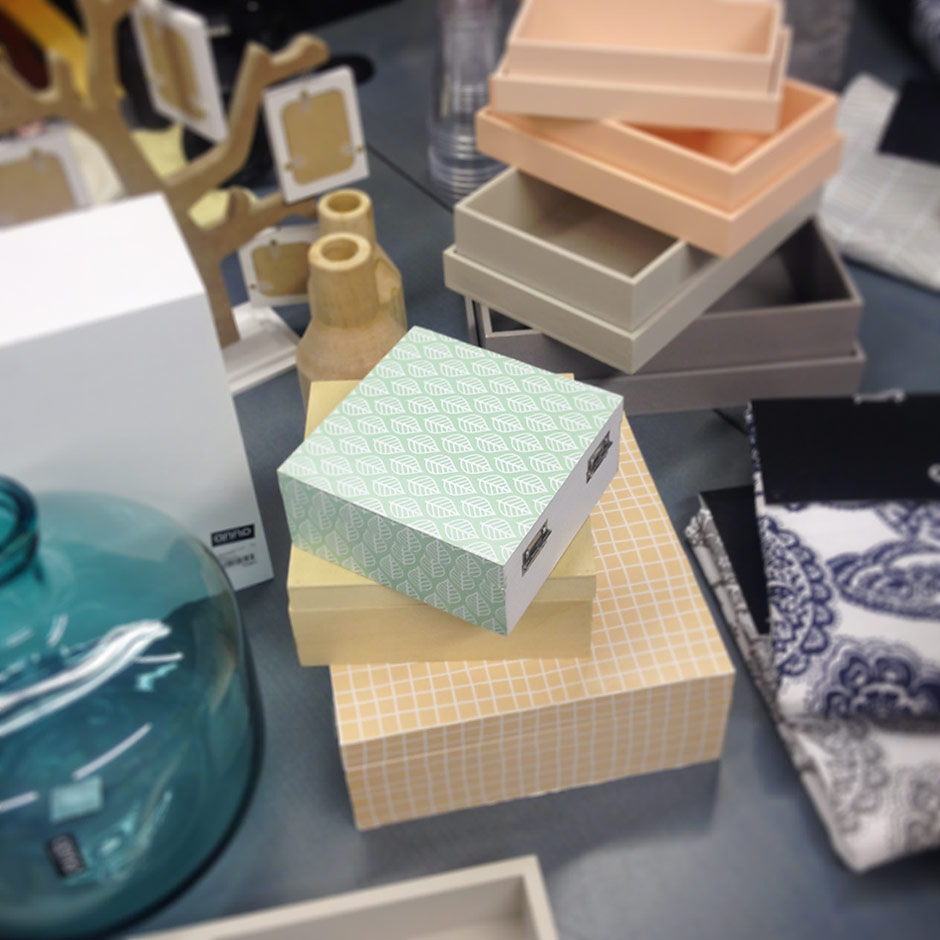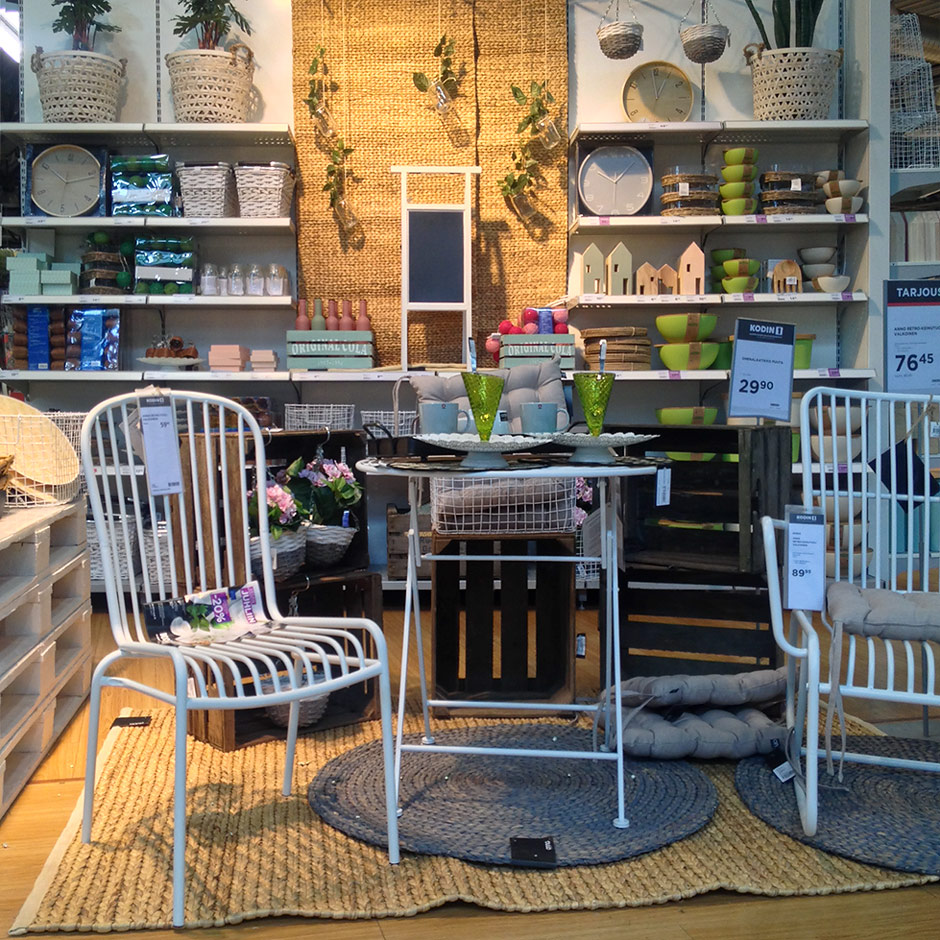 The metallic garden furniture was a success among my blog sisters, especially the rocking chair on the right. I believe quite a few went home with one.
In Finnish / Suomeksi
Viikko sitten lauantaina meillä oli oikein mukava iltapäivä POP Blogien kanssa. Oulun Kodin1 toivotti meidät tervetulleeksi ja esitteli valikoimiaan, erityisesti Anno-mallistoa. Minun silmään pomppasi tietenkin ihanat pastellit, joita kyllä piisasi. Myös pihakalusteet herättivät blogisiskoissa kiinnostusta, varsinkin metallinen keinutuoli, joka yhdessä kuvassakin vilahtaa. Uusi juttu Annolla olivat tuolit, joissa jalkoja ja selkänojaa voi vaihtaa. Tykästyin puujalkoihin ja 50-luvun henkeen sopiviin istuinosiin. Harmi, että meillä tuolikiintiö on jo täynnä. Ainoastaan sitä täydellistä (kaunista JA ergonomista) työtuolia vielä etsiskelen.