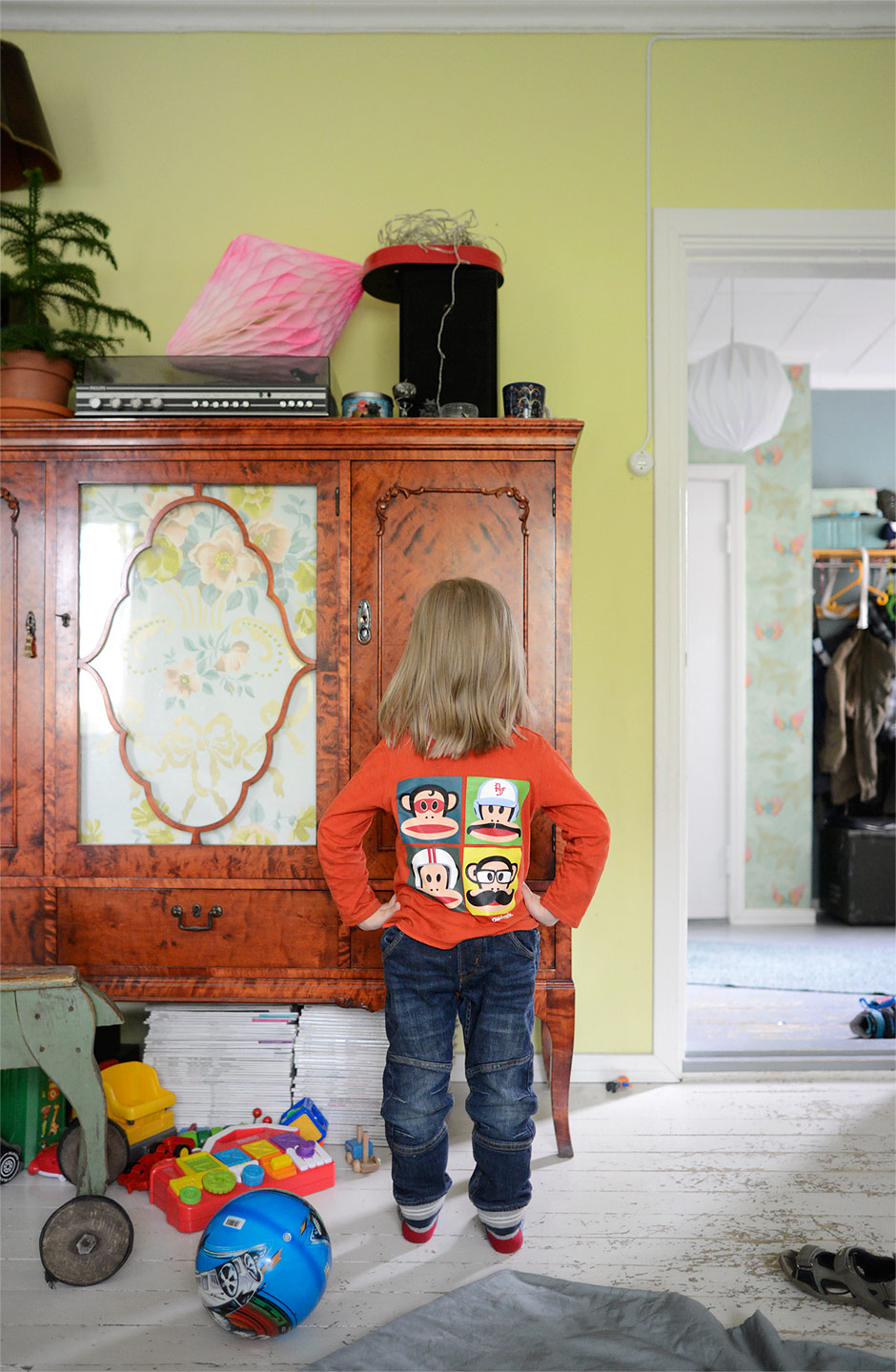 At Home with My Boys
---
Past weeks we've been sick, surprisingly often. The house looks like it too, nobody wants to clean. But there is one little project that's moved forward, the sandbox. It's almost ready, today we even got the sand, thanks to my Dad. All we need now is the base. I'm going to make that myself from concrete. I'll give you a report when it's done.
In Finnish / Suomeksi
Viime viikot on mennyt lähinnä sairastellessa, kukin vuorollaan ja useampia kertoja. Kotikin näyttää siltä, kukaan ei ole innostunut siivoamaan. Jotain on kuitenkin liikahtanut eteenpäin, nimittäin pieni projekti pihalla. Hiekkalaatikko alkaa olla hiekkoja myöten valmis, kiitos isäni avun. Nyt tarvitaan vielä auringonvarjolle jalka. Sen ajattelin valaa betonista itse. Lisää kuvia seuraa, kun kaikki on valmista.