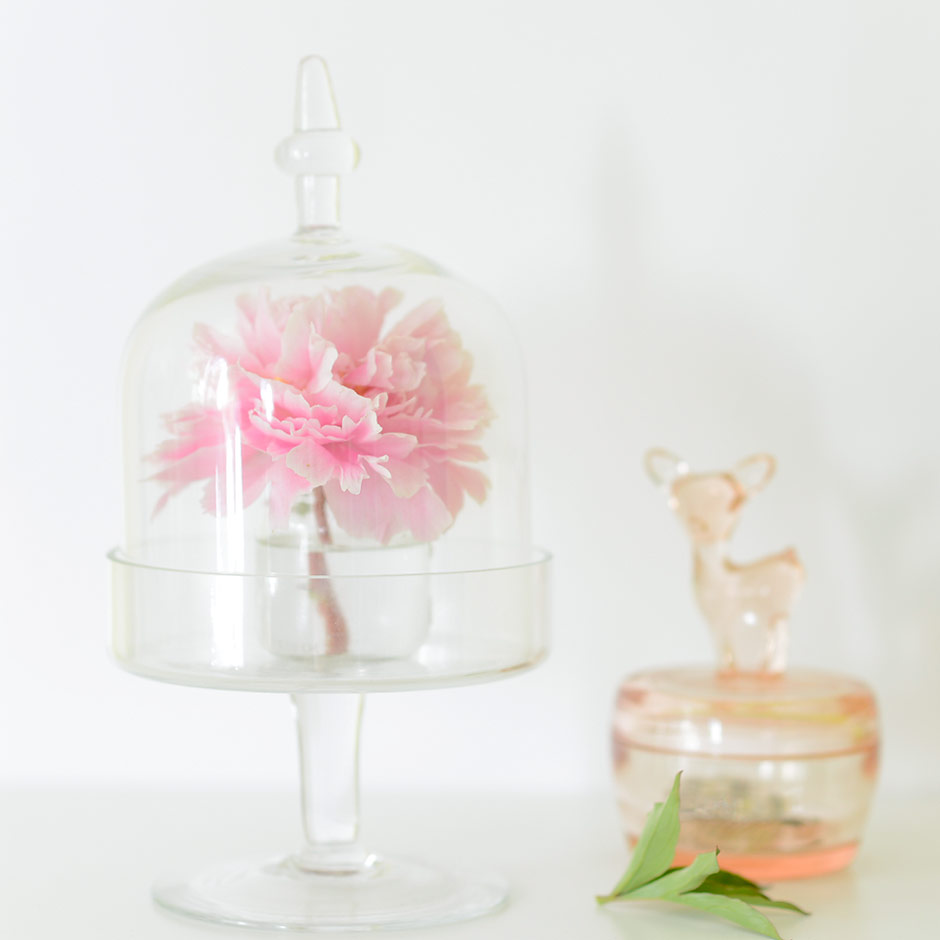 Got to Love The Backyard
---
Those of you who follow me on Instagram (@kootutmurut) might have seen these photos already. As I was flicking through the archives I realized I should post them here as well. I've found a new joy for photography through Instagram and perhaps neglected the blog a bit. But here I am with the pics now, so let's start.
The flowers on our backyard make me so happy, I haven't been able to resist picking them. Naming the favorite is impossible. I think I've found the one until the next starts blossoming. All the other flowers were planted by the previous owner, except for the peonies, which I've planted during the past couple of years. So happy that they are blossoming now.
In Finnish / Suomeksi
Ne jotka seuraavat minua Instagramissa (@kootutmurut) ovat jo saattaneet nähdä näitä kuvia. Tajusin kuva-arkistoja selatessa, että nehän voisi laittaa blogiinkin. Olen Instan kautta innostunut aivan uudella tavalla taas kuvaamisesta, ja meinannut vähän blogipuoli unohtuakin. Mutta täällä ollaan ja kuvia kehiin siis.
Takapihan kukat on niin ilostuttaneet minua tänä kesänä. Tykkään niistä pihalla, mutta pakkohan niitä on ottaa sisälle kimpuiksi. Mahdoton kai näistä on suosikkia valita. Jokaisen kukkijan kohdalla päätän, että tämä se on. Kaikki muut ovat edellisen asukkaan peruja, mutta pionit olen istuttanut itse parina viime kesänä. Ihanaa kun ne ovat alkaneet kukkia.