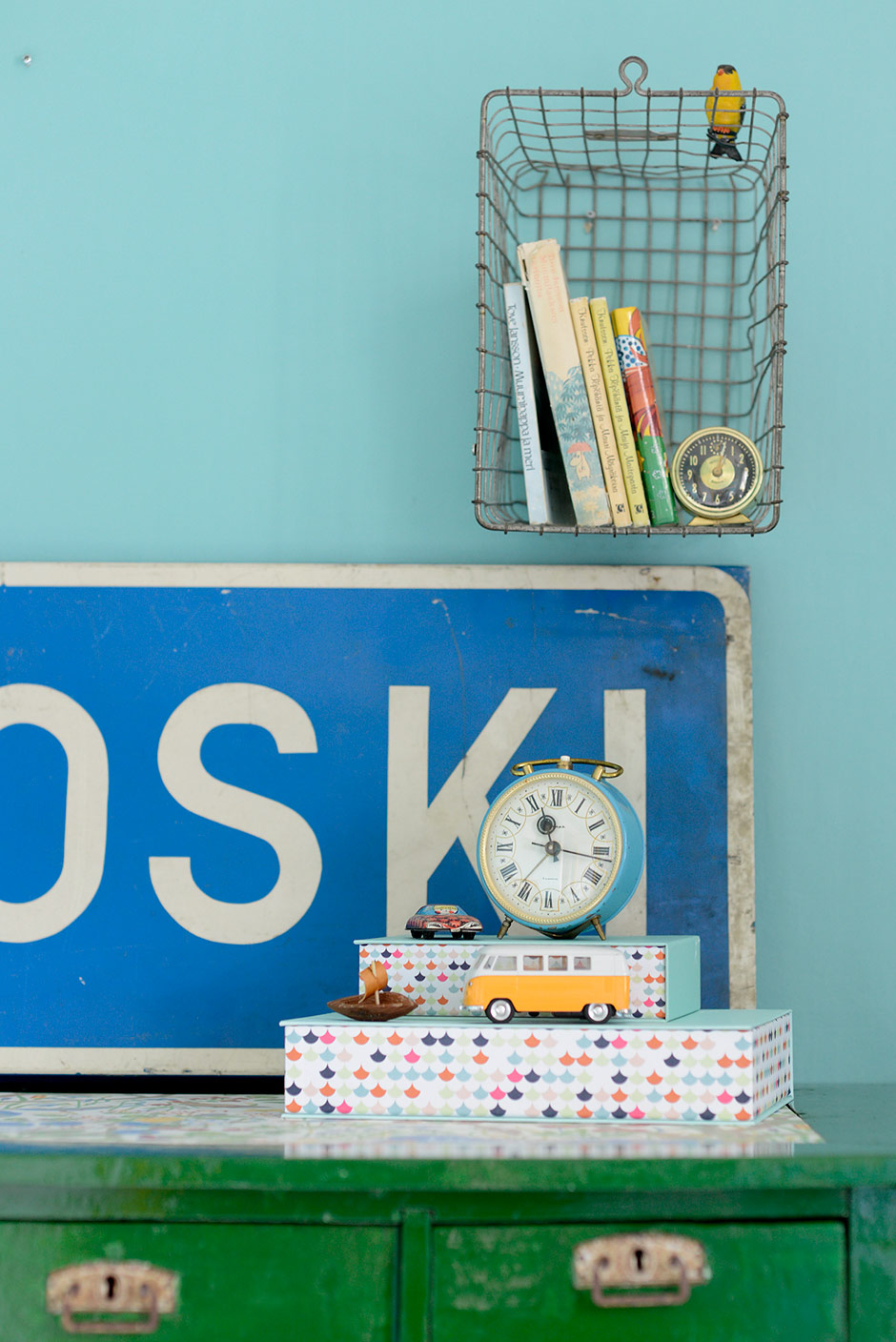 Summer Flea Market Finds
---
One of the top trips of the summer was our visit to see vintage tractors and such at Weteraanikonepäivät. We go there because of our sons, but I admit I too like the old machines. They have such beautiful design. Best part though is the flea market in the area. You can make great finds. The Soviet toy car is absolutely adorable and of course I couldn't resist the traffic sign. Even though my husband had doubts it's too big and won't fit anywhere (husbands!)
But somehow my flea market finds start to be kid-style as well… Have you noticed a similar development in your shopping/thrifting?
In Finnish / Suomeksi
Yksi kesän ykkösretkiä oli käynti Weteraanikonepäivillä Oulaisissa. Poikien takia sinne tietysti mennään, mutta täytyy myöntää, että itsekin tykkään ihastella vanhoja traktoreita sun muita. Parasta toki on tapahtuman kyljessä oleva rompetori, josta tarttuu mukaan kaikkea ihanaa. Vanha neuvostoaikainen leluauto oli tosi symppis enkä voinut vastustaa kioskikylttiä, vaikka mies tapansa mukaan ihmetteli, minne se laitetaan (miehet!)
Jotenkin vaan kirppislöydötkin alkavat olla aika lapsipainotteisia… Oletteko huomanneet samaa omassa shoppailussa/kirppistelyssä?