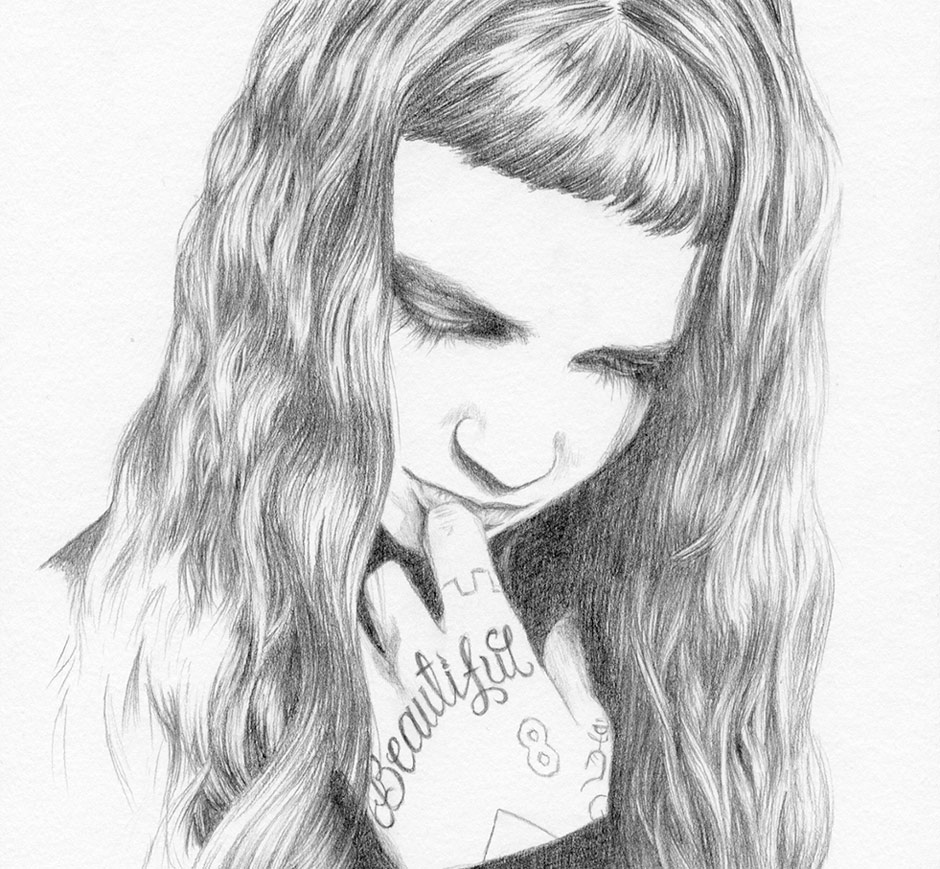 Beautiful And A Question
---
For some reason I haven't posted my illustrations lately, like I used to before. Here's one I just finished though. What do you think, should I post drawings more often? Would you be interested?
In Finnish / Suomeksi
Jostain syystä en ole viime aikoina postaillut kuvituksia tänne. Ennen laitoin niitä enemmän. Tässä kuitenkin yksi, jonka sain äsken valmiiksi. Mitä mieltä olette, pitäisikö minun taas postailla piirustuksia enemmän? Kiinnostaako teitä?