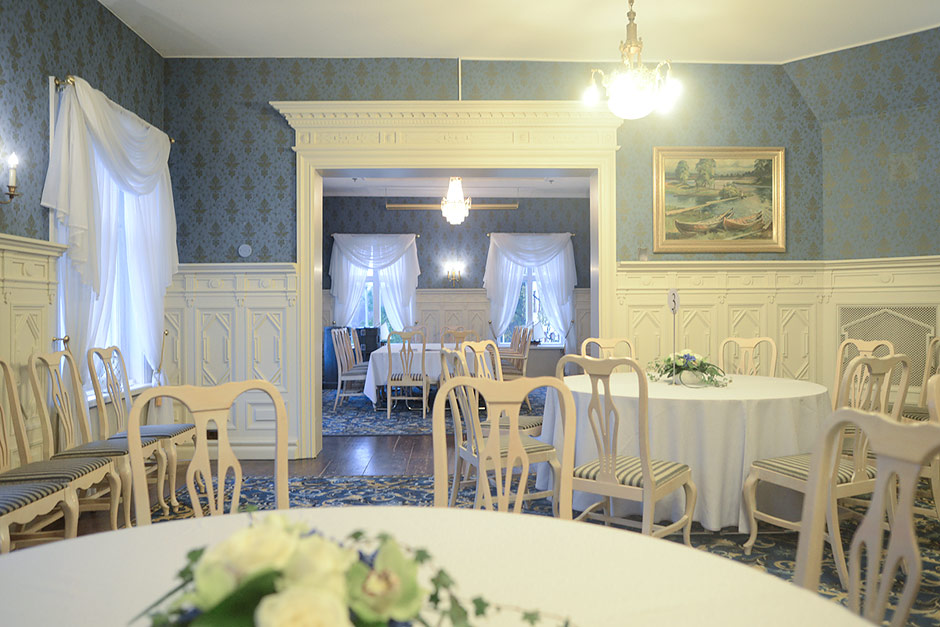 Visiting Lapland Hotels Oulu And Ynninkulma
---
I don't go to blogger events very often, mainly because most of them are in Helsinki. Now however I got an invitation I couldn't resist – to a local happening. Lapland Hotels Oulu is opening October 29th and they invited design bloggers to take a peek beforehand.
Just your average hotel woudn't get me and my trusty old Nikon out and about, but part of the hotel is the historical "Ynninkulma". I visited it seven years ago when we were looking for a wedding venue, and I tell you, it's beautiful. Absolutely gorgeous. So I thought you'd like to see it too. It's an empire building built in 1825, with parts dating back to 17th century. Here you go.
After so many years of living in the middle of renovation I actually enjoyed seeing the process, the unfinished.
The hotel itself is more modern, but I liked the Lapland mystic and atmosphere. There were golden reindeer antlers everywhere and you could also taste the Lappish theme. The room we saw was the less expensive kind. I like how they've made also the affordable rooms feel luxurious.
PS. If you've ever wondered why there's never food photography on my blog, well it's because we eat such ugly food. If our food looked like this I'd sure be taking photos!