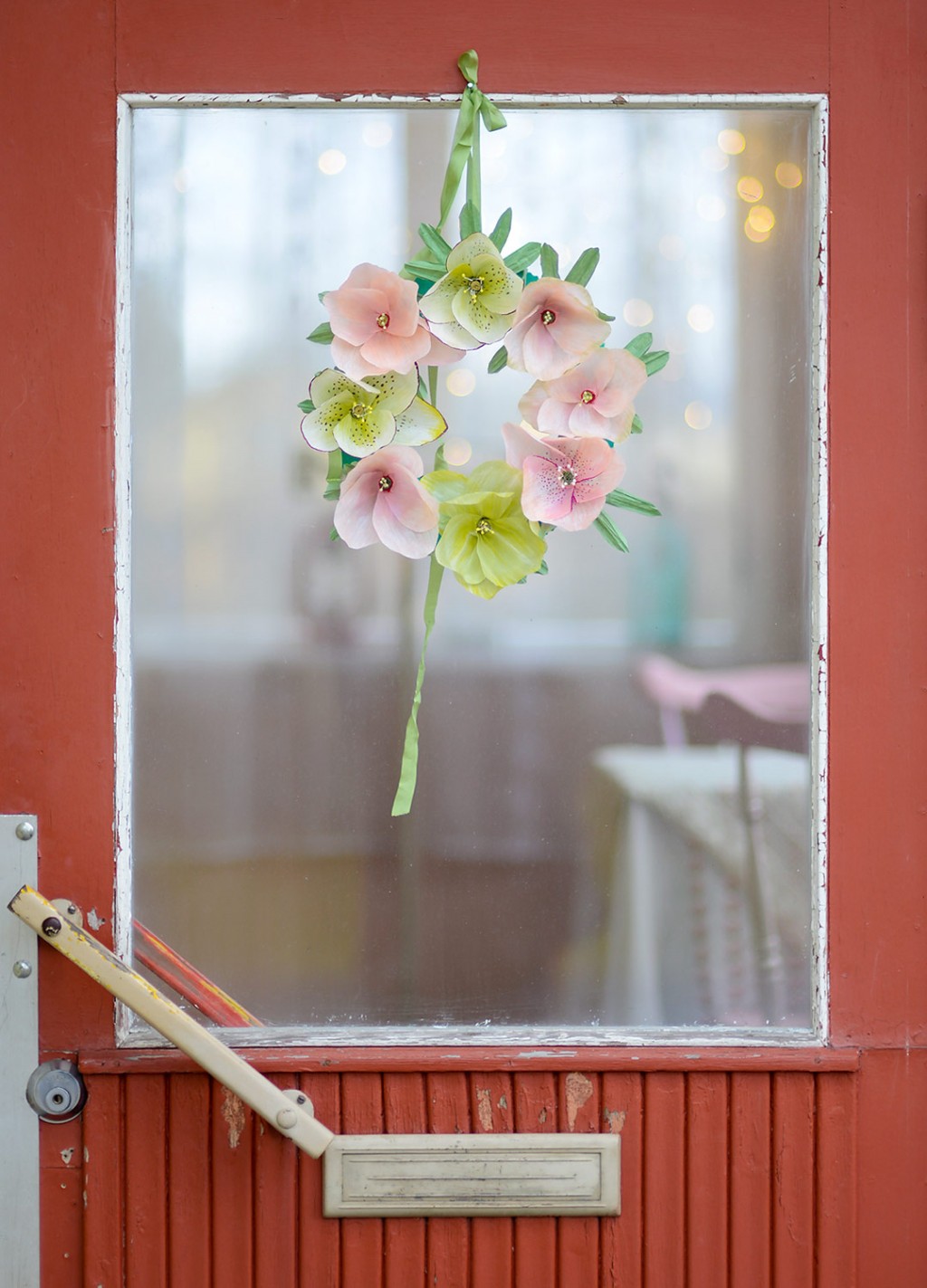 DIY Paper Hellebores
---
My DIY instructions for December (and at the same time my last column for Unelmien Talo&Koti magazine) is crafting paper hellebores. It's been lovely writing the column, my favorite part perhaps being styling the photoshoots, and I now feel a bit sad. But after two years it also feels good to move on. And I'm not going to stop DIYing, and will continue to share my projects here, so don't worry.
You can find the instructions (in Finnish) on their website here.
PS. Please don't look at the photos too close. Someone more diligent might have washed the windows before taking photos!