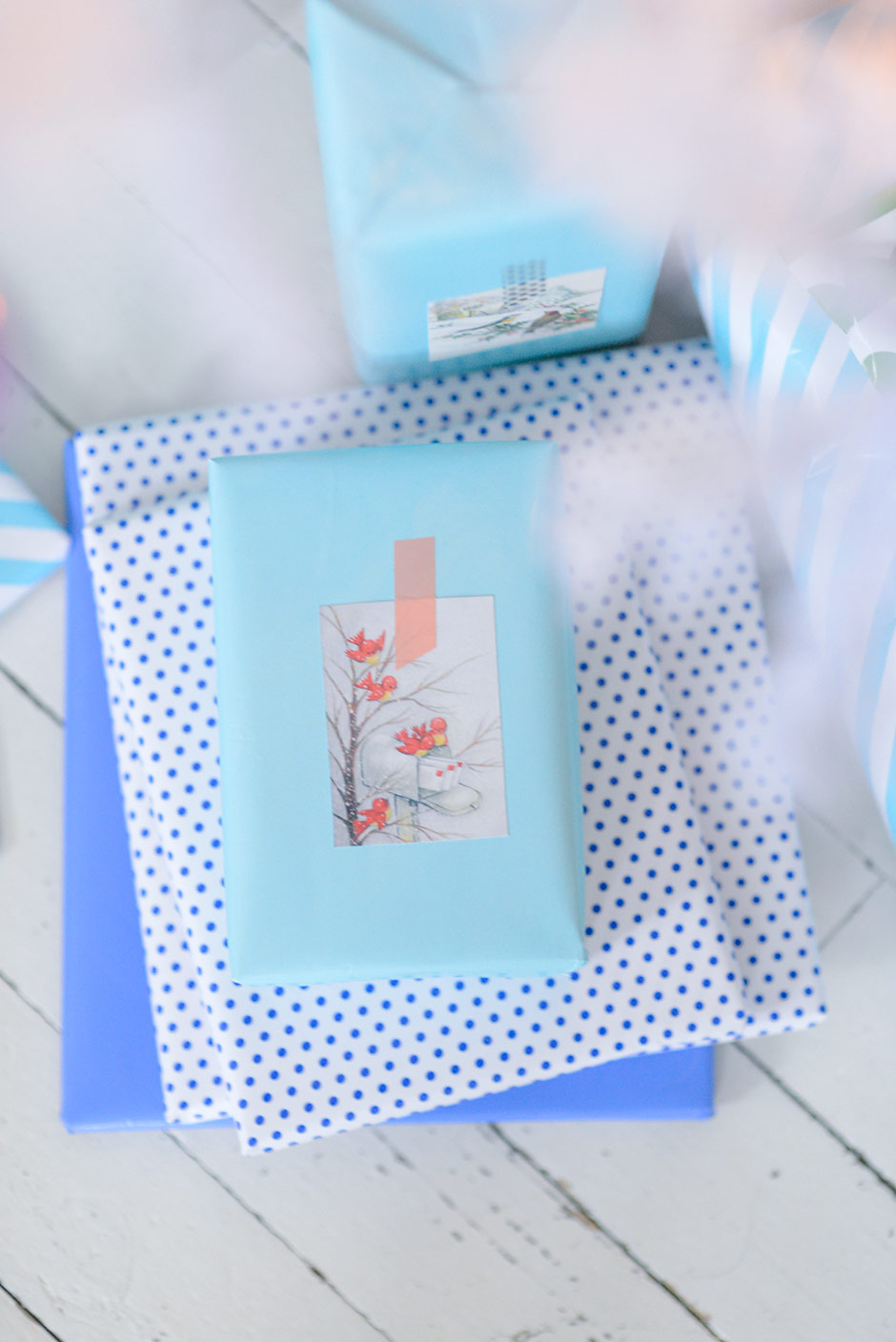 Helping Santa with Wrapping Gifts
---
The days before Christmas are infamously busy. With children also nights become busy since Santa's helpers can't reveal their secrets. If you are able to start your gift wrapping session at 11 PM because your kids won't go to bed (are they sensing something?), it is bound to last until the wee hours of the morning. I'm lucky to have a very technical and precise husband who does all the actual wrapping. I'm left with choosing papers, gift tags and such. This year I was exceptionally happy with the results, they match so well.
The wrapping papers are mostly from Ikea. The gift tags I got as a present at the Christmas party, the vintage styled are from Slöjd-Detaljer and black & whites from Raamiin.fi. I got a whole bunch of washi tapes at home, because one never knows when one might need them. Right?! Right.
And now, have wonderful holidays! May Santa, or someone else, make all your wishes come true!