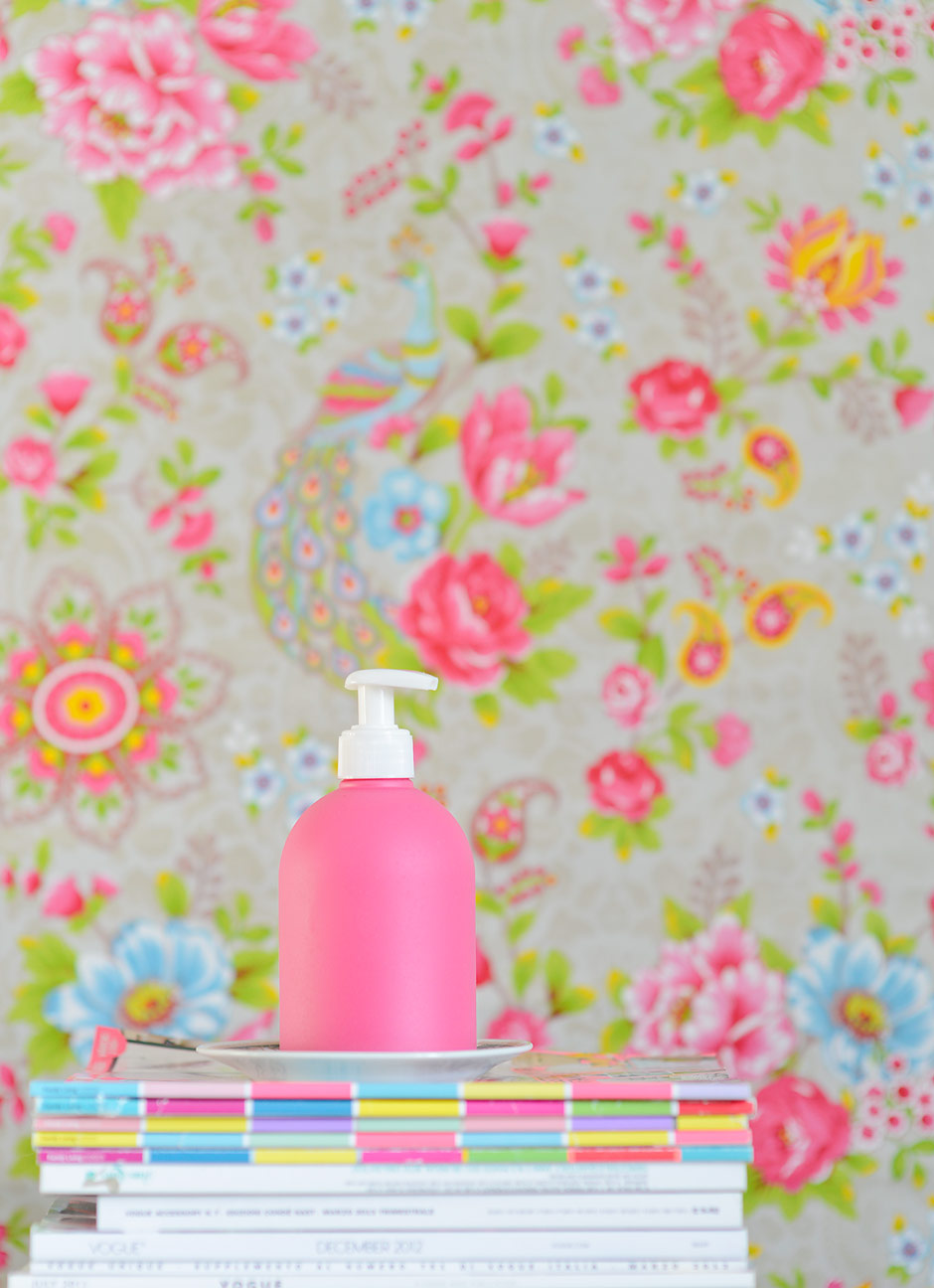 Paint Your Hand Sanitizer Romantic Pink
---
You can't avoid Valentine's Day if you follow blogs (or any other media). All that pink got me feeling romantic and made me come up with a handy idea for Valentine's. Here you go.
Valentine's Day is the time to get close to the object of your affection. Unfortunately it's also the flu season, so protecting yourself is essential. Always remember to ask your date to use hand sanitizer before approaching! Since hand sanitizer bottles look kind of drab, they can turn you off. But don't worry. You can easily paint it pink!
Just remove the label, wash it with dish soap and cover the top with painter's tape and a small plastic bag. Spray paint and let dry. Voila. You can now hand your date an aesthetically pleasing and mood lifting disinfectant.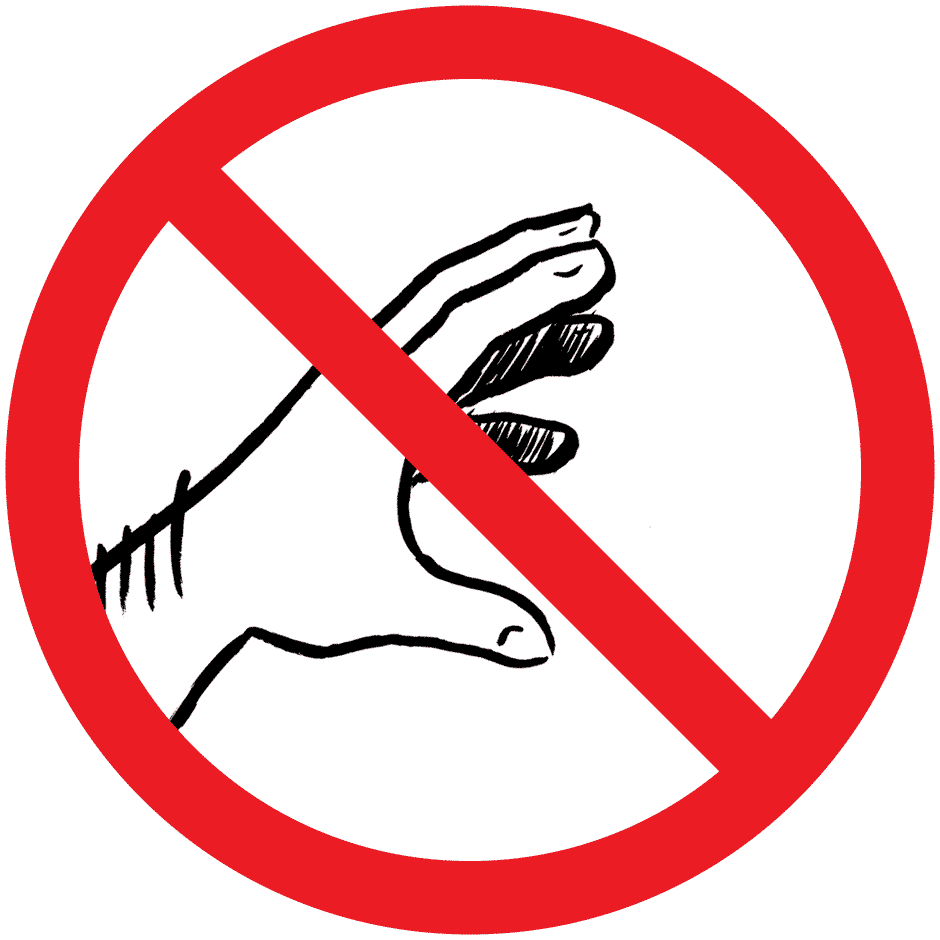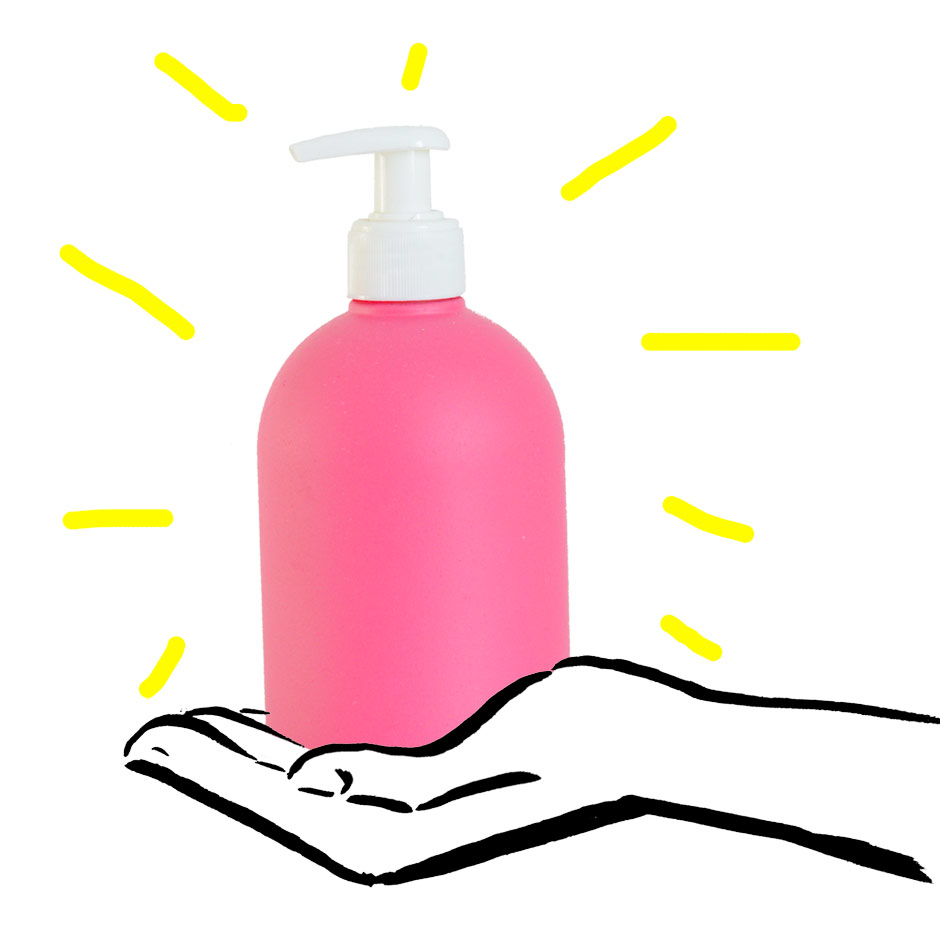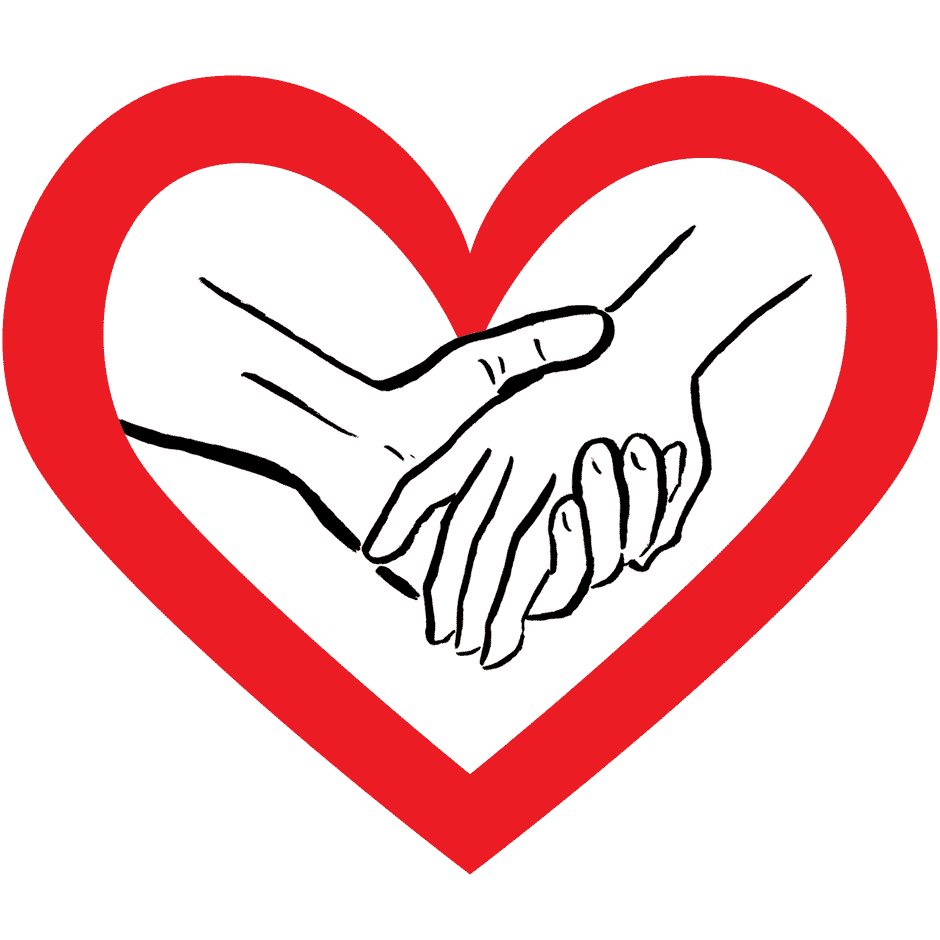 Mind you, this tip isn't for singles only. Proper hygiene cannot be underestimated in a steady relationship either.
Above, graphic instructions as a reminder. No contact before sanitizing! Have a romantic Valentine's Day!