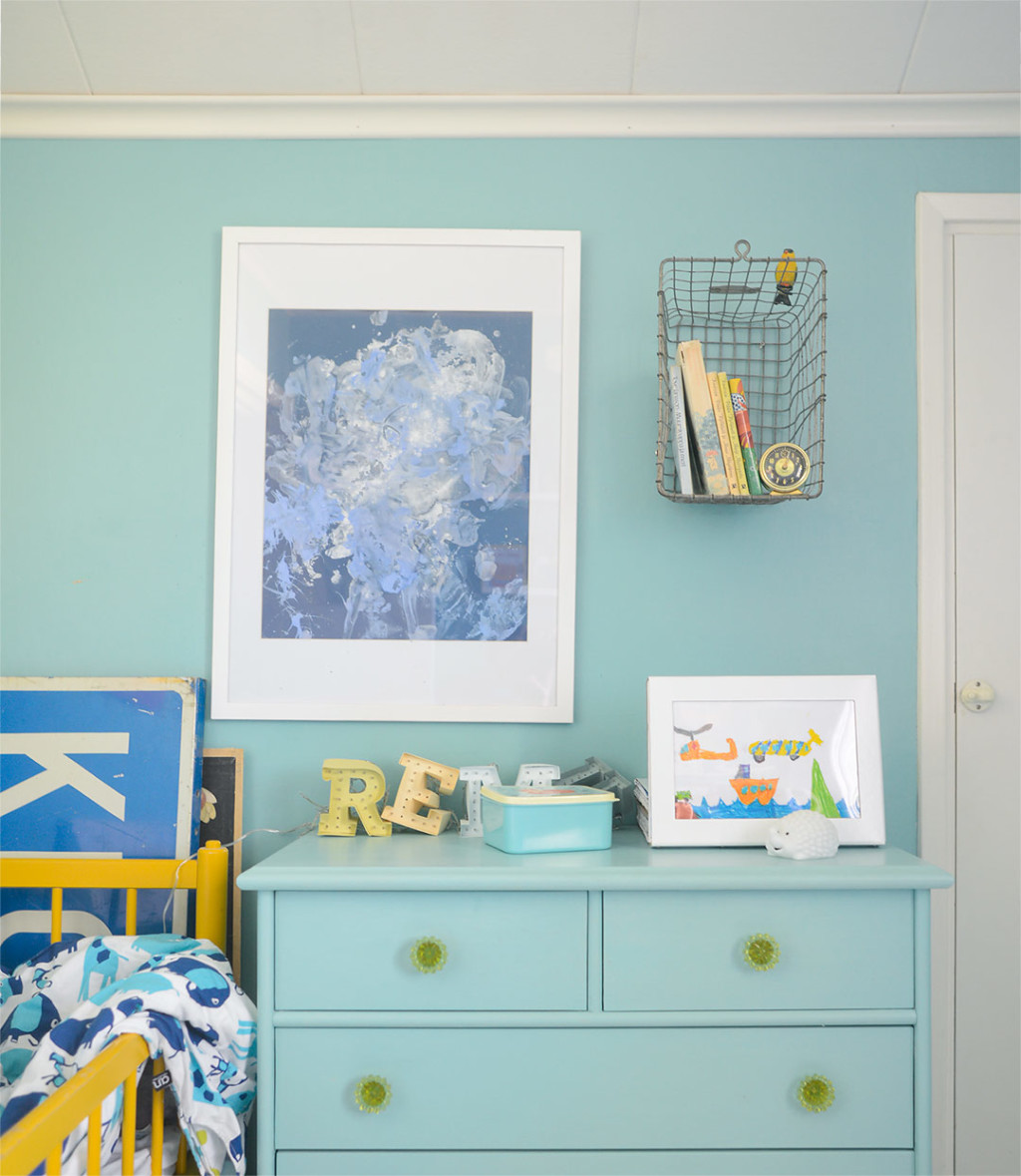 Drawing storage for kids' art
---
There's a very productive, 4-year-old artist living in our house. We can't store all his art, only the best pieces, less succesful ones seem to disappear (in to the recycling bin, perhaps). Still there's a lot of art to store. And I finally found a great solution for it.
Granit sells these drawing storages in two sizes. You can store drawings and display the lastest masterpieces.
I'm really happy with the drawing storages. The drawings are no longer in piles around the house and they stay in better condition. The only thing I would add is some kind of support to the back, like photo frames have. Maybe it's possible to do it yourself too, I might have to ask the hubby to come up with something.