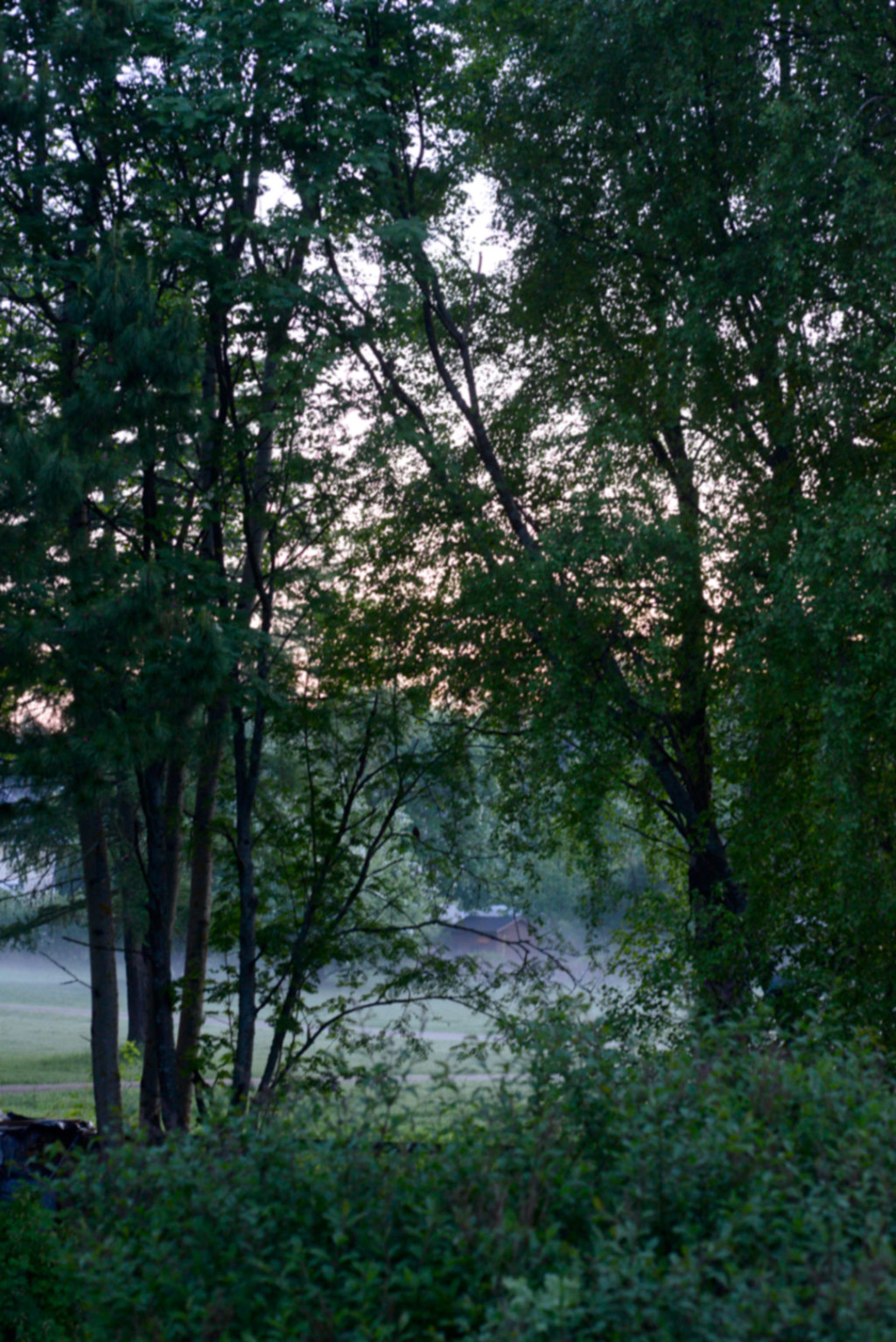 Night And Day in The Garden
---
I'm so happy we finally have summer. You know in Finland it's lasts a blink. I've spent all my free time (that I didn't spend renovating) outside. Our weed filled garden is starting to take shape, I feel we're winning the worst weeds. Of course there will be new each year but they feel more manageable.
I have a similar philosophy to gardening as I do to renovating the house. I want to keep as much of the old as possible and add a bit of new to make it look ours. We've only removed a couple perennials because they we're taking too much space trying to conquer the whole flower bench. This summer I'm going to plant an apple tree. It's something I've wanted since we moved here and now the hubby finally said yes. Yay!
It's nice even on sleepless nights when it's still pretty light at 2 AM and you get a glimpse of a beautiful mist.