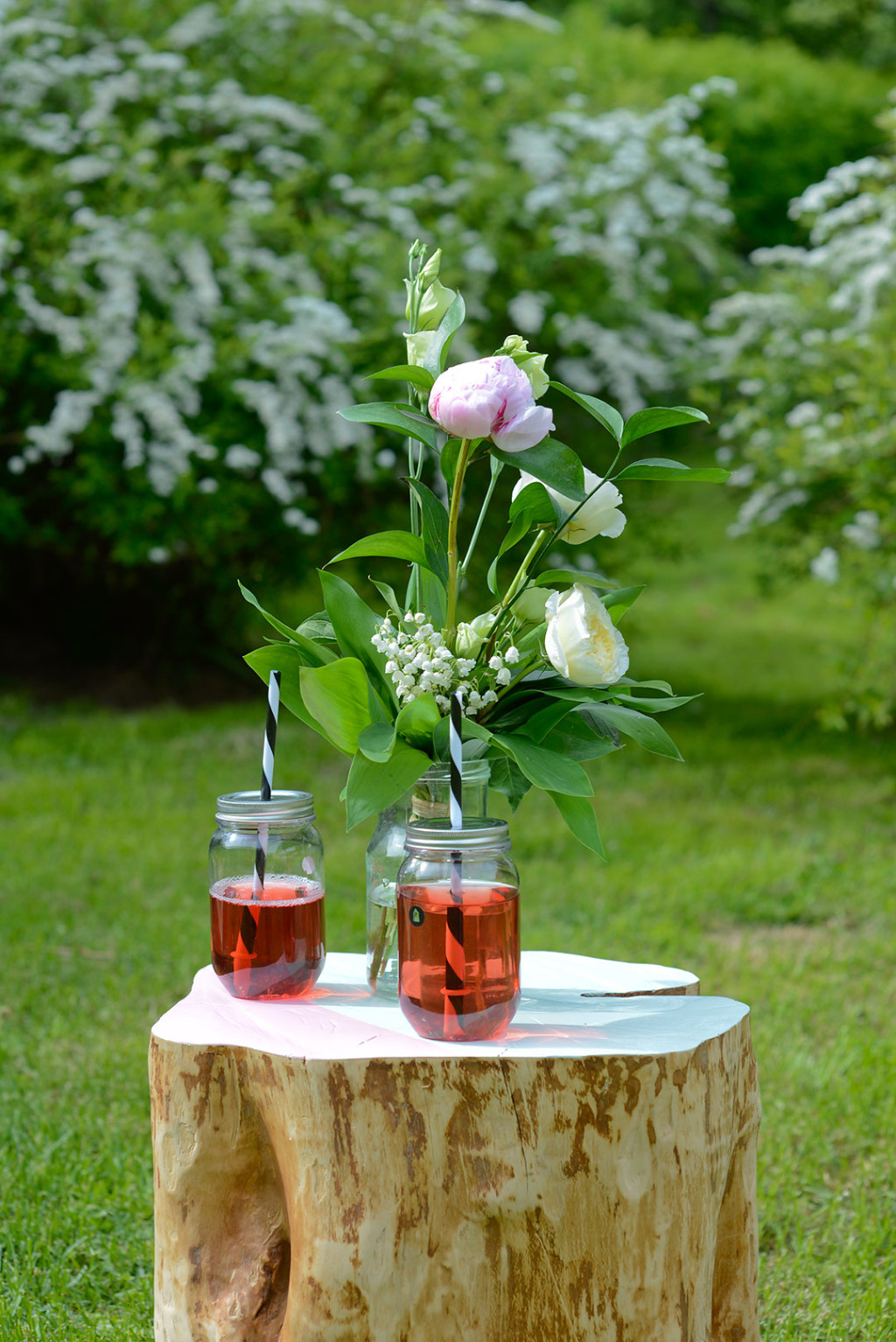 DIY Block of Wood Side Table
---
We made a cute little side table for the garden from a block of wood. We meant to make a seat for the kids room but the kid grew before we had time so we adapted the plan accordingly. The block was very roughly cut with a chain saw and still had the bark on. It had dried already so removing the bark was a bit tricky but definitely worth it.
If you're going to use the side table indoors you can use regular furniture paint but for outdoors choose an exterior paint.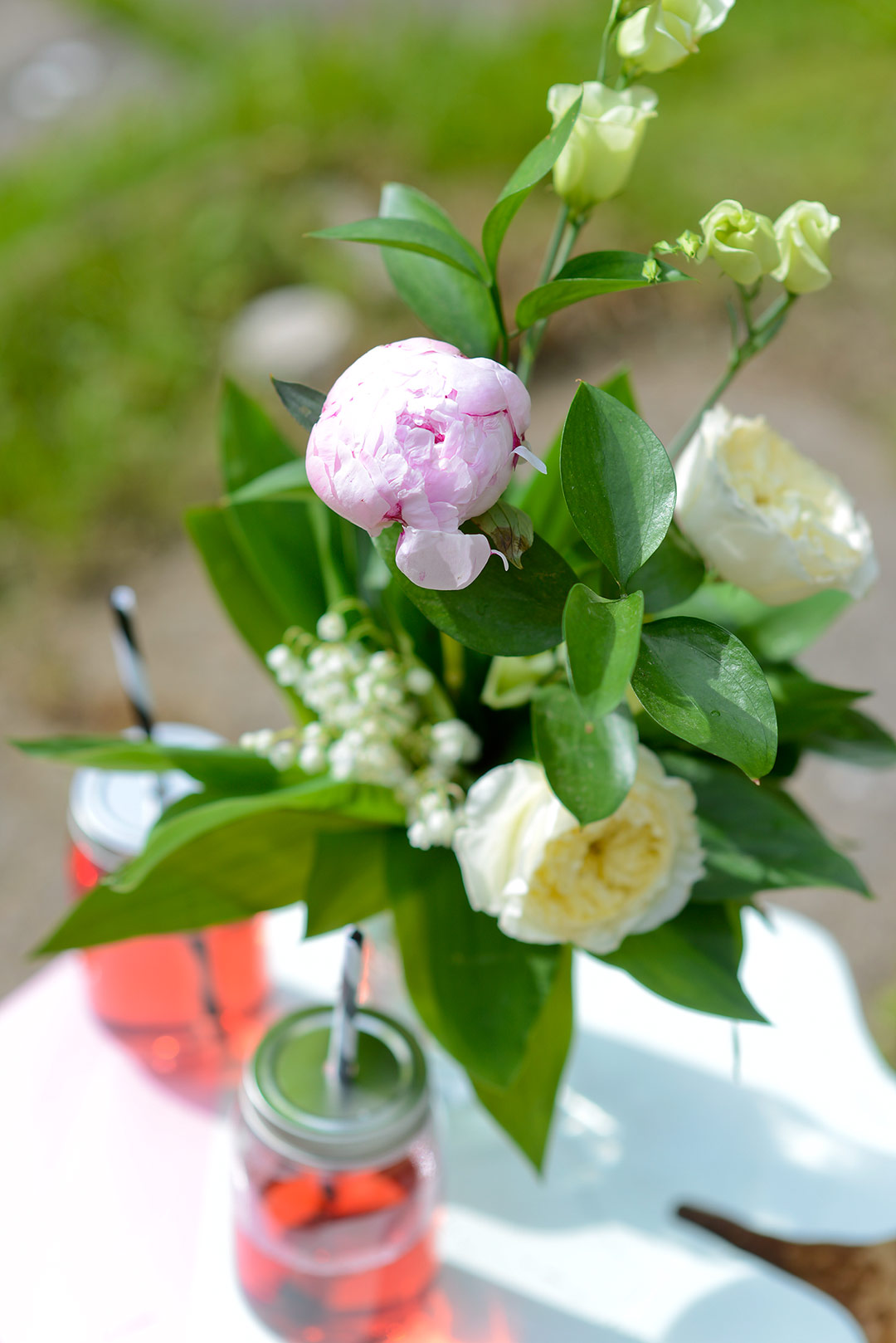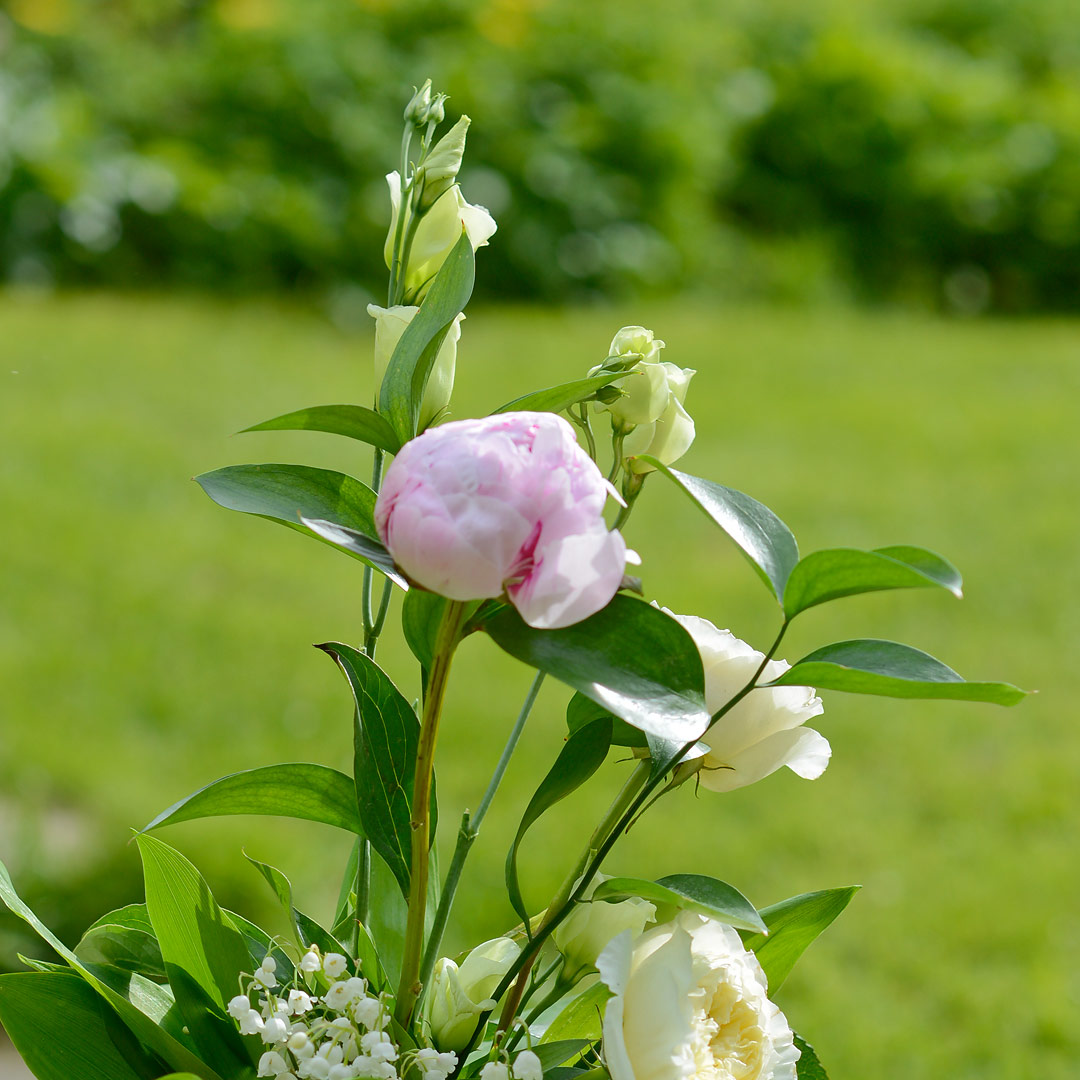 Materials needed:
A block of wood
Chisels, approx. 15 mm wide for removing the bark and 6 mm wide for finishing
Sandpaper
A saw and sander if needed
Paint
A paint brush
Painter's tape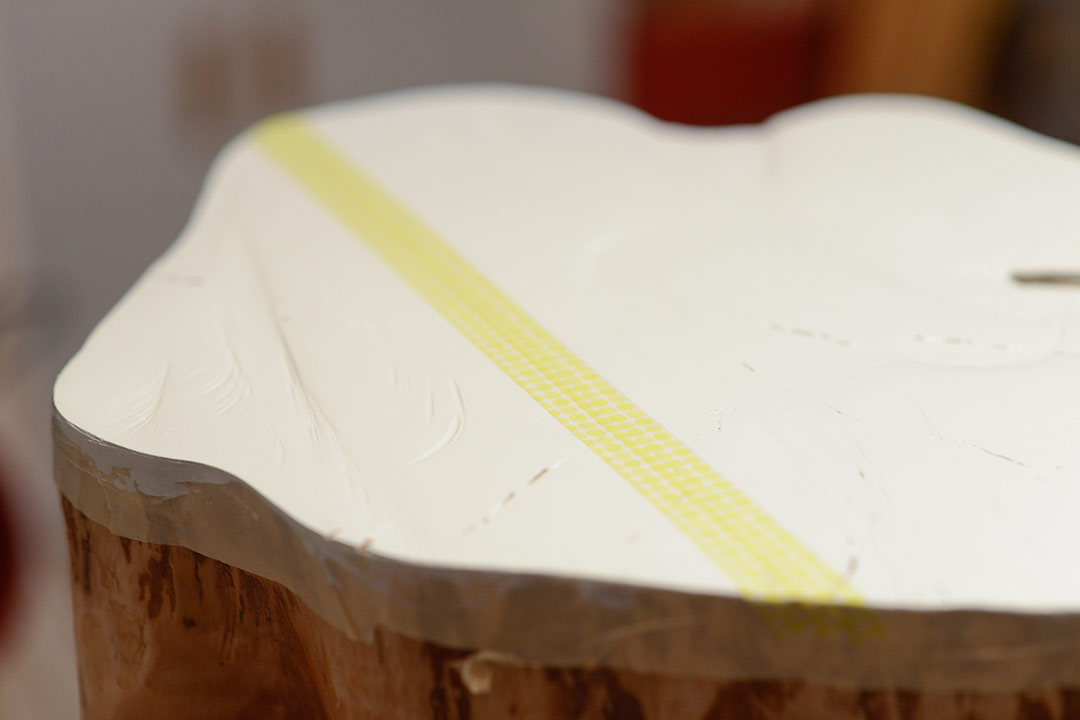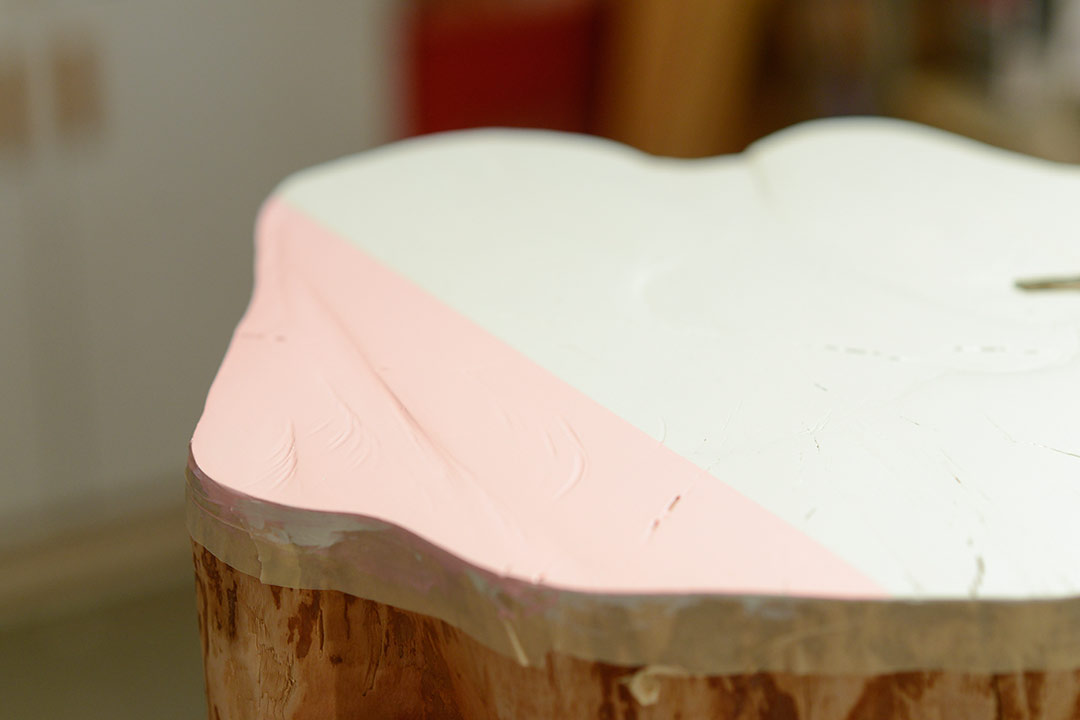 Instructions:
Remove the bark with the help of the wider chisel. When you have removed most of it, finish the surface with the narrower chisel and sandpaper.
If the block has been cut with a chain saw and the surface is very uneven first saw it more level and use a sander to get it smoother. A rougher look is great for a piece like this so you don't have to get it totally smooth.
Brush off all the sanding dust and wipe clean with a damp cloth. Let dry.
Use painter's tape to cover the upper edge of the block. Paint the "table top" with your chosen color.
When the first coat has dried, sand it lightly. Wipe clean and paint a second coat if needed.
Once the paint is completely dried use painter's tape to line the area you want to paint with another color. Paint and remove the tape immediately after painting.
Let the paint dry and remove the rest of the tape. You have a cute side table!