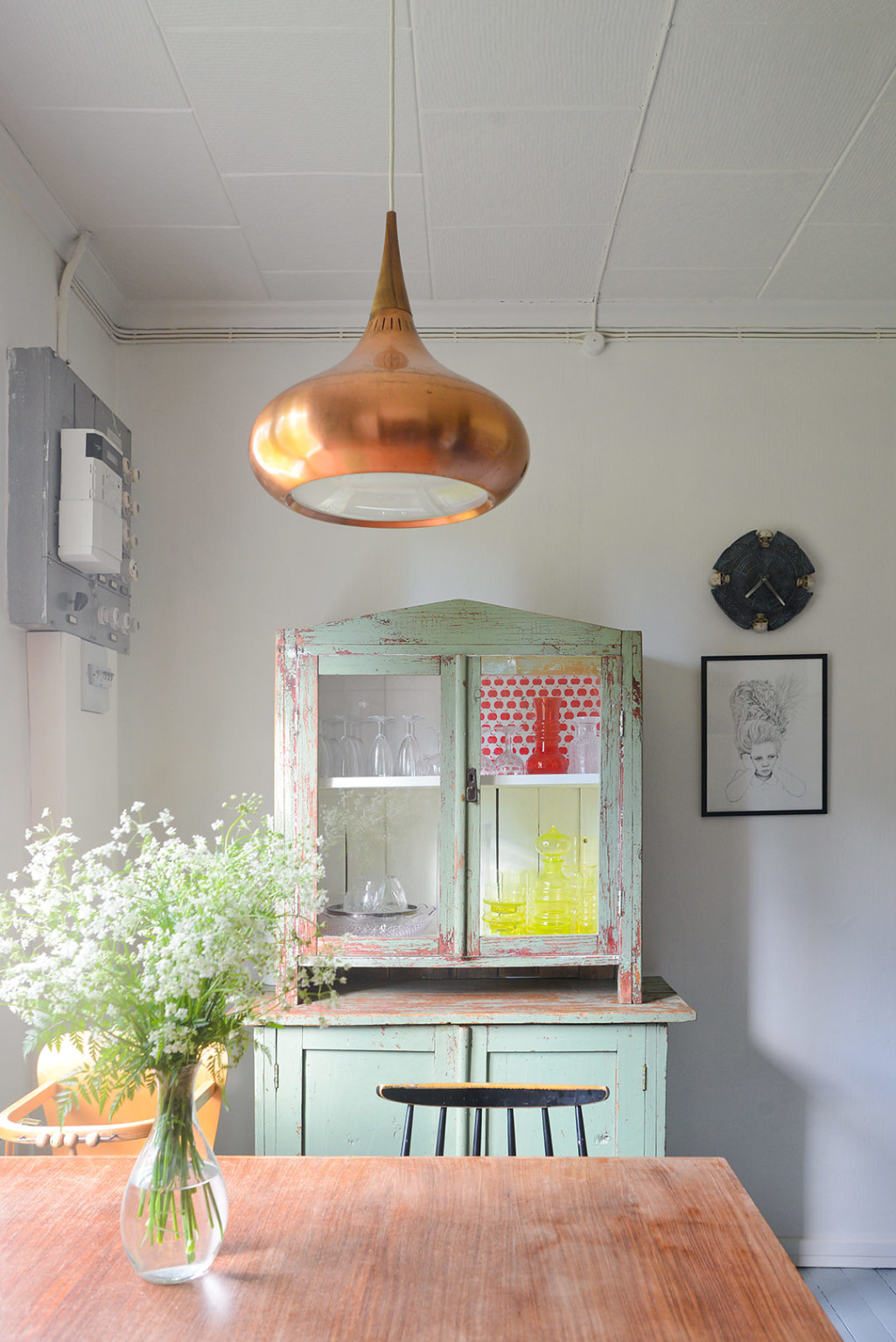 Shiny Happy Kitchen
---
After five weeks of living without a kitchen I'm so happy it's back. Last night we carried all the furniture back in, but before that I wanted to scrub. Every. Single. Square. Inch. So I washed all the walls, moldings, cabinet doors etc. And the kitchen looks so shiny now! I'm so happy and want to enjoy it for the brief moment it lasts. So I took my camera to make that moment a little bit longer.
Hope you enjoy it too!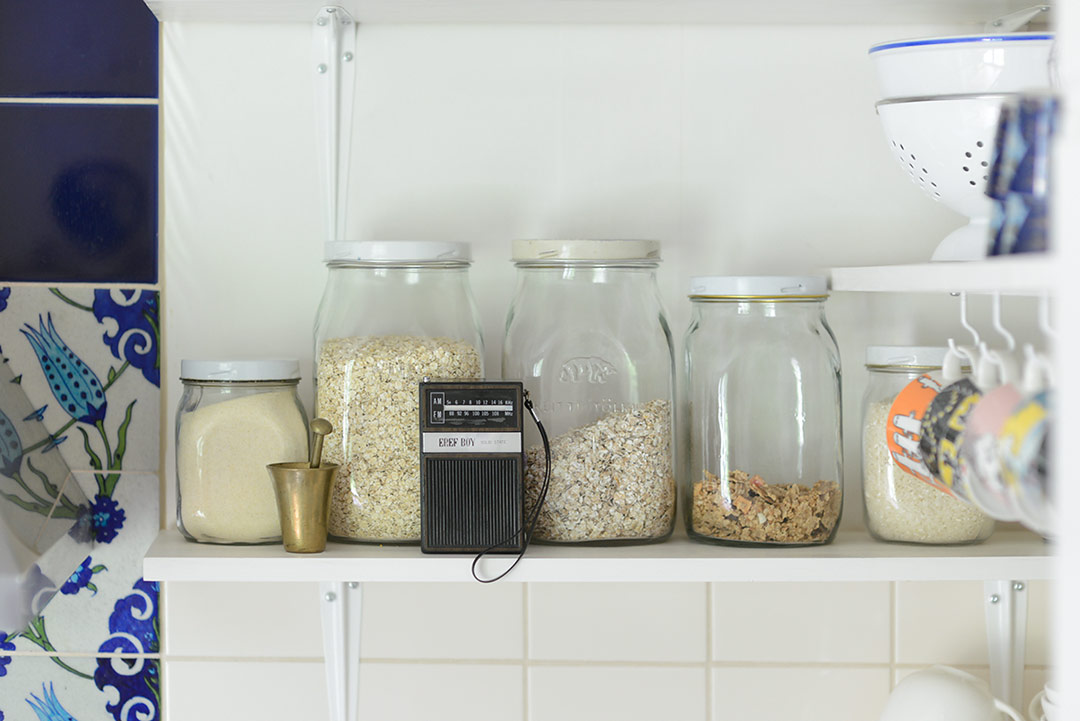 The small vintage radio is actually a broken radio my husband had and turned in to a MP3 player. I think it's really cute. And talking about DIY, renovating our kitchen was pretty much one huge DIY project. We did everything by ourselves, except for plumbing, electricity and such, that is always best to leave for a professional. If you'd like you can read more about the renovation project here.