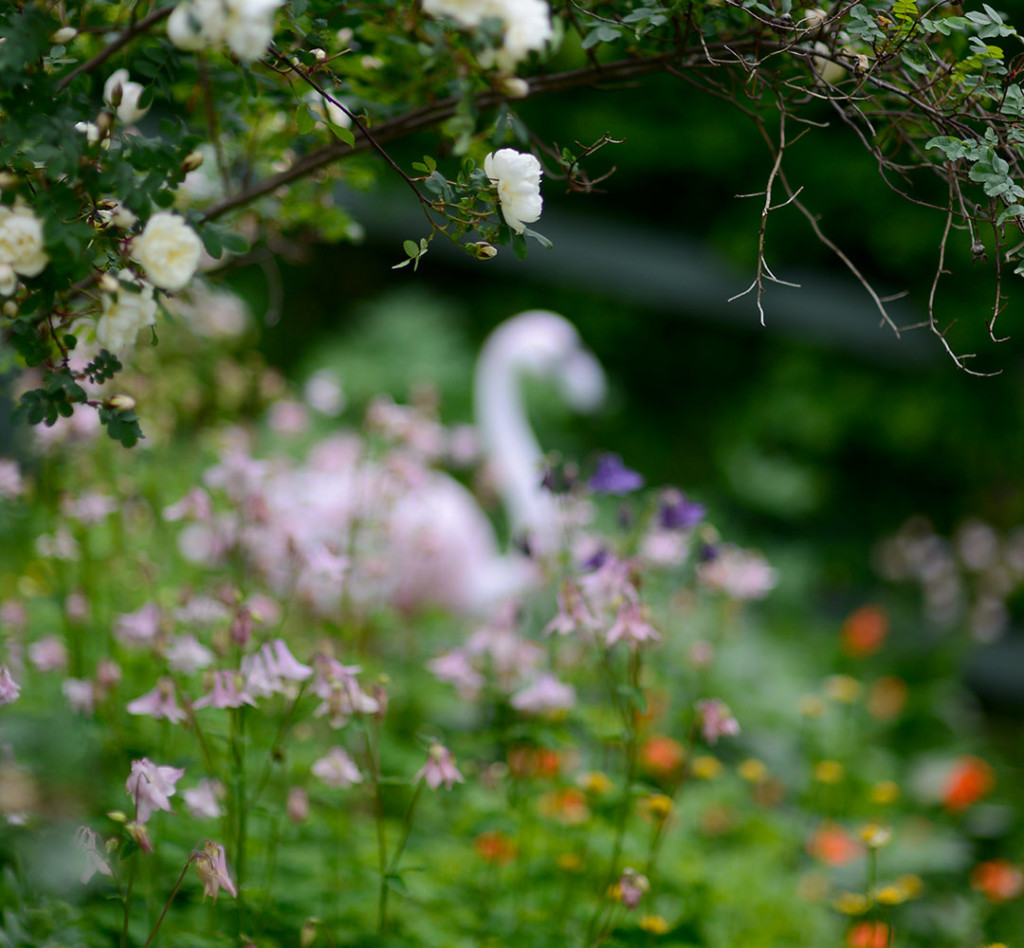 Midsummer Flowers And Vacay Plans
---
Our backyard is usually at its best on Midsummer and this year too, maybe more than ever. The red poppies and roses seemed to aim their peek on Midsummer Eve. Today, the Midsummer day, it's raining cats and dogs, very common as well. But lucky me got to snap photos before everything was ruined (hehe).
The two photos above were taken around midnight, it was such a warm and perfect Midsummer weather. It was so nice to relax with my family. Next week I have to work one more day and then… Vacay! In our household it naturally consists of painting, sanding and painting some more but I'm looking forward to it. It's so relaxing and meditative. I've actively decided to forget all the stress that goes into it. I'm on vacation and I'm going to like it.
The husband is actually now taping all the trimmings and wires and such in the living room. If the hardware store is open tomorrow, we'll get some paint and paint the walls tomorrow. Yay!
So what about you? Do you have vacation and what are your plans?