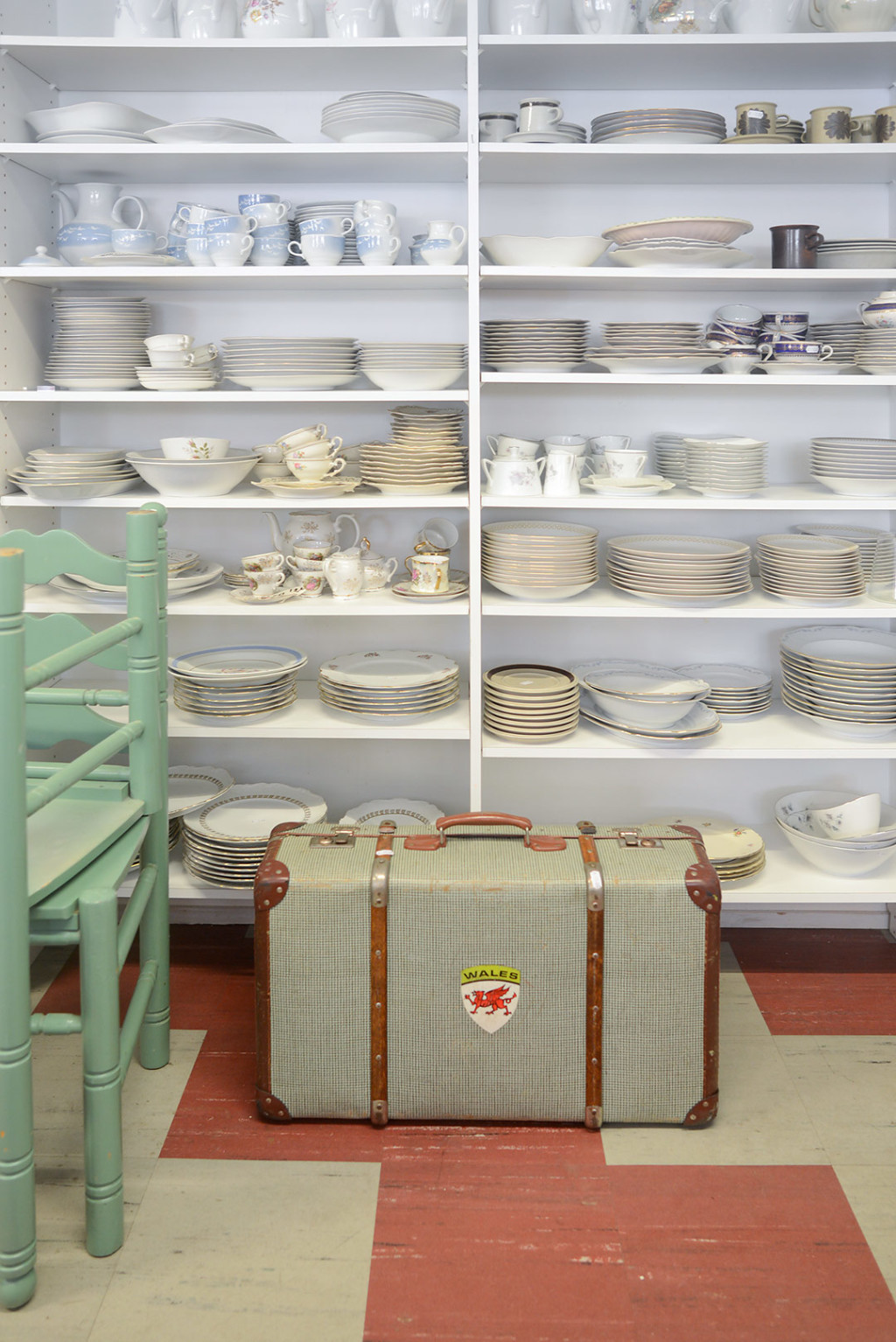 Vaalan Antiikkikirppis – Antique Fleamarket
---
Here's a tip if you are traveling in northern Finland. There's an amazing antique fleamarket in Vaala, halfway between Oulu and Kajaani. The prices are much lower than in Finnish antique stores usually.
Here's some photos from the fleamarket. I got a little something for us as well but didn't manage to snap a picture of them. Would have liked to get that vintage suitcase and gramophone too, but neither my budget nor car trunk allowed. Actually, what we shopped didn't fit our car even now, but lucky me help (ie. my dad) was there with his car.
The fleamarket is open Fridays and Saturdays in July, see their Facebook page here.