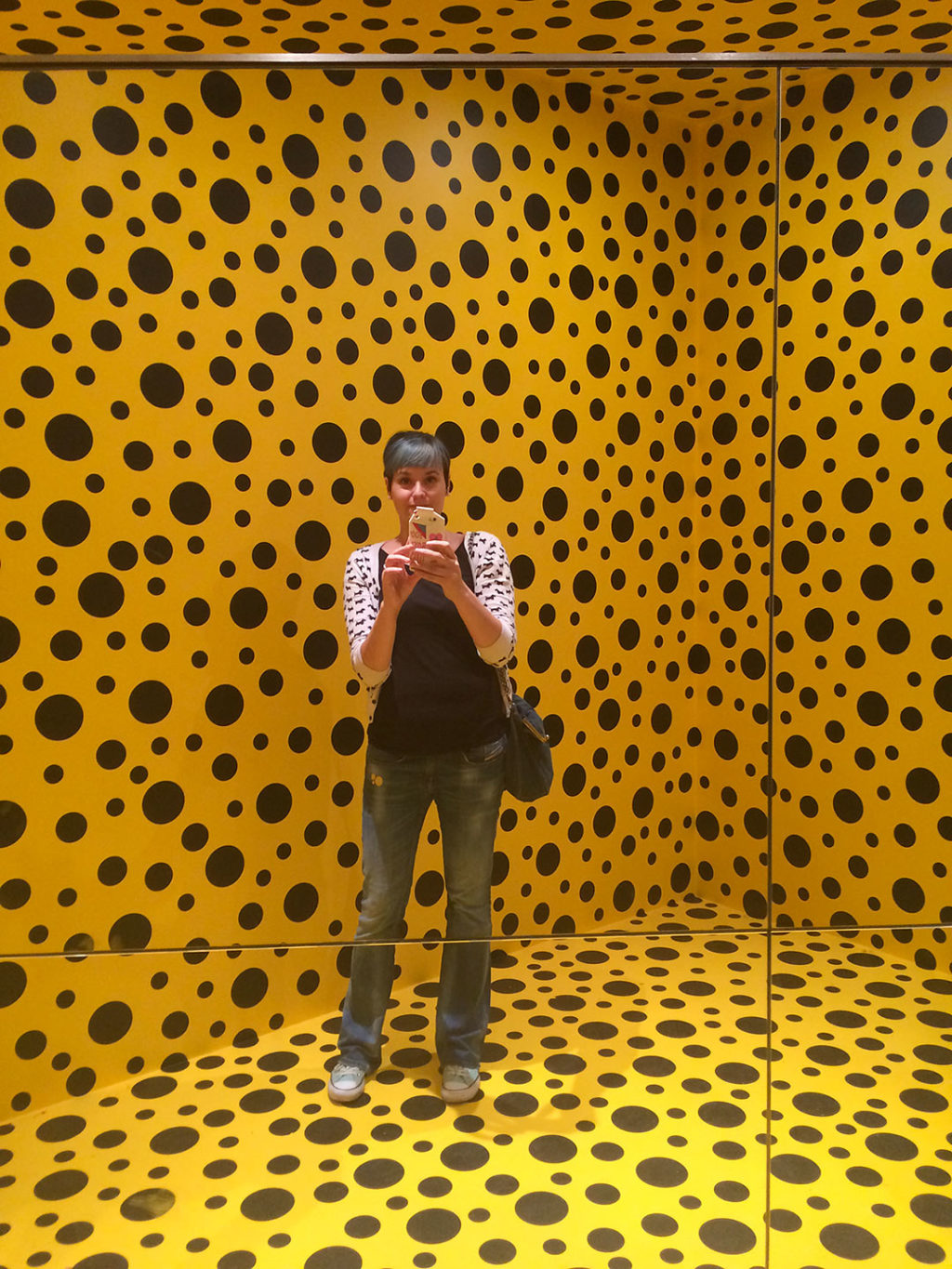 Yayoi Kusama – In Infinity at HAM
---
We had a bit different weekend with Panu, we flew to Helsinki for The Blog Awards Finland gala. Although I didn't win the prize, being nominated as one of the top three interior blogs in Finland felt like victory to me. And it was wonderful meeting people IRL that I've only known virtually until now. Maybe you've already seen a glimpse of my Helsinki adventures on Instagram Stories.
One of the most memorable things (in addition to the gala and shopping – amazing shops!) was the Yayoi Kusama's exhibition In infinity at HAM. It was so touching. You could actually go inside her installations and see the world through her eyes. Or that's what it felt like at least. It's an exhibition you can go see with kids also.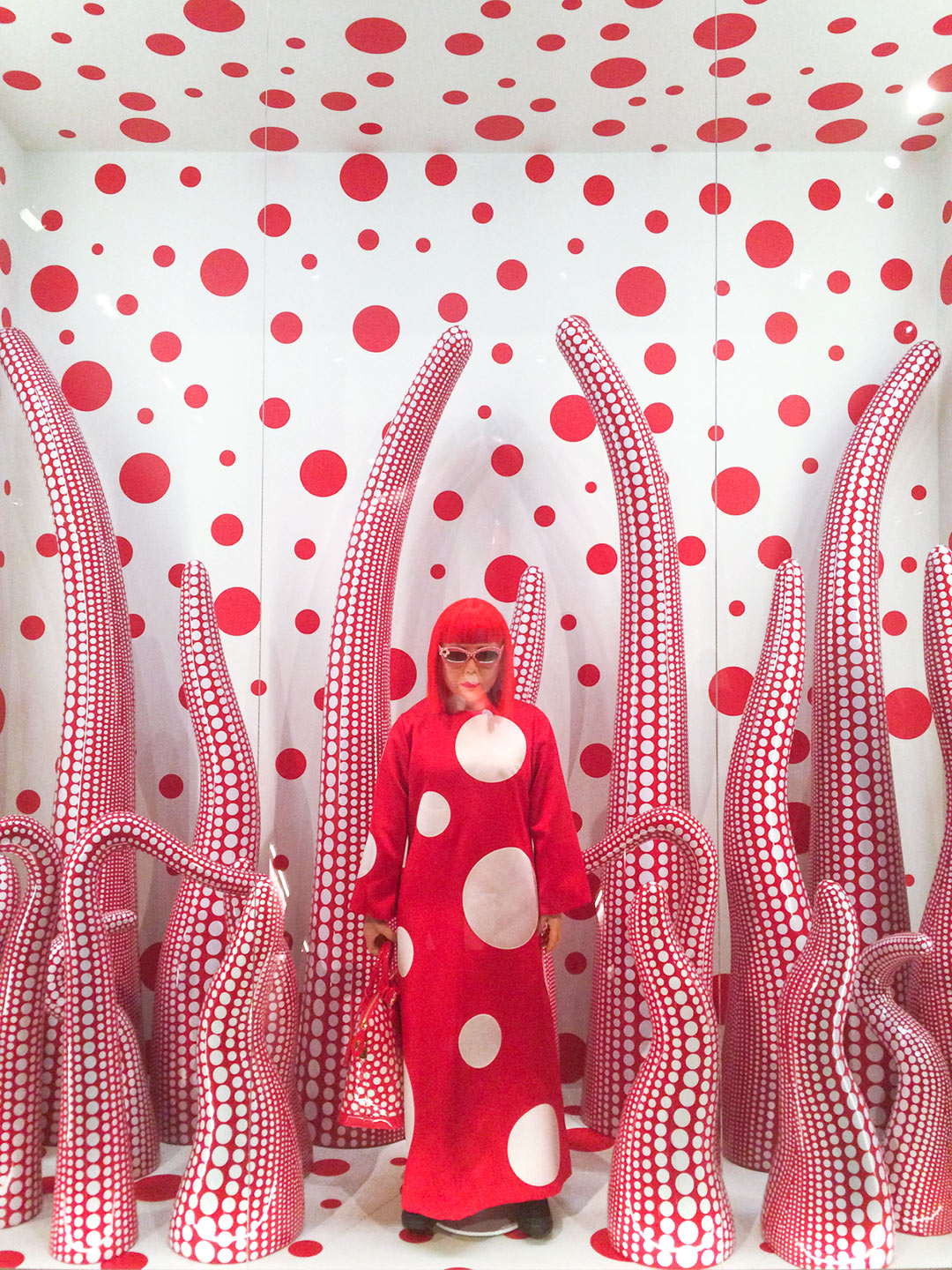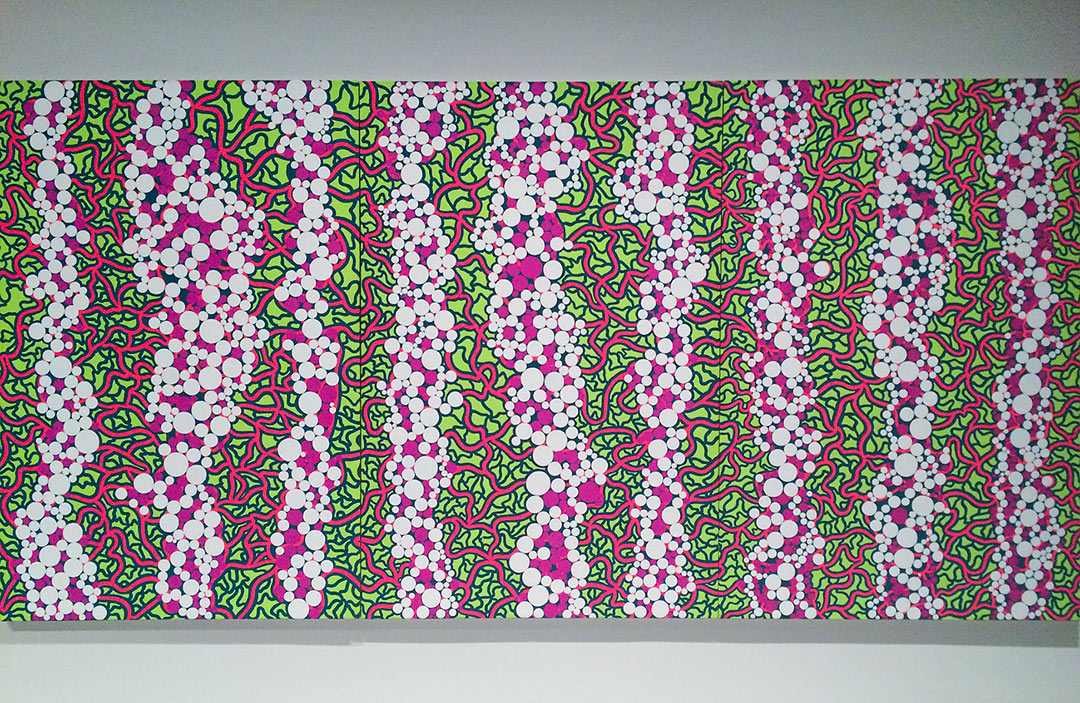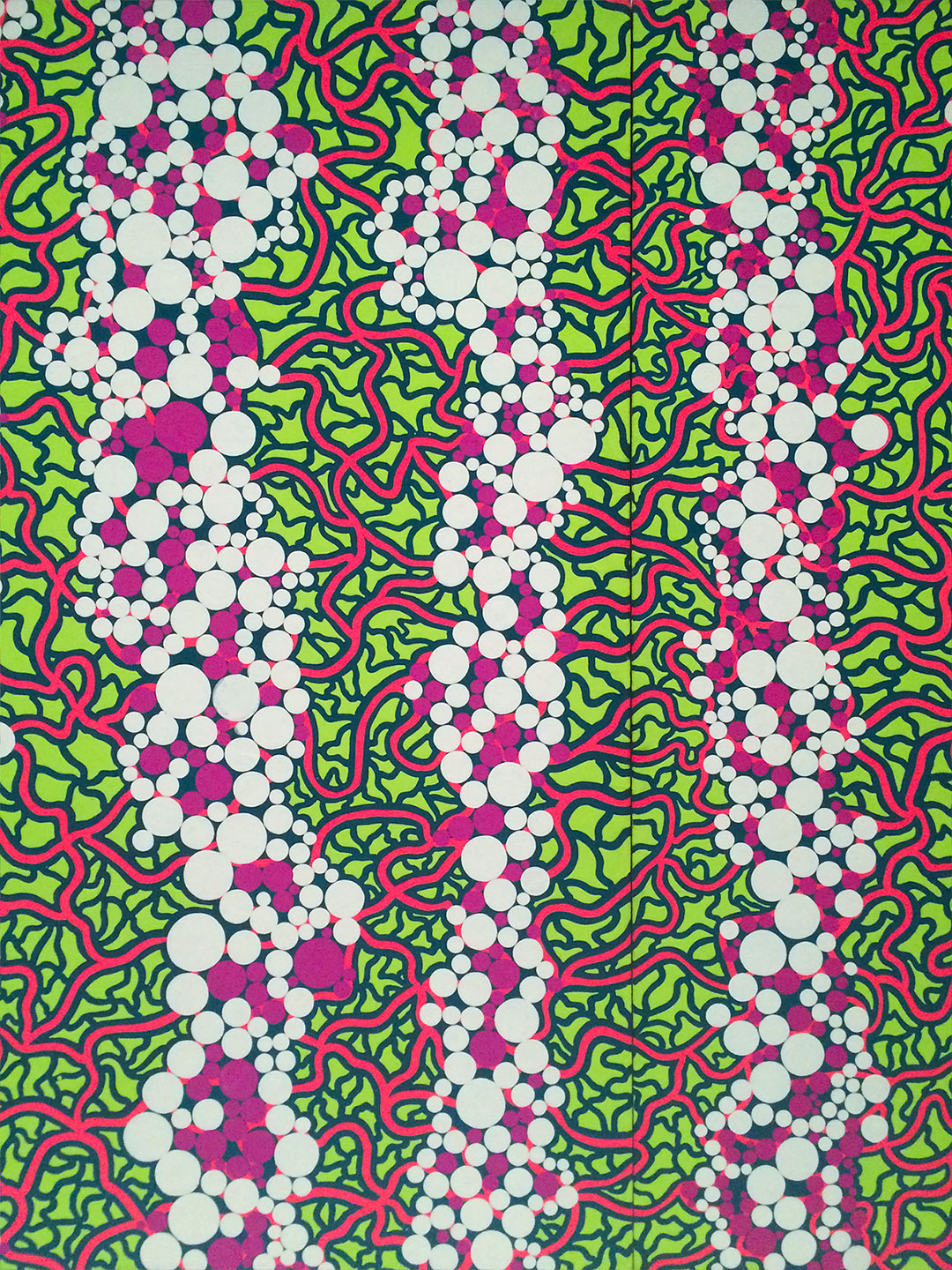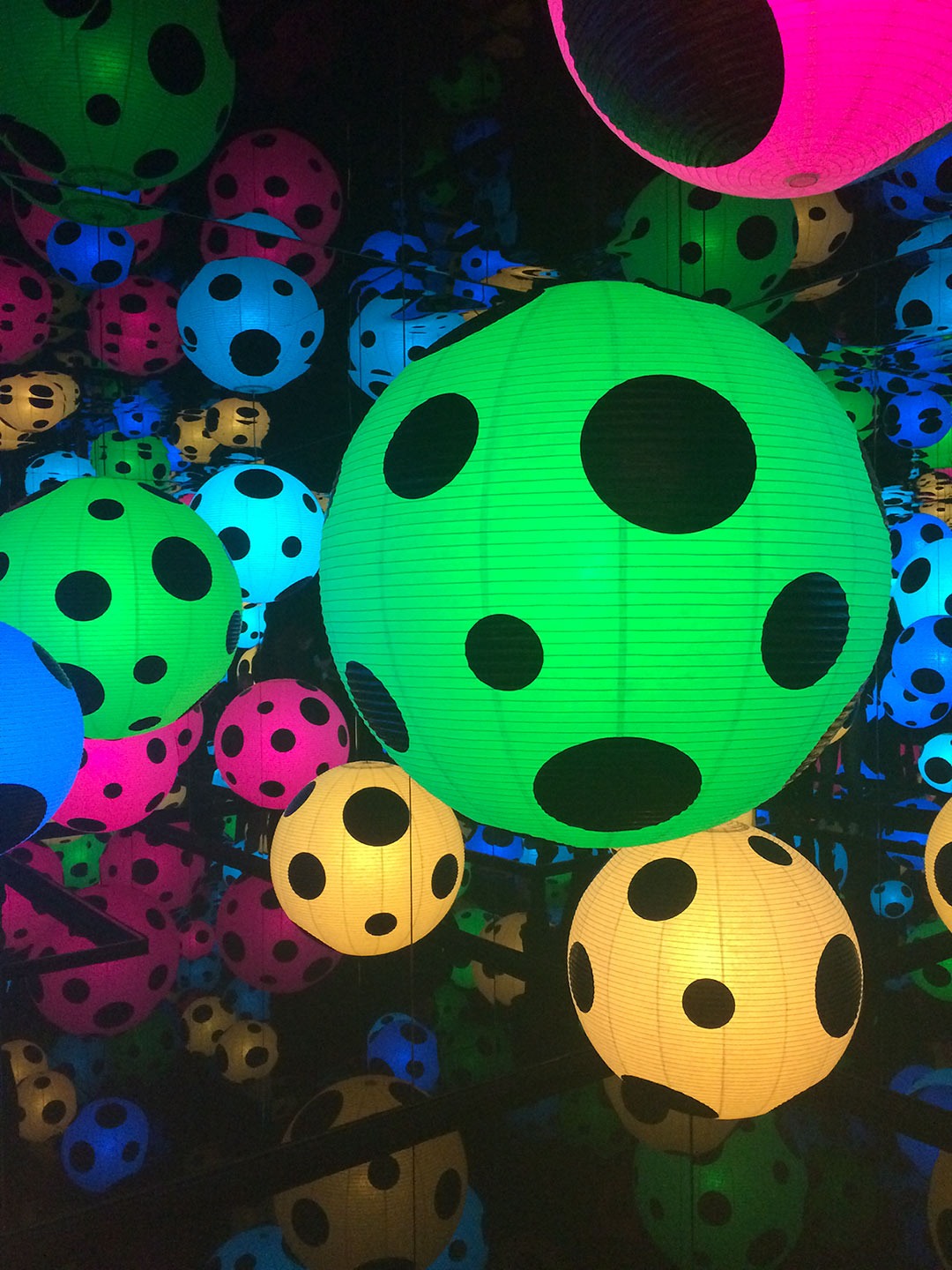 Can you sense a certain theme here…? Kusama's works are based on repetition – and dots. There was dots everywhere. In one space you could even add your own dot stickers to an all white room.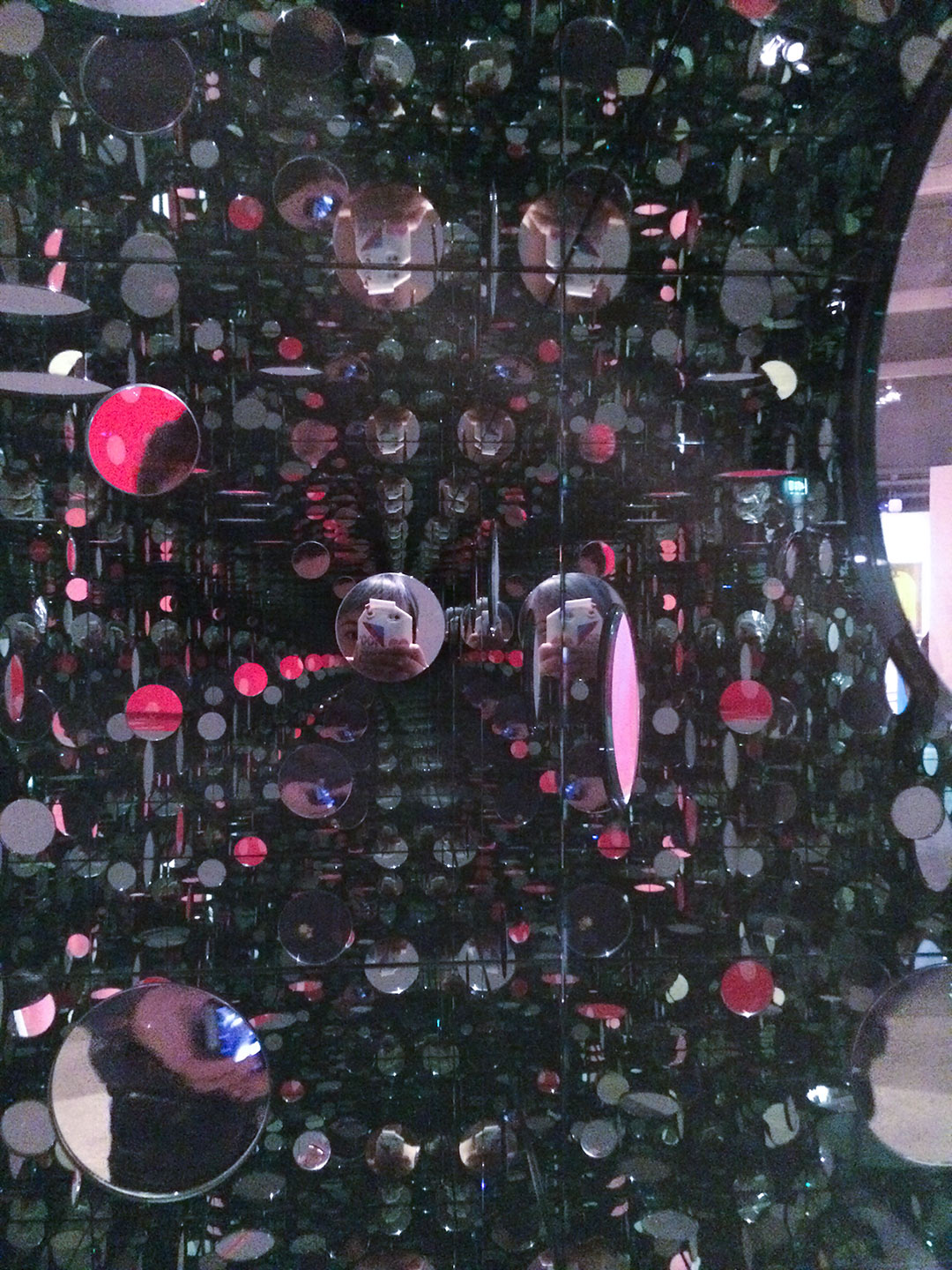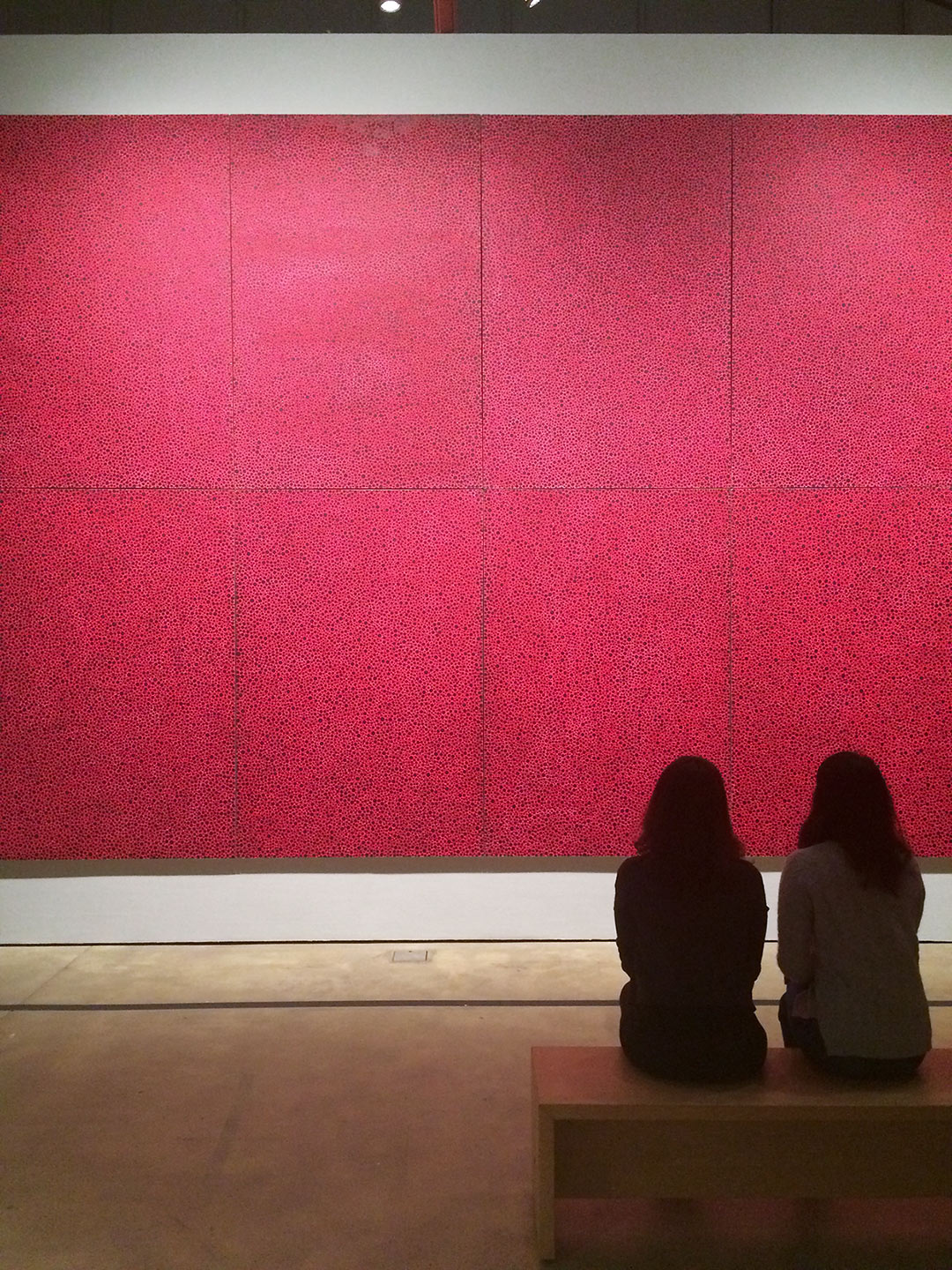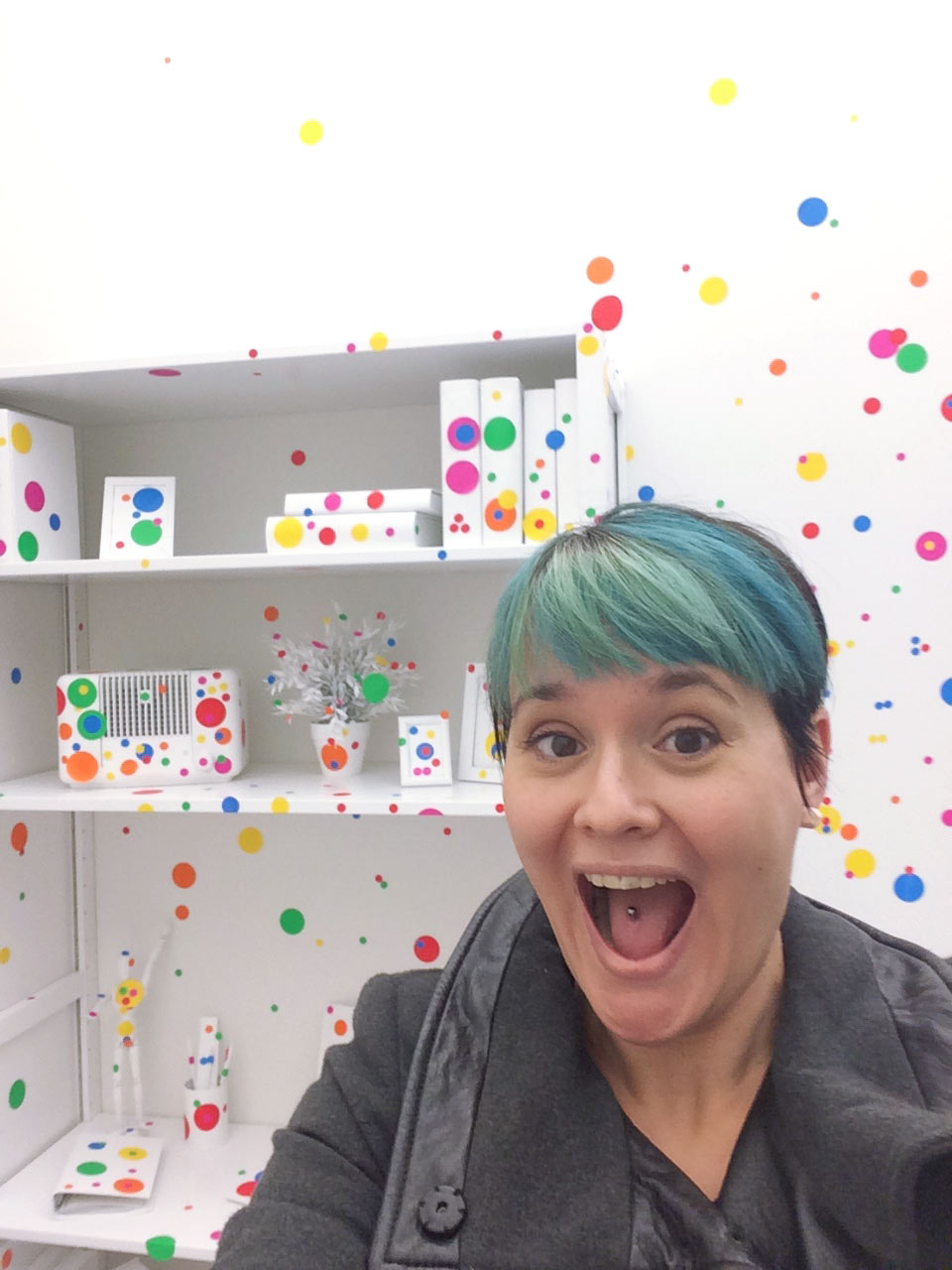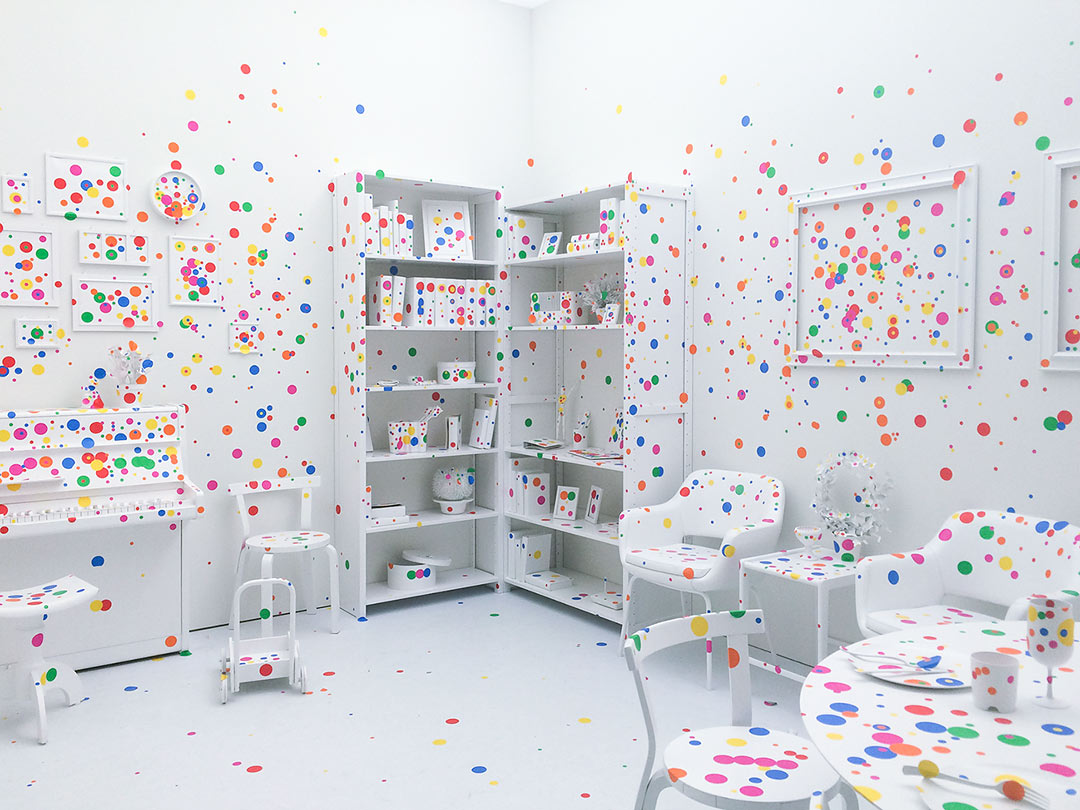 Recommended by me! It's open til January 7, 2017, check it out if you are in Helsinki.