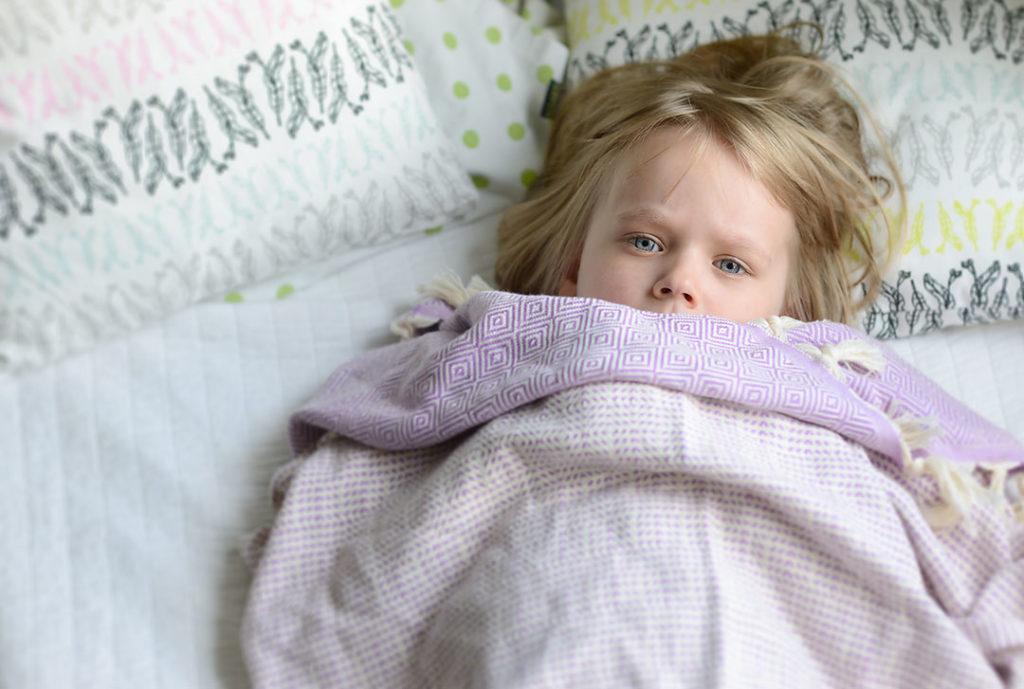 At Home with My Boys
---
Sick days and agents… That's what are days are made of. Flu and entero, and Agent 102, whose real name we don't know, but who watches us under the desk, behind the door, in the middle of laundry.
Boys upside down, boys hiding under the blanket.
And of course flamingos. Always flamingos.
That's what our days are made of.