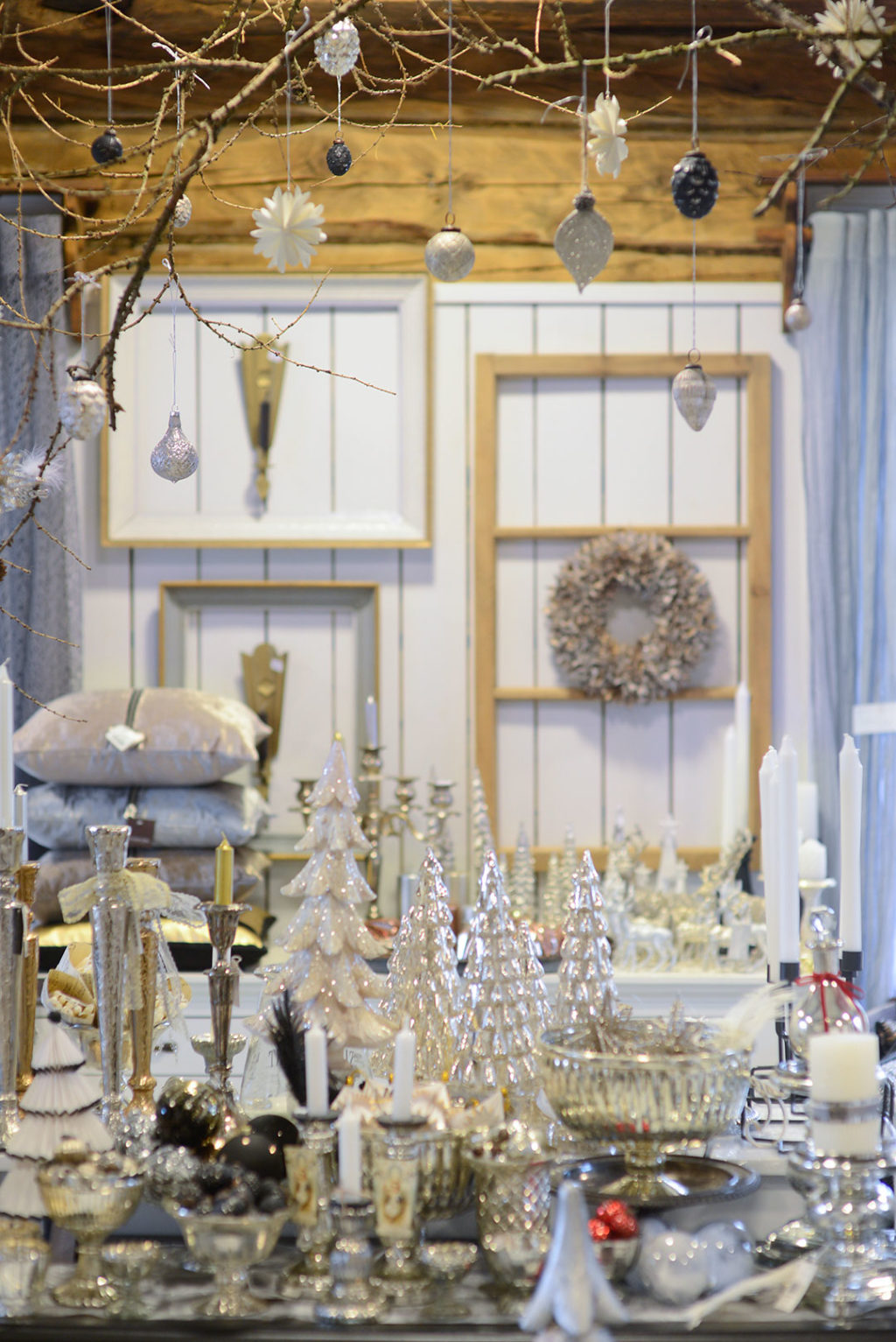 Winter Wonderland at Pökkylän Punanen Tupa
---
Lue suomeksi / Read in Finnish
Last Sunday I discovered a hidden gem when I got to visit Pökkylän Punanen Tupa in Luohua with POP bloggers. The place is such a winter wonderland you'd have to be the Grinch not to feel festive. I'm surprised I hadn't heard about it before, it's only 60 km south from Oulu and definitely worth the visit if you live or travel in the Oulu area.
Pökkylän Punanen Tupa is actually on old farm, but they also have a decor shop, restaurant, sauna and during summer accomodations. It was lovely hearing their story, how it all started with a hairdressers by the farm and a little gift shop at the corner, over 20 years ago. I loved all the glitter and bling bling in the shop and could totally see a winter wedding there.
But that's enough talk, I'll let you enjoy the photos!
Thank you for the company!
Valkoista harmoniaa
Belle Semaine
Vinttikissa
Täyttä Elämää
Snow White Dreams
Valkoisen kartanon elämää
Villa Emmassa