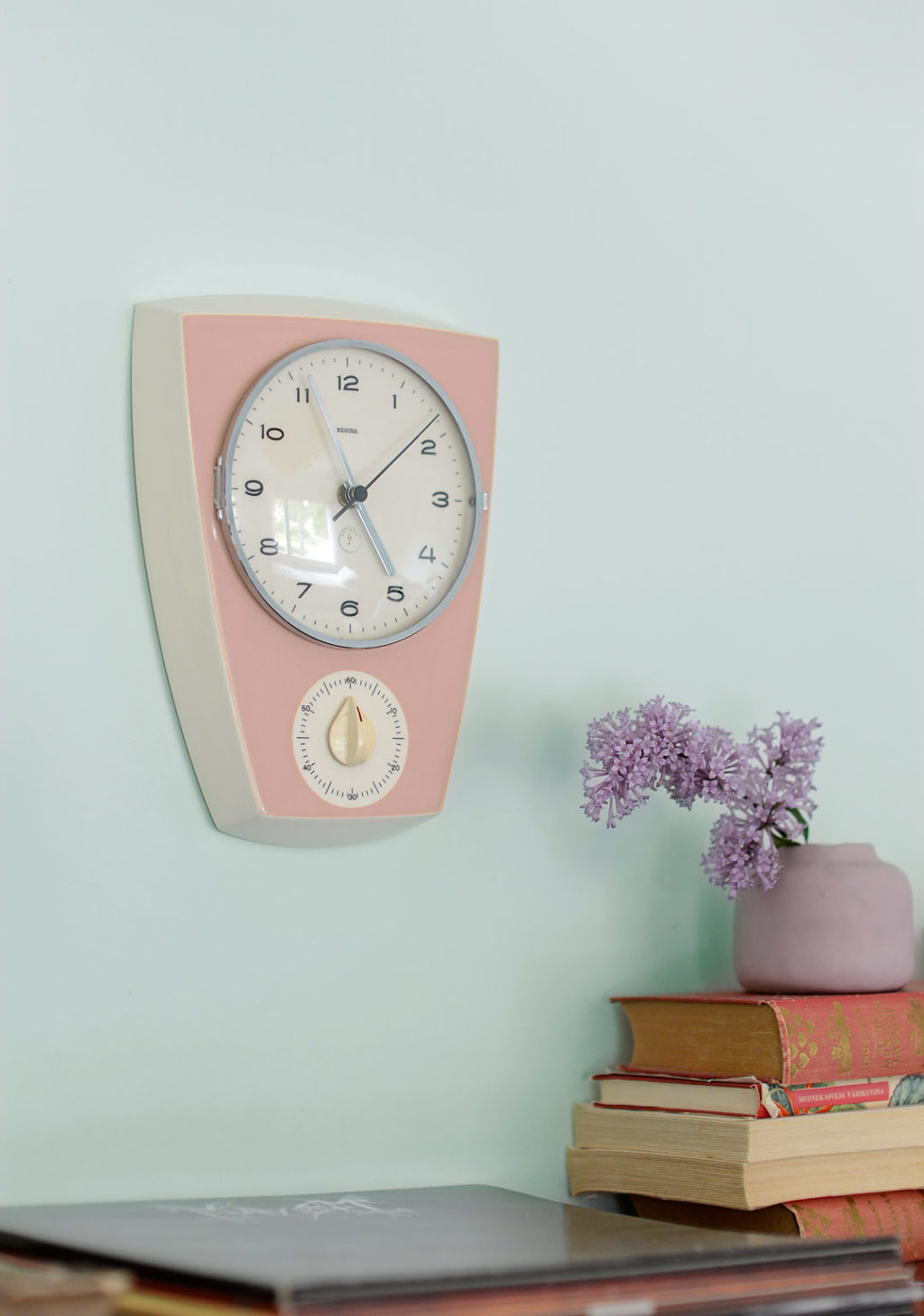 Cute Vintage Wall Clock from Unik Uleåborg
---
Lue suomeksi / Read in Finnish
Yassss! I've been looking for a vintage wall clock like this for over a year and now I found it. *Dancing my happy dance* When I saw Unik Uleåborg on facebook update their status with this I clicked myself to their store immediately, before no one else could snatch my beauty. And there it is now, on our wall. Me happy.
What do you think, isn't it perfect?
If you live in Finland, check out Unik Uleåborg webshop, it's great.