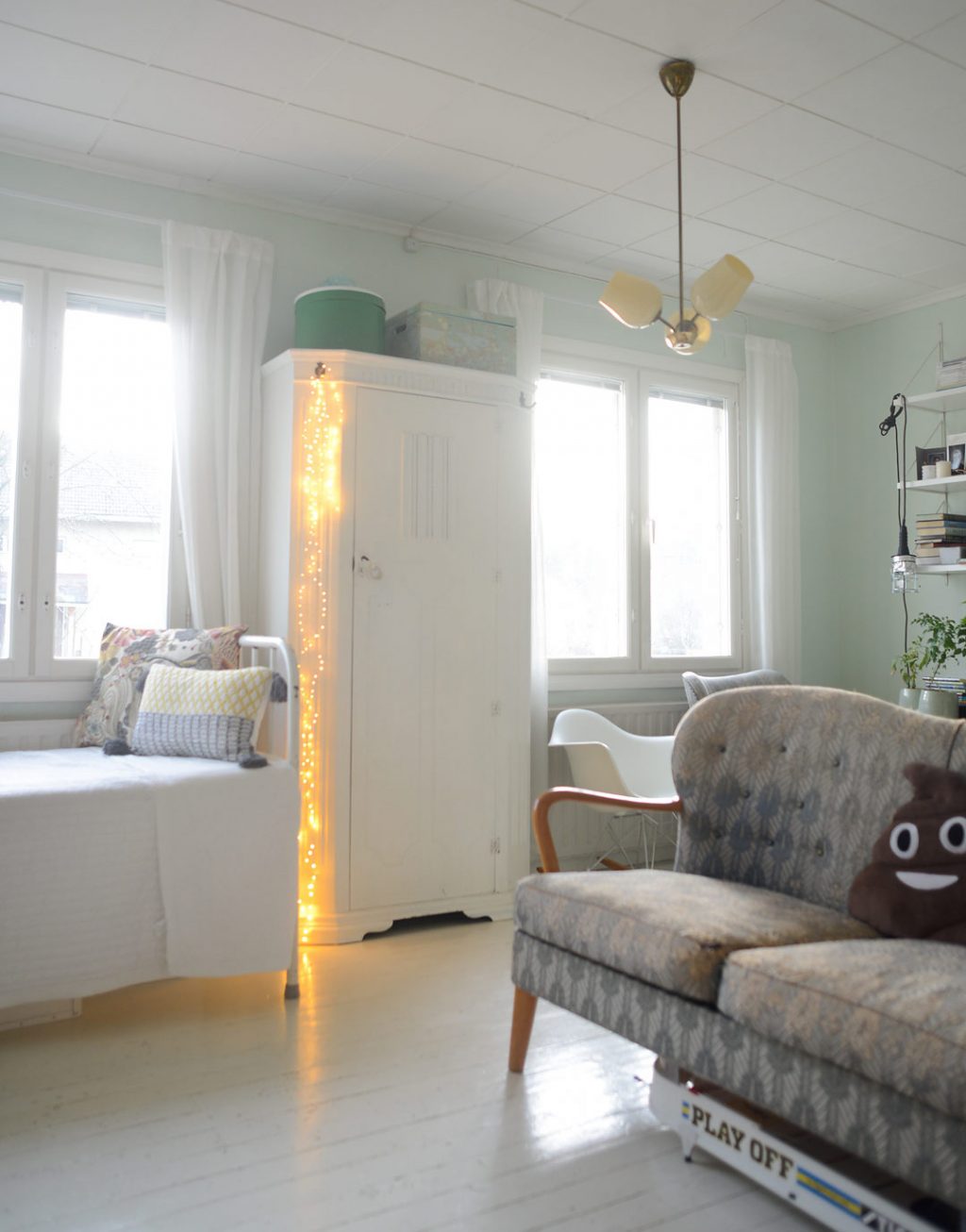 3 x Christmas Lights
---
Lue suomeksi / Read in Finnish
I'm not a huge Christmas aficionado but I hung Christmas lights, aka fairy lights, already at the beginning of November. Here in Finland it gets so dark in November a little bit of light is more than welcome.
I like to switch Christmas lights from year to year, though otherwise I don't decorate that much for Christmas. For example, we don't have Christmas curtains like many people seem to have. This year I actually bought as many as three fairy lights. They are my weakness!
As a bonus, at the end of the post you can see our old Christmas lights, which in fact have been hanging there since holiday season 2017.
When do you hang Christmas lights? Or do you call them fairy lights and use them all year round? Which kind is your favorite?